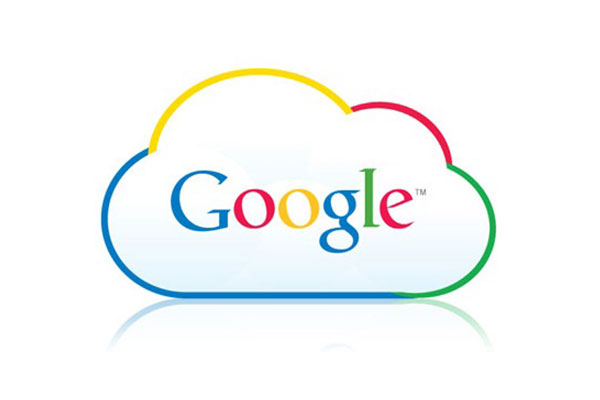 17 September 2016, USA :
Google is discontinuing the Google For Work branding it uses for its business-focused products, replacing it with "Google Cloud," said two people who've been briefed on the change reports the information.
Google's cloud platform is currently ranked second after the infamous and the most reliable Amazon Web Services. It had previously stated that 'Apps for Work' was the apt branding for the business-oriented products becuase it more accurately conveyed that its products were for organisations of all sizes.
The name change is Google's way of saying, 'We have the best cloud platform, period' said one of the sources.
Google For Work includes Google's business-focused productivity apps, cloud services, maps, Chromebooks and Android devices, search, and business services. Google cloud chief Diane Greene announced the change internally in an email around two weeks ago, said one of the people.
The Information reports announcement of the new branding at a Google Cloud event is scheduled for 29th September in San Francisco.
Also read-