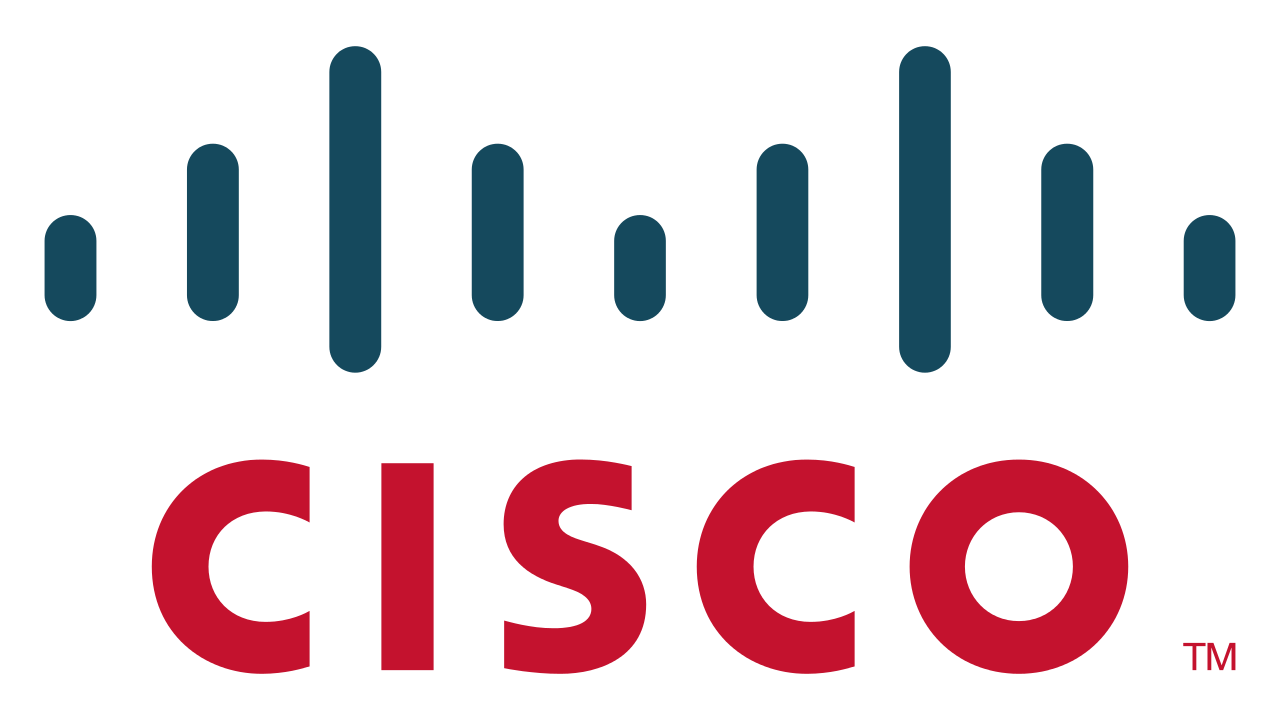 18 March 2016, New Delhi : Cisco Systems Inc will invest over US$100 million in India to support the country's visionary plan to connect thousands of its villages to the internet and create jobs, Executive Chairman John Chambers confirmed on Friday.
Cisco has already invested in about 25 companies in India.
India's Prime Minister Narendra Modi has begun a series of initiatives under the 'Digital India,' 'Skill India,' and 'Startup India' schemes to connect millions of Indians to the Internet, create more tech jobs and move more services online.
Chambers added, "We are collaborating closely with state governments on strategic initiatives like setting up innovation labs. We want to play a key role in digitisation of the country. The impact of digitisation is far-reaching, helping countries maintain global competitiveness, foster innovation and create jobs."
Cisco will set up six new innovation labs, three centres of expertise, funded university collaborations and skills investments as part of its plans under the global Country Digitisation Acceleration (CDA)programme. Total of 2.5 lakh skilled students would be benefited by this and India would be a marketplace for high value technology based careers.
John Chambers further stated, "Cisco's strategy is to have an active role at all stages of startup development, from identification, creation of incubators and accelerator programs, to directly and indirectly funding the most promising digital startups across India."