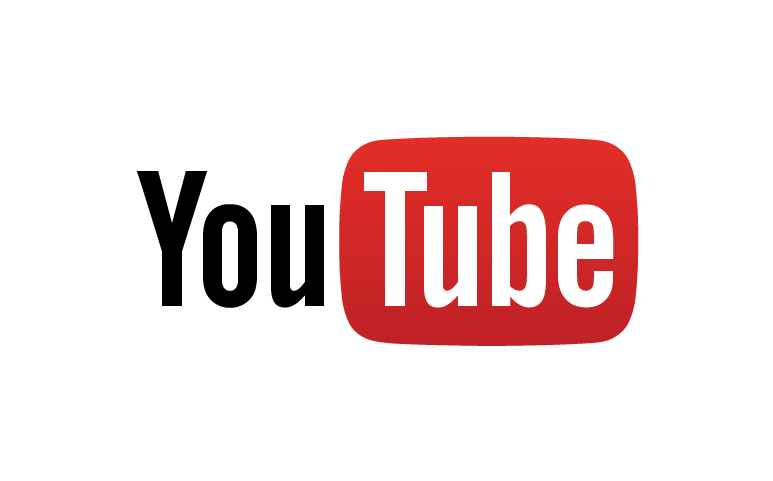 18 April 2016, USA :
YouTube announced that it's rolling out support for , two features that aim to improve the overall experience people have when watching so-called immersive video. The Alphabet-owned company is debuting this during the annual Coachella music festival.
Neal Mohan, chief product officer for YouTube, touted the possibilities these updates introduce: "What excites me most about 360-degree storytelling is that it lets us open up the world's experiences to everyone. Students can now experience news events in the classroom as they unfold. Travelers can experience faraway sites and explorers can deep-sea dive, all without the physical constraints of the real world. … What were once limited experiences are now available to anyone, anywhere, at any time."
With spatial audio support, YouTube says it can offer a listening experience just like in real life, providing depth, distance, and intensity to go along with what you're seeing. Right now only those on Android devices will benefit from this, but more platforms will be added in the future.
It's reported that with the optimal camera and bandwidth, viewers will be able to stream 1440p video at 60 frames per second on their phone or web browser. And just like Facebook did, YouTube is opening up its APIs to give developers access to stream live VR.
Mohan also said creators interested in testing out these capabilities can eventually visit one of the company's YouTube Space studios.
Virtual reality and 360-degree videos have become one of the hottest things in tech these days with not only YouTube, but Facebook doubling down on their efforts. The idea is to "teleport" you to a different place and connect you more closely with others. But rather than showing you videos of things long past, YouTube now wants you to be there right when it happens. The company is working with companies like VideoStitch and Two Big Ears to make their software compatible with YouTube's platform.