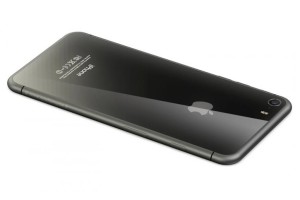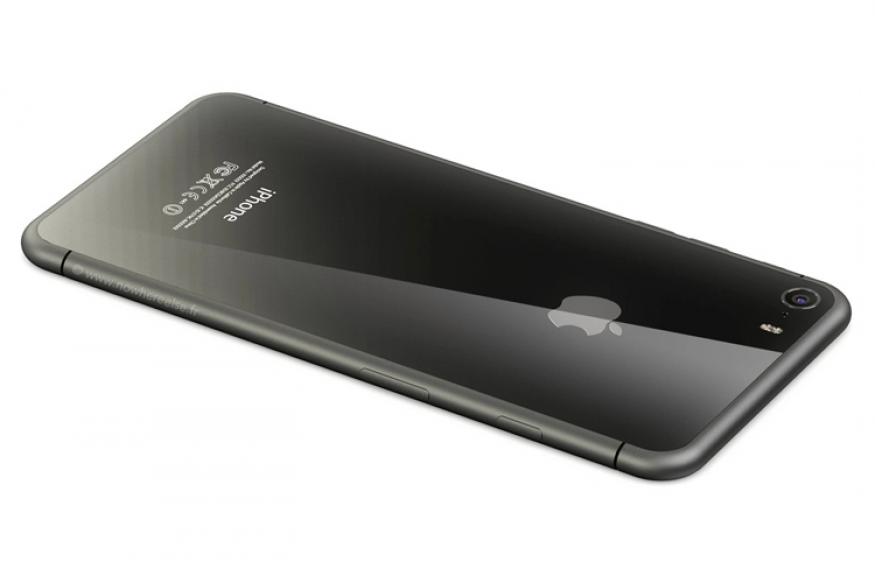 18 April 2016 :
KGI Securities' Ming-Chi Kuo, (considered as Apple's best analyst) has came up with new information on iPhone 7. iPhone will be seeing a major redesign dropping the iconic aluminum casing for an all-glass enclosure with AMOLED screen.
According to Kuo, although glass is slightly heavier than aluminum for a smartphone casing, the adoption of an AMOLED display will compensate for the added weight.
Kuo said that while 100 percent of iPhones are currently made with aluminum bodies, he expects that number will fall to 40 percent or less following the launch of the 2017 iPhone.
Though Apple has stuck to a "tick-tock" strategy with the iPhone for years, redesigning its handset every two years and then refining it with an "s" upgrade, all signs point to Apple introducing a new iPhone design this year and again next year. Apple's "iPhone 7" is expected to be introduced this September.
Kuo added, "Apple already uses glass casing for iPhone 4/ 4S, and non-Apple brands have also been using glass casings. We therefore think a drop test will not be problematic for glass casing. A glass casing may be slightly heavier than an aluminum one of the same thickness, but the difference is so small that the use of the thinner and lighter AMOLED panel will compensate for that."
How much faith should we place in Kuo's report? As its reputation suggests, a lot. In recent times the analyst has a near perfect track record. He broke news of the radical 12-inch MacBook, iPad Pro, the shift to 4.7-inch and 5.5-inch screen sizes with the iPhone 6 and iPhone 6 Plus, nailed every major feature of the iPhone 6S four months ahead of launch and revealed the iPhone SE, including its lower pricing.
Let's wait and watch!