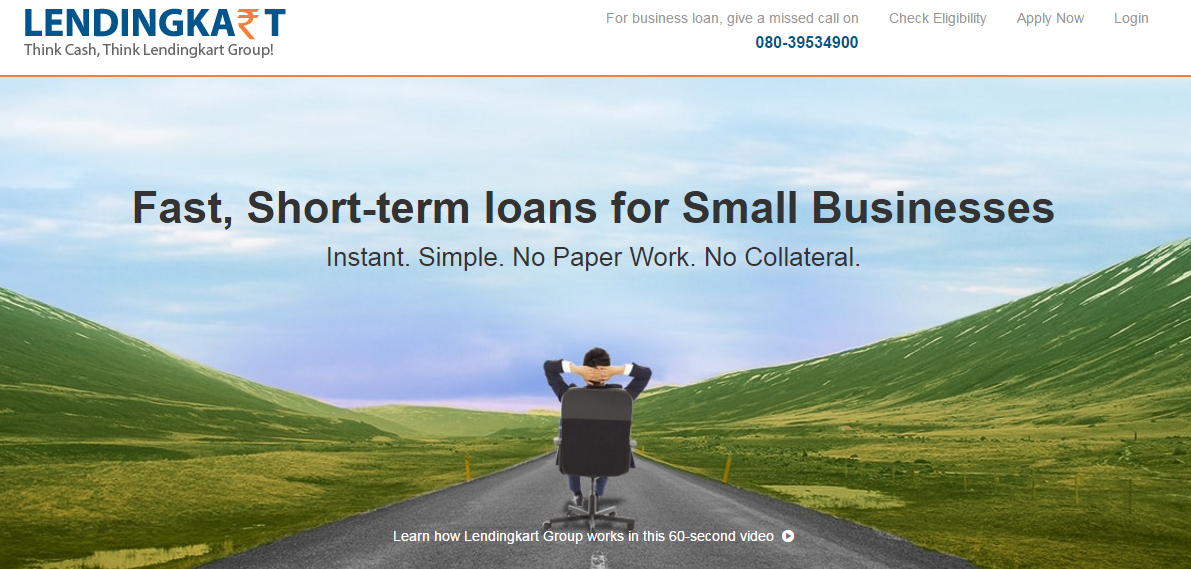 18 October 2016, India :
Rapidly widening its reach and expanding the scope of its services, Lendingkart Group has now acquihired KountMoney, an online lending marketplace for personal loans. The move will enable Lendingkart Group to boost its technology and data analytics capabilities. It will also help the Group to broaden its service portfolio and develop more efficient and consumer-centric product offerings.
Founded in October 2015, KountMoney is an online lending marketplace that enables quick and easy loan disbursal and has an extensive product portfolio that includes personal loans, gold loans, home loans, education loans, and loan against property.
Harshvardhan Lunia, Co-Founder and CEO, Lendingkart Technologies said, "KountMoney has been performing exceptionally well in the field of online personal loan disbursals. Its emphasis on using tech to make loan disbursals simpler and quicker makes it a perfect synergistic match for Lendingkart Group. By acquihiring KountMoney, we will be able to further strengthen our tech backbone and leverage the data analytics expertise of the online lending platform to enhance our service delivery."
Lendingkart Technologies is a fin-tech startup in the working capital space. It has developed technology tools based on big data analytics that facilitates lenders to evaluate borrowers' credit worthiness. Aadri Infin Limited, a wholly owned subsidiary of Lendingkart Group, is a non-deposit taking NBFC, offering small business loans for SMEs in India. The Company aims to transform small business lending by providing easy access to credit for SMEs.
Also read-