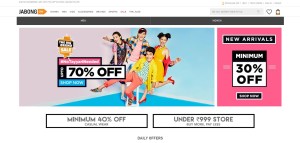 19 July 2016, India :
Rocket Internet investigated former senior executives of Jabong for violation of several corporate governance rules. The report also discloses an apparent "conflict of interest" during the GoJavas deal with Snapdeal.
Yesterday Internal audit found lapses by Jabong's former managing director Praveen Sinha, the company's ex-CEO Arun Chandra Mohan and former Rocket Internet India managing director Heavent Malhotra. All this started over a tweet by 'Unicon Baba' and triggered into the investigation.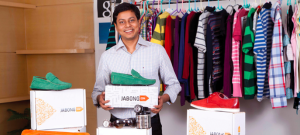 Today, Sinha said, "Firstly, I have never been informed by Jabong's investors of any PwC report. I came to know of it recently through a media query, to which I was not even given a day to respond." He added that people at the centre of such false allegations suffer because their reputations take a hit. "Post the report, I have called many people to get more information, and I have come to understand that though there was indeed an investigation, nothing had come out of it to conclude any personal gains as is being alleged by certain quarters," he told the publication.
Jabong had been scouting for a new buyer and been going through it's share of controversies already. "As regards the timing of the release, it is indeed extremely unfortunate that this issue is being sensationalized at a time when multiple positive developments were shaping up for the companies in question. I hope these developments will not be adversely impacted by the false and baseless news reports. I am sending you these prefatory thoughts as I am currently travelling," Sinha added.
Also Read- 
Flipkart, Alibaba, Snapdeal, Abof.Com Racing To Acquire Jabong