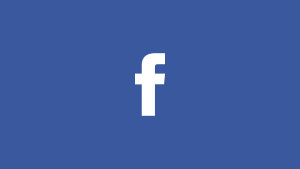 19 July 2016, USA :
Facebook Android's app will soon let users save videos, so as to watch them later offline. According to a report in Android Police, one of the readers spotted the feature in 'Saved' video option available on the Android app.
The option is similar to YouTube's offline feature, that lets users save some videos on the app to watch them later. Only original videos posted on personal Facebook profiles and pages will get the offline video download option.
The testing of this new feature has reportedly started rolling out to users through the Facebook version 85 and 86(beta) for Android.
This offline video content will only be available on the Facebook app to protect copyrighted content, and Facebook is also giving publishers the option of disabling download for their content in order to protect copyrighted content.
Google had also introduced the ability to save videos offline in its YouTube application. Users can watch the videos at any time without the need of Internet connection. But in YouTube, users need to update the saved videos every 48 hours to verify that the video has not been deleted or modified by its owner. There is no information if this type of synchronization is mandatory for Facebook's offline video saving facility.
Also Read- 
Dan Grover Joins Facebook Post WeChat
Snapchat Soon to Show Ads Based on Images You Share