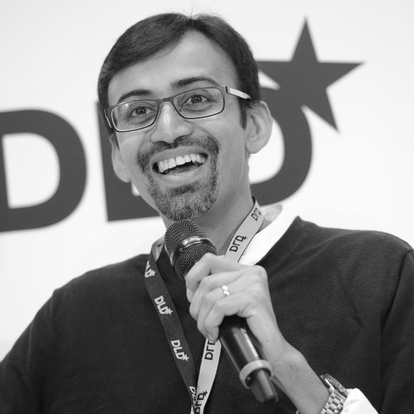 19 September 2016, USA :
Facebook Inc. is all set to hire Anand Chandrasekaran, a high-profile technology executive with expertise in Silicon Valley to help develop strategies for its Messenger app, an increasingly important platform for the social-media giant as per WSJ report.
"I am super excited to share that building on learning and experiences, I am joining Facebook to work on Facebook Messenger platform. Really looking forward to working with Ime, David, Stan, John and the team to listen and learn and help build on the momentum," Chandrasekaran said in a post on the social networking platform.
"'Going native' and re-connecting with the country you grew up in is something I didn't imagine I would get to do, let alone witnessing the entrepreneurial energy that's driving India forward. I saw first-hand how it became cool to build code and products that solve problems – the heart of what makes the Valley and other ecosystems what it is," he wrote.
Mr Chandrasekaran's experience with India could help Facebook in further expansion in the country. Facebook counts India as its second largest user base with over 155 monthly active users and a majority of these accesses the platform from their mobile phones. Source- PTI
Also read-