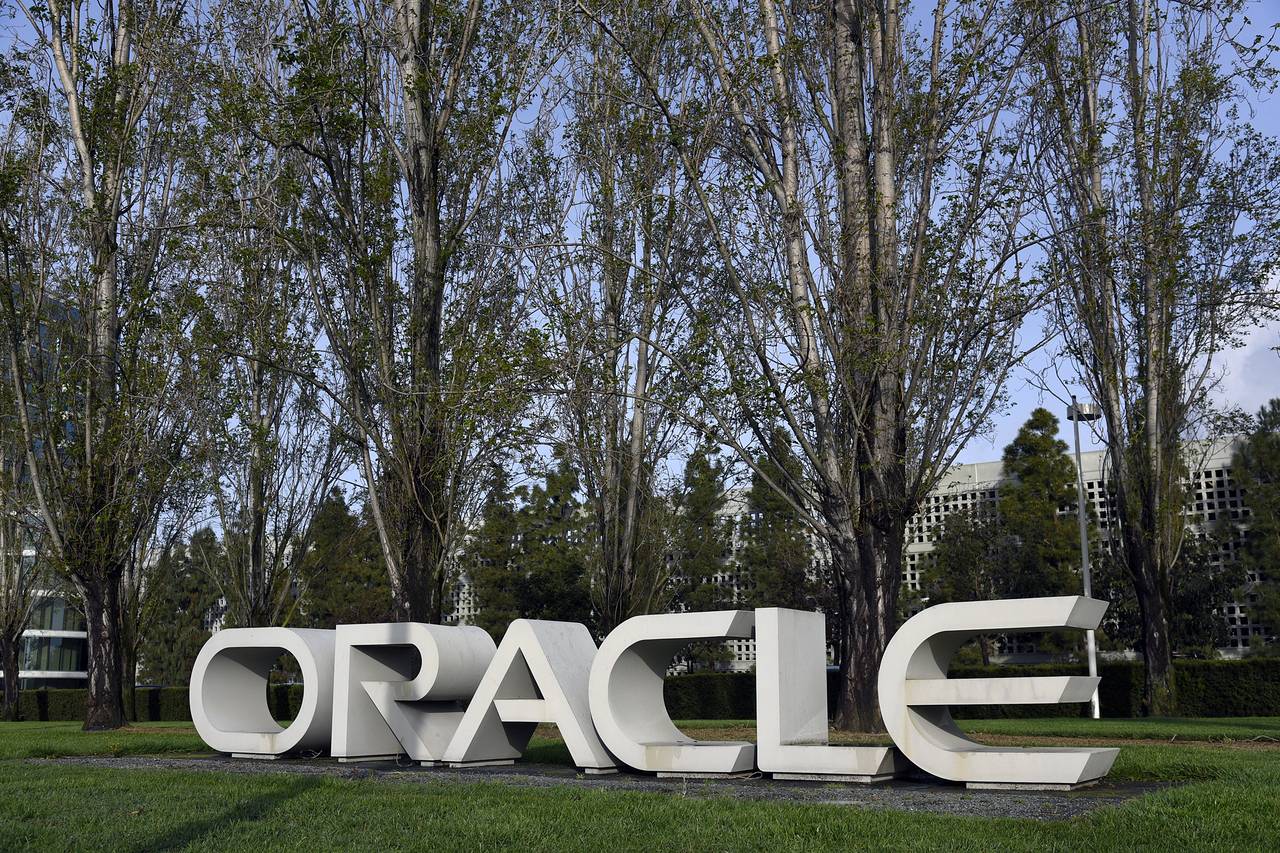 19 September 2016, USA :
Oracle announced that it signed an agreement to acquire Palerra, extending Oracle Identity Cloud Service with an innovative Cloud Access Security Broker (CASB). The proposed transaction is subject to customary closing conditions. Until the transaction closes, each company will continue to operate independently.
Palerra, a leading Cloud Access Security Broker (CASB), enables organizations to protect business-critical cloud infrastructure and data with LORIC, the cloud security automation platform. LORIC is delivered as a service and can be deployed in minutes.
Palerra's innovative CASB product LORIC protects and assures compliance of applications, workloads and sensitive data stored across cloud services. Palerra offers a unique combination of visibility into cloud usage, data security, user behavior analytics, and security configuration, with automated incident responses. Customers can respond to cloud security incidents in real-time, protecting sensitive company data and workloads across all of the leading cloud services.
Together, Oracle and Palerra will help accelerate cloud adoption securely by providing comprehensive identity and security cloud services. The combination of Oracle Identity Cloud Service (IDaaS) and Palerra's CASB solution plan to deliver comprehensive protection for users, applications and APIs, data, and infrastructure to secure customer adoption of cloud.
Also read-