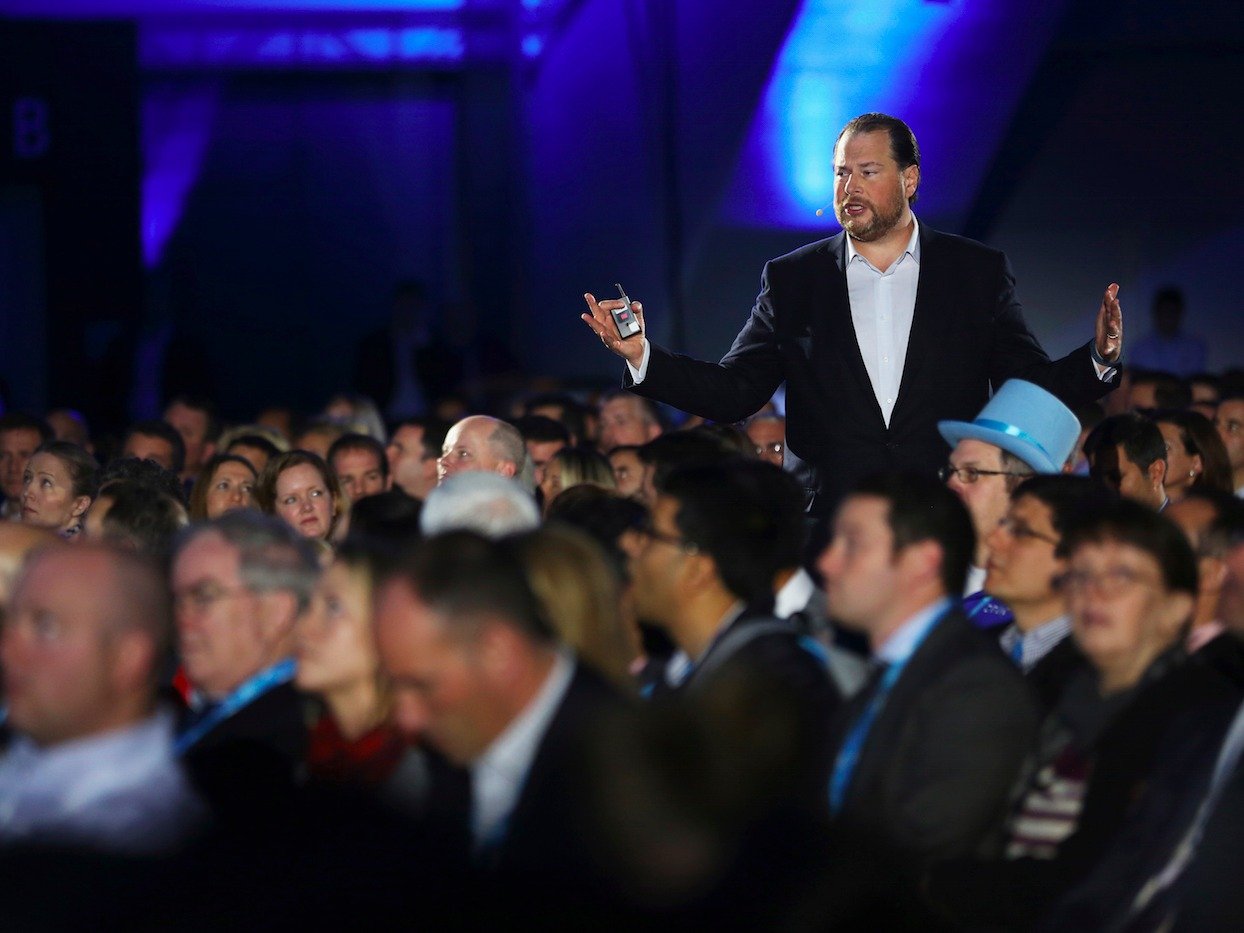 19 September 2016, USA :
Salesforce is announcing today the launch of its Einstein artificial intelligence (A.I.) platform that's implemented into several of the company's existing cloud services: Sales Cloud, Service Cloud, Marketing Cloud, Analytics Cloud, App Cloud, Commerce Cloud, Community Cloud, and IoT Cloud.
Salesforce makes revolutionary business applications, served from the cloud, designed to help you generate leads, get new customers, close deals faster, and sell, service, and market smarter. It all adds up to growth, and possibly the need for more office space.
The company, which sells software for sales, marketing and other areas, is rolling out Salesforce Einstein, which aims to use AI tools to improve the company's broad portfolio of products, said John Ball, general manager of the service. The updates, announced Sunday, come after the company spent hundreds of millions of dollars on startups with capabilities in the field, along with its own development efforts.
"There is an absolute revolution occurring in artificial intelligence," Ball said in a briefing, noting the team has more than 175 data scientists. "This is democratizing AI so that every company can benefit from these techniques," as per Bloomberg reports.
Salesforce CEO Marc Benioff has previously hinted, Einstein is an AI wrapper around Salesforce's existing products that collects and analyzes all the data stored in Salesforce to push out recommendations, so the user can close deals faster or build a larger group of leads.
While talking to WSJ, the company stated Einstein is based on technology and talent purchased in nine acquisitions. "We spent about $700 million in the past three years buying the best AI teams and data scientists in the industry," said Alex Dayon, president and chief-product officer at Salesforce. The company employs about 175 data scientists.
Also read-
Comments
comments