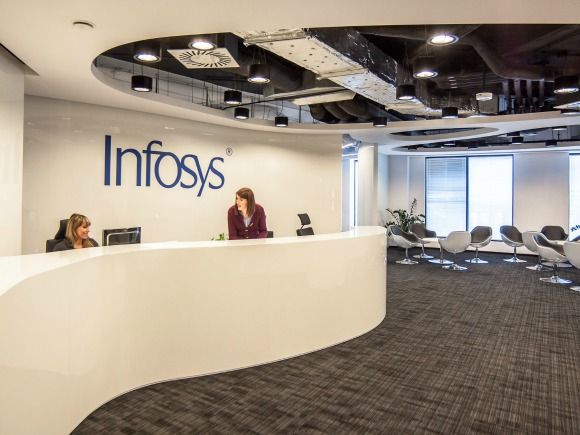 19 November 2016, India :
India's second largest software services Infosys has invested Rs. 14.5 Crore (about $2 million) in UNSILO, a Danish artificial intelligence startup focused on advanced text analysis.
An advanced text analysis startup, UNSILO analyses large quantities of text and improve the speed and effectiveness of knowledge workers across many industries.
"We will partner with Unsilo to bring their artificial intelligence and machine learning technology to our global clients. They join and expanding portfolio of innovative young companies from around the world that Infosys works with to help enterprises drive their digital transformation," said Ritika Suri, executive vice president & global head of corporate development & ventures at Infosys.
"Pairing our ground-breaking technology with Infosys' deep client relationships and strong capabilities in project delivery and go-to-market will give us a unique opportunity to bring our services to several new industries and expand globally far more quickly," said Thomas Laursen, chief executive officer at UNSILO.
The investment is a part of Infosys CEO Vishal Sikka's $500 million fund, which would invest in areas where the company does not have an adequate capability at present. (Image- e-biurowce)
Also read-