Infinity Ward has recently announced that the popular 1v1 Gulag mode will be making a comeback in Call of Duty: Warzone 2 as part of the updates in the game's Season 2. This Along with this, a new map is also being added to the free-to-play shooter, adding to the already existing content.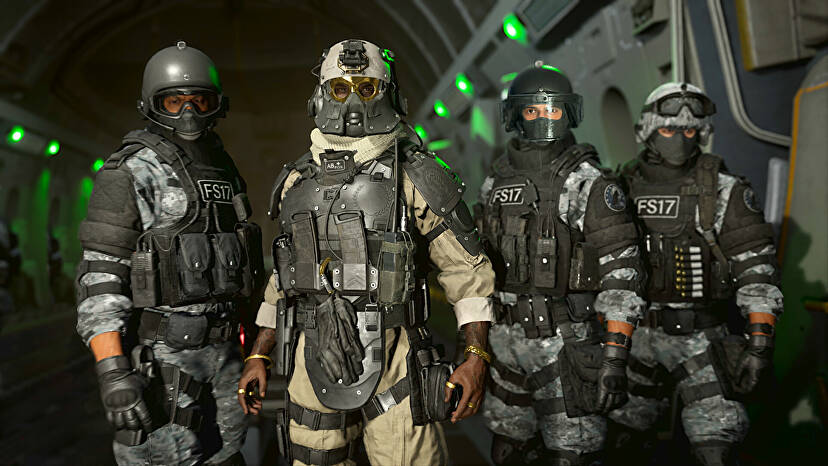 Call of Duty: Warzone 2, which was launched in late 2022, received mixed reviews from players. However, changes to the core gameplay and an endless series of glitches left a sour taste in many gamers' mouths. One of the most controversial changes to the game was the change from the 1v1 to a 2v2 mode for the Gulag.
The Gulag was a unique and popular feature in the original Warzone, where players who were eliminated in the early stages of the game had a chance to respawn by winning a 1v1 match in the Gulag, adding an extra layer of tension and excitement to the game.
1v1's are back in Battle Royale.

Gulag updates are coming in Season 02. We'll be sharing more details about this in next week's studio blog.@RavenSoftware

— Infinity Ward (@InfinityWard) January 19, 2023
In a recent tweet, Infinity Ward announced that the 1v1 Gulag mode will be returning to Warzone 2 as part of the upcoming Season 2 update for the game. This news has been welcomed by players who were eagerly awaiting the return of the 1v1 Gulags and those who were disappointed with the change to 2v2 in the sequel. The tweet did not clarify whether the 1v1 Gulags will replace the 2v2 mode altogether or simply be a new game mode players can search for, but the studio has stated more info will be provided with the next update.
The response to the tweet from Warzone 2 fans was mixed, with some players expressing excitement at the return of the 1v1 Gulags while others voiced their frustration about why the 2v2 mode was there. Some Twitter users posited that the return to 1v1 Gulags was solely due to requests from popular streamers, but no evidence has been provided to support these claims.
Like many changes made to games in the Call of Duty franchise, the return of 1v1 Gulags to Warzone 2 is proving to be highly divisive among players. While some may not welcome this change, bringing back the popular mechanic could help to slow Warzone 2's player count decline. Warzone 2 is available on PC, PS4, PS5, Xbox One, and Xbox Series X/S and players can expect to see the changes in the upcoming Season 2 update, which will bring more excitement and tension to the already thrilling 1v1 Gulag Format Is Coming Back To Warzone 2