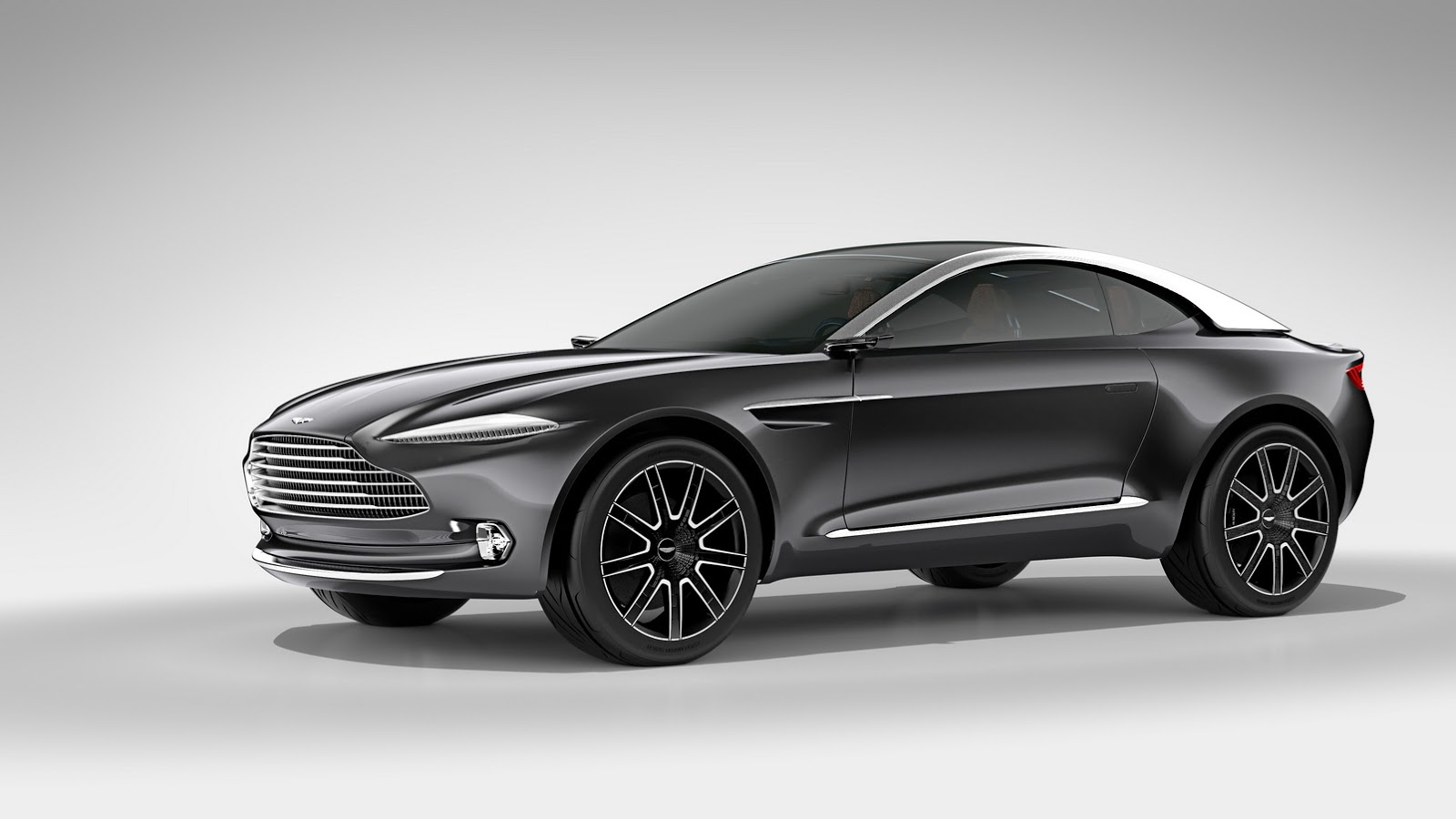 As the luxury and sports car makers have stopped shying away from the SUV models, more and more of them are jumping into this juicy segment. Started with Bentley Bentayga, the segment now has a long list of options including Rolls-Royce Cullinan and Lamborghini Urus soon to be joined by Ferrari's Purosangue crossover. Now it seems like the British carmaker Aston Martin is also getting eager to join the competition.
According to Autocar, Aston Martin's first ever SUV which was represented by the DBX concept will take the production form as soon as in 2019. The DBX concept was revealed by the automaker in 2015 and the company has changed its plans for the production time and the powertrain of the crossover several times. It was supposed to hit the markets in 2023 but Aston has changed its plans again.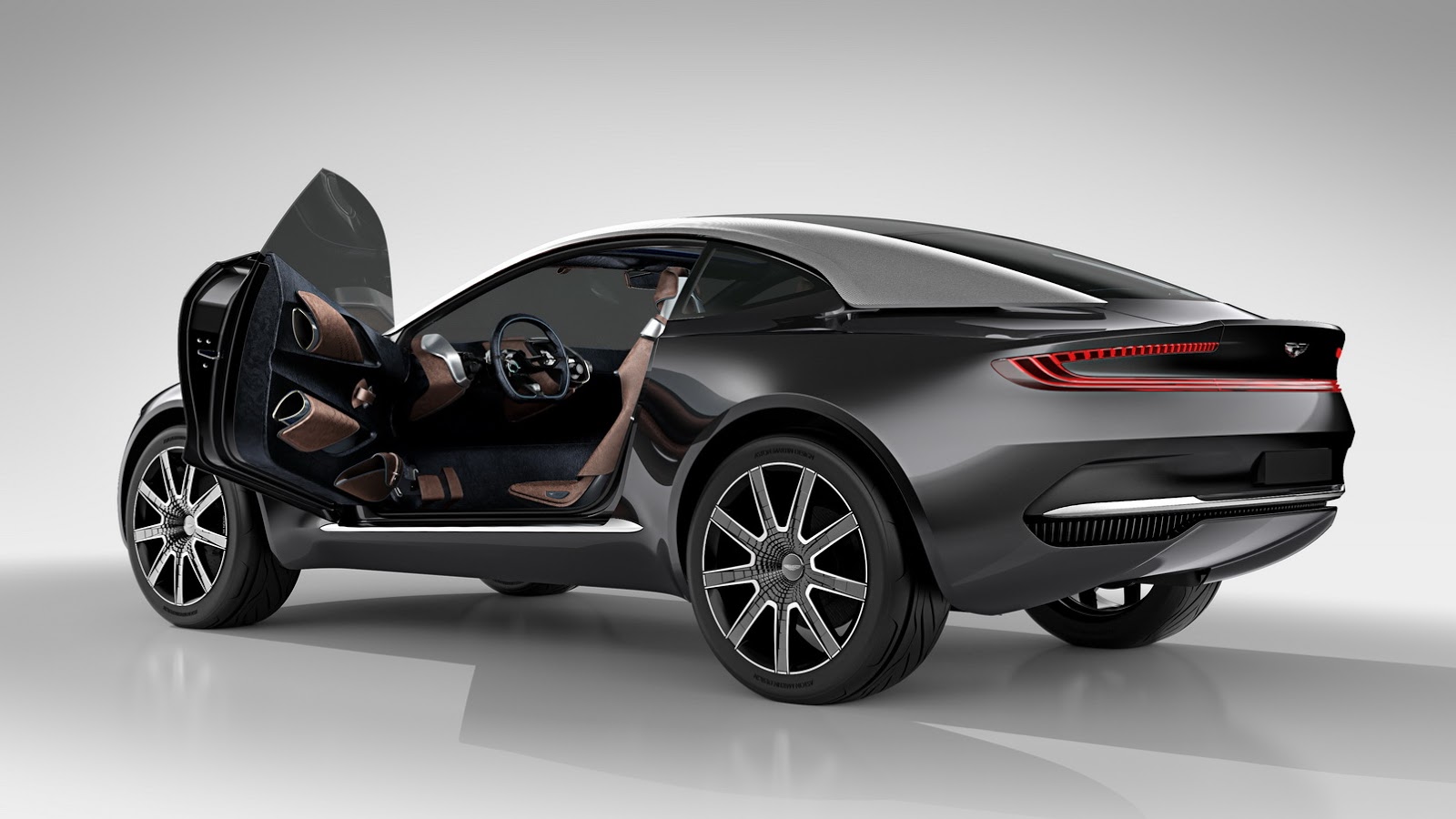 The development of the model has almost been completed. The company has even acquired a new factory in St Athan, Wales, where the crossover will be assembled. Autocar pins that "the design of the car has been finalised, the engineering is almost complete, the tooling is underway and the paint shop at St Athan is around 80% complete. The first pre-production models are due to emerge from the production line in the first quarter of next year."
The DBX will also be the first Aston Martin model to be launched after the company goes public. The firm confirmed about launching an IPO in the London stock exchange offering about £1 billion of shares, which equates to some 25%.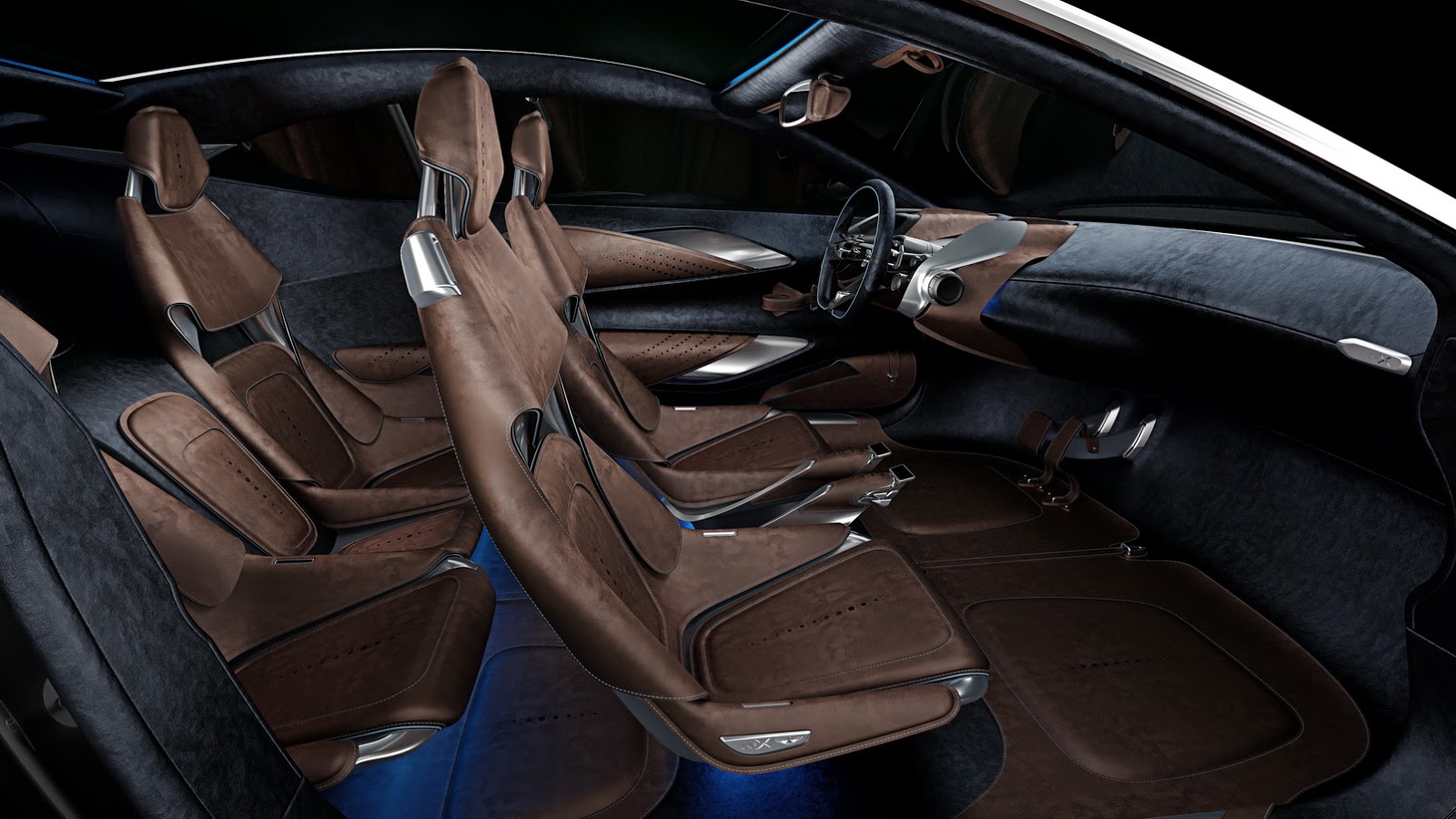 Aston Martin has been successfully experimenting with their plans and model lineup ever since Andy Palmer took over the charge of the CEO in 2014. In fact, the company has turned profitable this year for the first time since 2010.
Talking about the DBX, Palmer said, "to get the company aligned to the idea of Aston doing an SUV, which was not obvious then. It was controversial internally and externally but not anymore. Others have moved into that space, and Ferrari will. The idea of one has moved with it." He also confirmed that unlike the concept, the production car will have four doors. "You'll see elements of the design language [from the concept] but it'll be four doors, not two," he said.
Source: Autocar