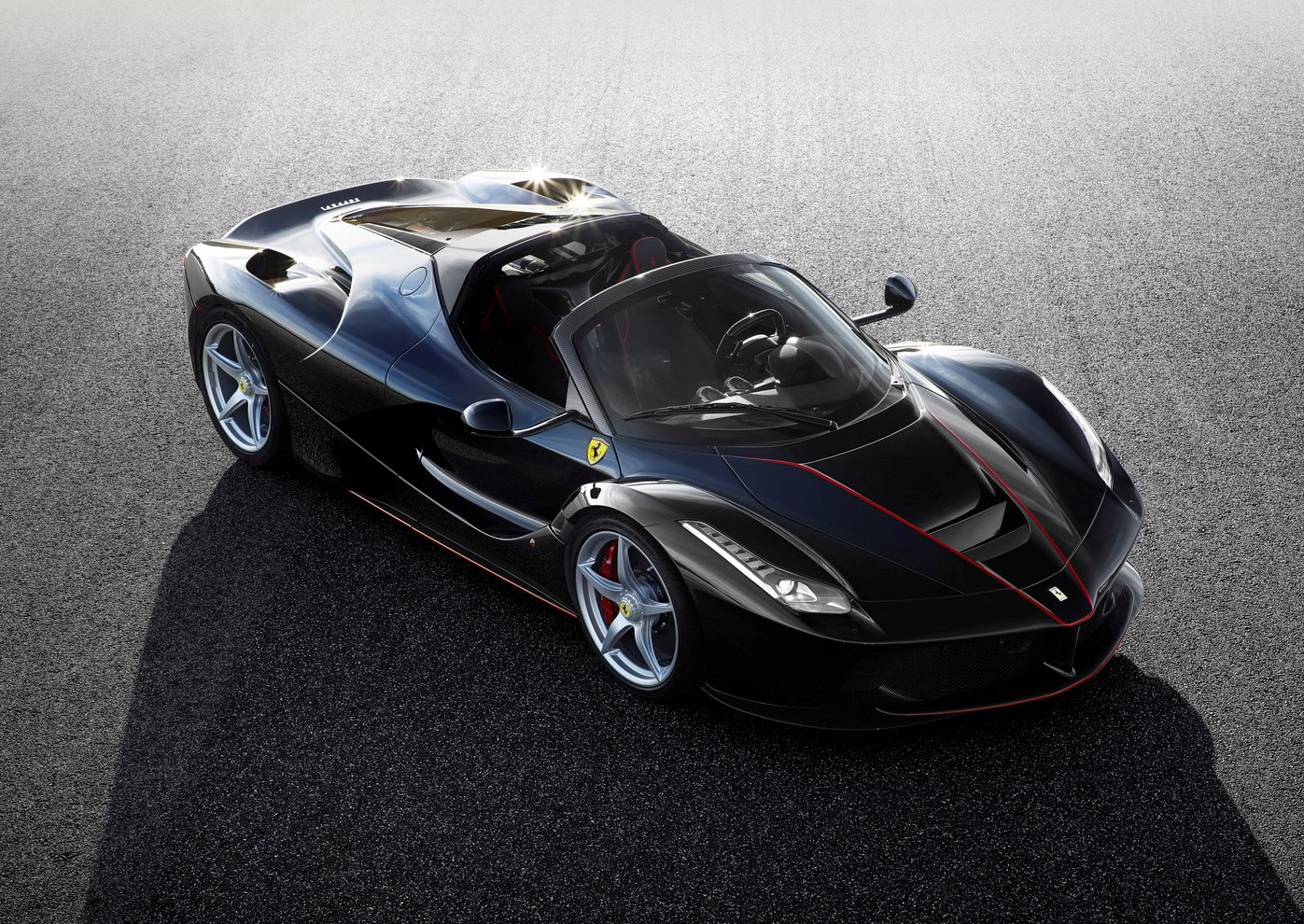 Ferrari has revealed its plans for the future lineup at its Capital Markets Day event. The future lineup of the exotic car maker includes new V6 engine, new hybrid models and its first ever crossover Purosangue. Here are the highlights of the major announcement Ferrari made at the event:
The lineup
To launch 15 new models between 2019-2022.
Three pillars of the lineup will continue- Sport range (like 812 superfast), Gran Turismo Range (like Portofino) and Special series (like 488 GTB).
New range "Icona Ferrari" will be added with customized vehicles like Monza SP1 and SP2.
Ferrari says we can expect a "two-tier mid-rear engine product range" and a "full hybrid range by 2021."
The Sport range could expand in future.
The Gran Turismo range will grow most likely with plugin hybrid variants.
Ferrari's first ever crossover Purosangue (Italian for thoroughbred) will join the GT range to take on the likes of Lambo Urus. (Don't call it an SUV, Ferrari said stressfully)
Special series models will have extreme styling and will be more powerful than the cars they are based on. Special Series vehicles will also be sold in limited numbers.
Most exciting one, LaFerrai Successor. Ferrari hasn't directly confirmed it yet but it said that the 2nd generation Ferrari hybrid will have new technology and apex of performance.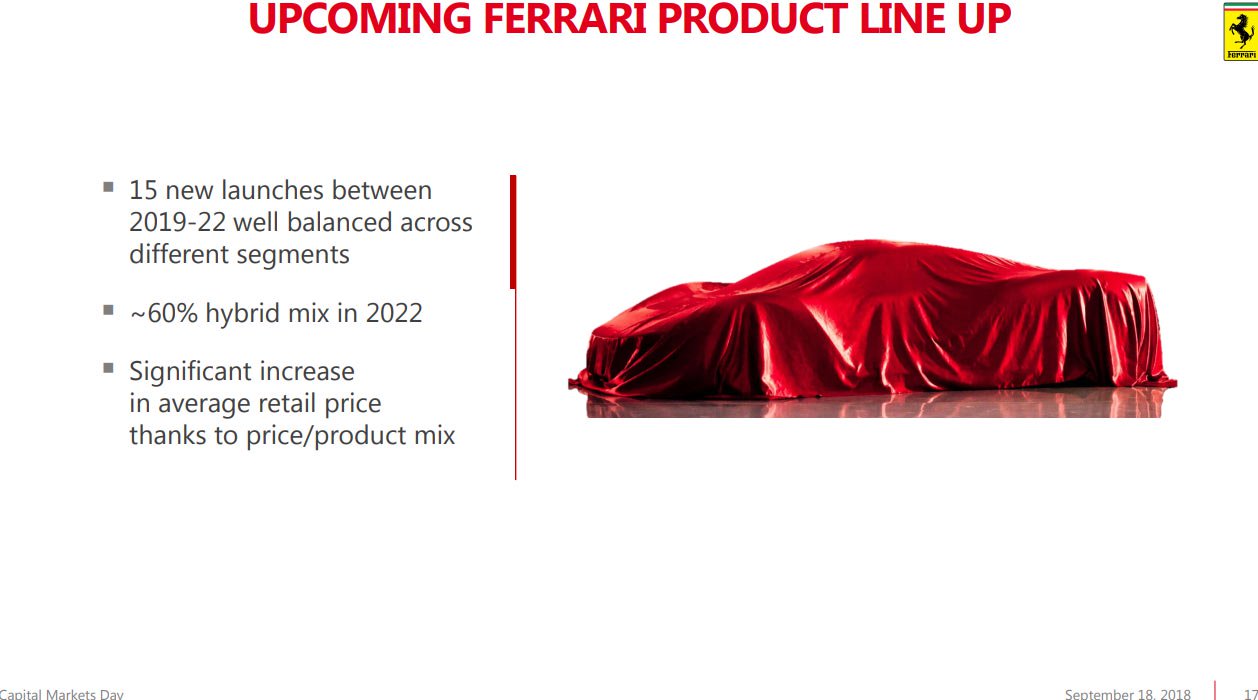 The Engines
Ferrari confirmed plans for new V6 engines.
New Turbo Hybrid family of engines with 394+ hp per liter and have zero turbo lag.
Other plans
New innovative instrument cluster, new steering wheel and high-tech infotainment system with modern connectivity features.
Working on a semi-autonomous driving system that will make use artificial intelligence.
To open a Tailor Made studio in New York next year.
Source: Ferrari