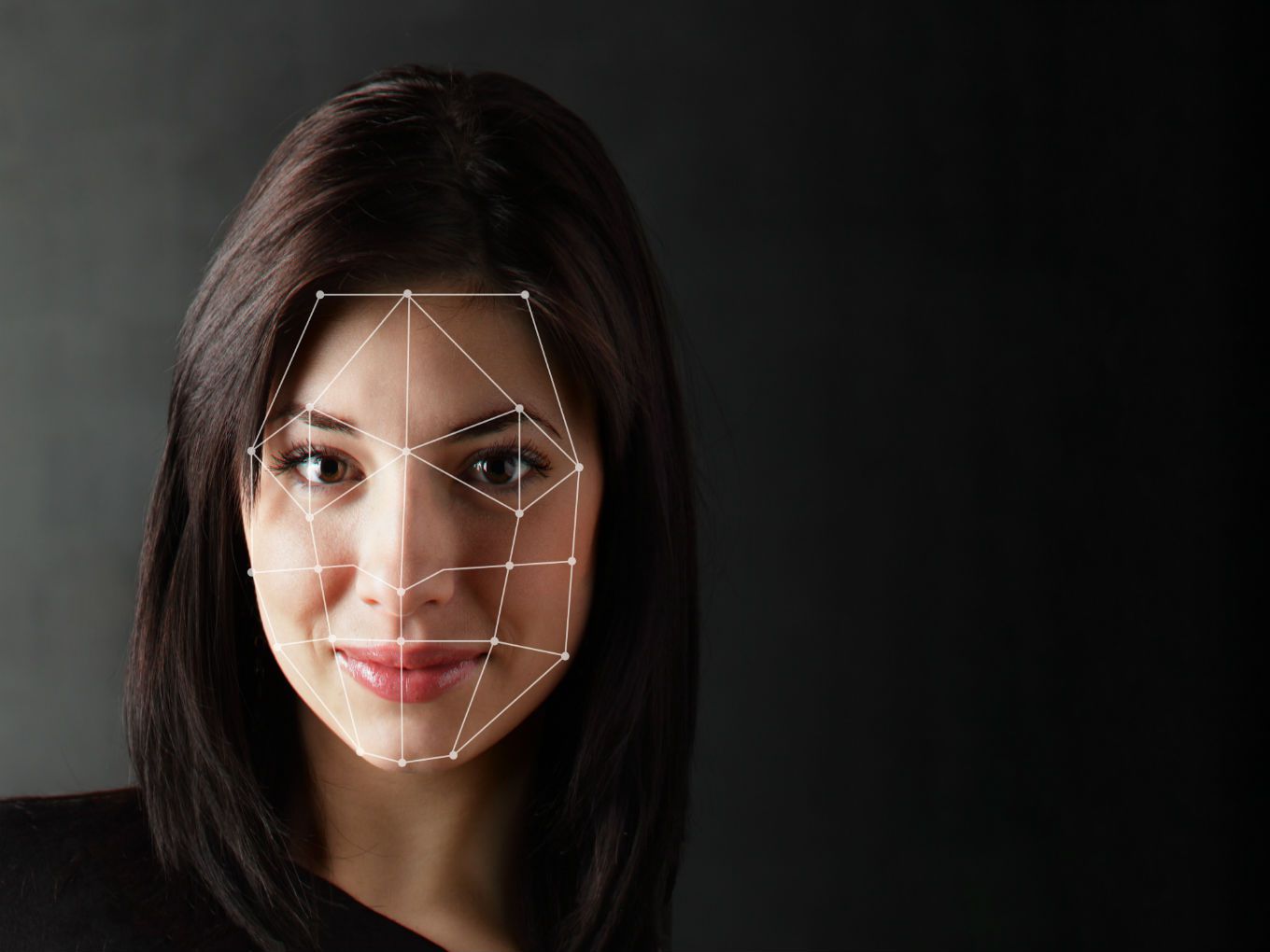 With increasing competition in the market, Paytm, the Noida-based payment gateway application always use different and unique latest innovative approach to be always ahead of their competitors. 
The company officials said that they are planning to launch a facial recognition feature to allow customers to pay at outlets with just the blink of an eye.
The company also believes that a biometric-based authentication tool to build up the security of the app.
Facial Recognition for Paytm Users
The company is planning to bring up a new face recognition for some of the stored value transactions like wallet payments, which does not require any of the two-factor authentications. Moreover, Paytm has already started testing a face recognition tool among all its employees on Google Android Operating system and is also expected to roll it out with the update shortly on the app.
"We are currently working on several initiatives that will help us to take our services to users in every nook and corner of the country who are still learning to use smartphones," said Deepak Abbot, senior vice-president at Paytm.
The company has identified a different set of devices to be installed at some selected merchant locations. These devices will be used for such authentications.
To be active on fraud detection, the face recognition feature is going to be used for checking for the eye white. This is basically used to detect whether a person is dead or alive.
Picture Credits: Inc42
Comments
comments