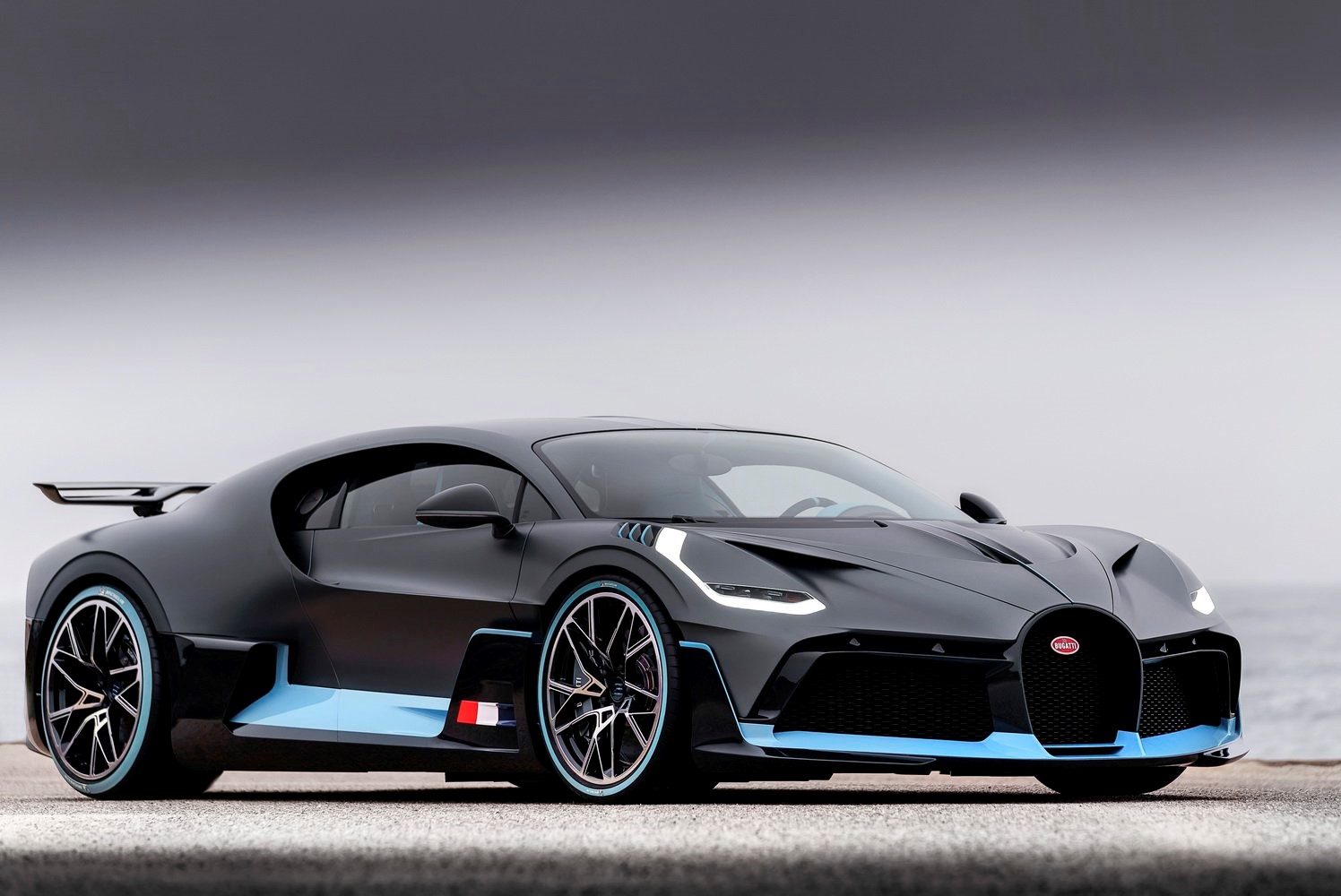 As the electrification is taking over the automotive world, we are seeing more and more big giants forced to adopt the technology to stay in the game. Just recently, the naturally-aspirated engine's biggest admirer Lamborghini announced that they will go hybrid with their next supercar and now the king of the hypercars, Bugatti has given a hint that they might walk that path too.
"Sooner or later, the legislation will force everybody to take radical steps," said CEO Stephan Winkelmann. Talking to CarAdvice last week in California, he said, "There will be no new 16-cylinder, this will be the last of its kind. It is an incredible engine and we know there is huge enthusiasm for it, everybody would like to have it forever, to continue to develop it – we will do our utmost to keep it alive… but if you want to be on the edge with advanced technology it's important you choose the right moment to change."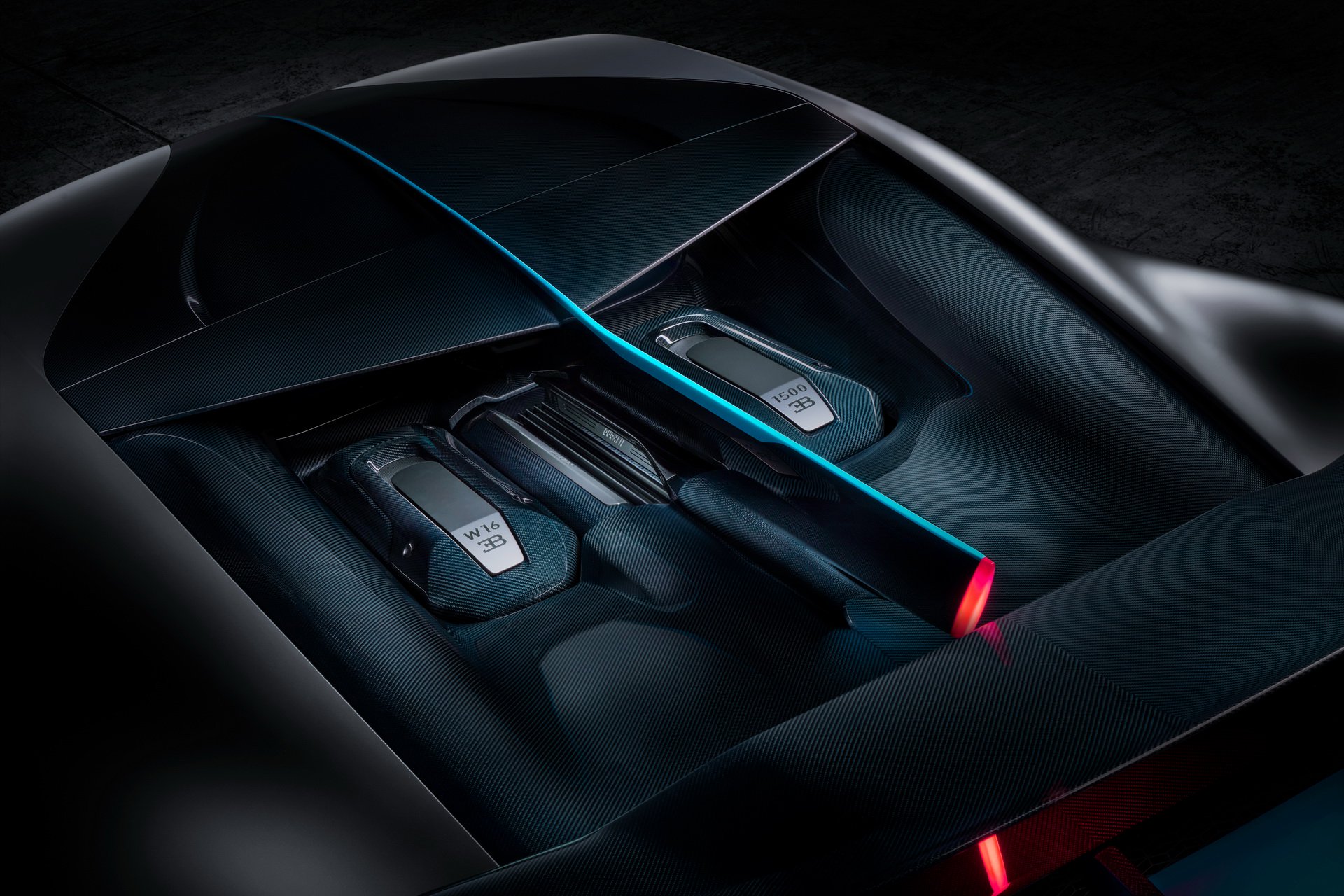 Bugatti unveiled the quad-turbo 8.0-liter 16-cylinder monster with the Veyron 13 years ago. The engine has only gone better ever since as the company has kept updating the engine with more power and modern technology. The W16 now serves Bugatti's current model, the Chiron with a massive 1500PS power and 1600Nm of torque. The same W16 is also seen powering Bugatti's latest limited edition hypercar Divo.
Also read: Lamborghini's First Hybrid Might be a Limited Edition Hypercar
As Bugatti is already using four turbochargers in the engine, adding additional batteries will be the only options available to compensate that extra power if the number of cylinders is reduced. The Bugatti boss doesn't deny the possibility of the hybrid.
"If the weight of the batteries is going down dramatically – as it is – and you can reduce the emissions to a level which is acceptable then hybridization is a good thing," he said, "but it has to be a solution that is credible for the people who are buying Bugattis today."
Image source: Bugatti
Comments
comments