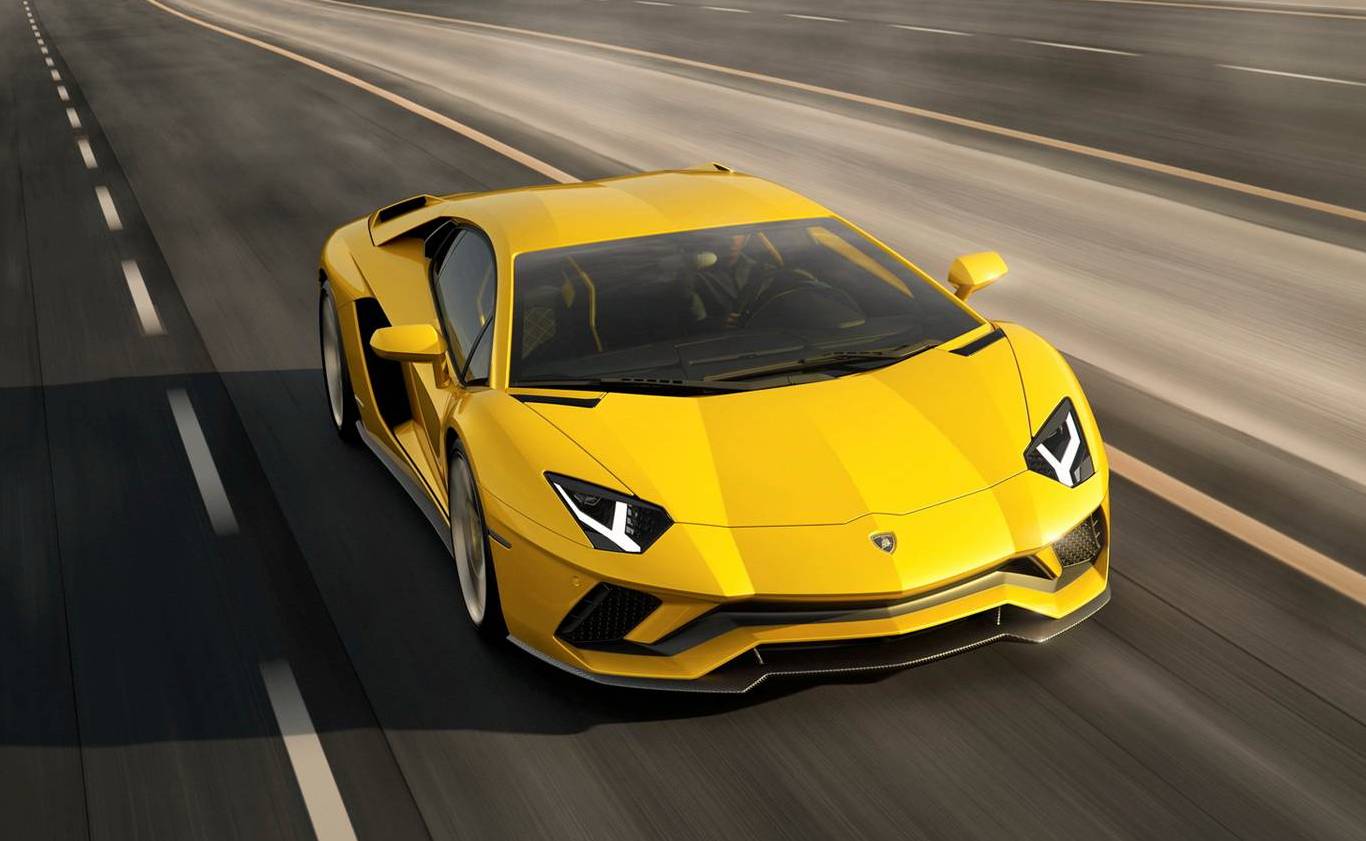 After romanticizing naturally aspirated engines for as long as they could, Lamborghini has finally decided that the era of naturally aspirated engines are over. They debuted a turbocharged engine for the first time in the Urus SUV and now, the Italian bull-maker has decided to adopt the hybrid tech and that too with their flagship model, the Aventador.
The naturally aspirated engine has been one of the biggest identities of the brand. So much so that, while all the other supercar makers were turning to hybrid and turbocharged technologies, Lamborghini decided to stick with the NA engines for a long time. Seems like they have now accepted the fact that ditching those big pots are the only option if they want to stay in the game.
Lamborghini CEO Stefano Domenicali confirmed the news while talking on the firm's future plans at the 2018 Goodwood Festival of Speed.  He stated that "The next Aventador will be hybrid, with a V12. A decision is made on that and this is something that will keep us different from the others and this is very important."
Not only the Aventador, Lambo's other two models, the Urus and the Huracan, will also get hybrid engines following their big brother. Lamborghini also plans to add an all-new model into their range soon. "When it would be right to have another model in our portfolio, to have an extended dimension. Sure, we can see the potential of it" he said.
Although we all see this coming, petrolheads must definitely be sad to see those naturally aspirated engines go. We surely gonna miss their pure and adrenaline rushing harmony!
The hybrid Aventador will be on roads (and tracks!) after 2020. Currently, Lamborghini is gearing up for the launch of the new high performance and track-focused Aventador SVJ.