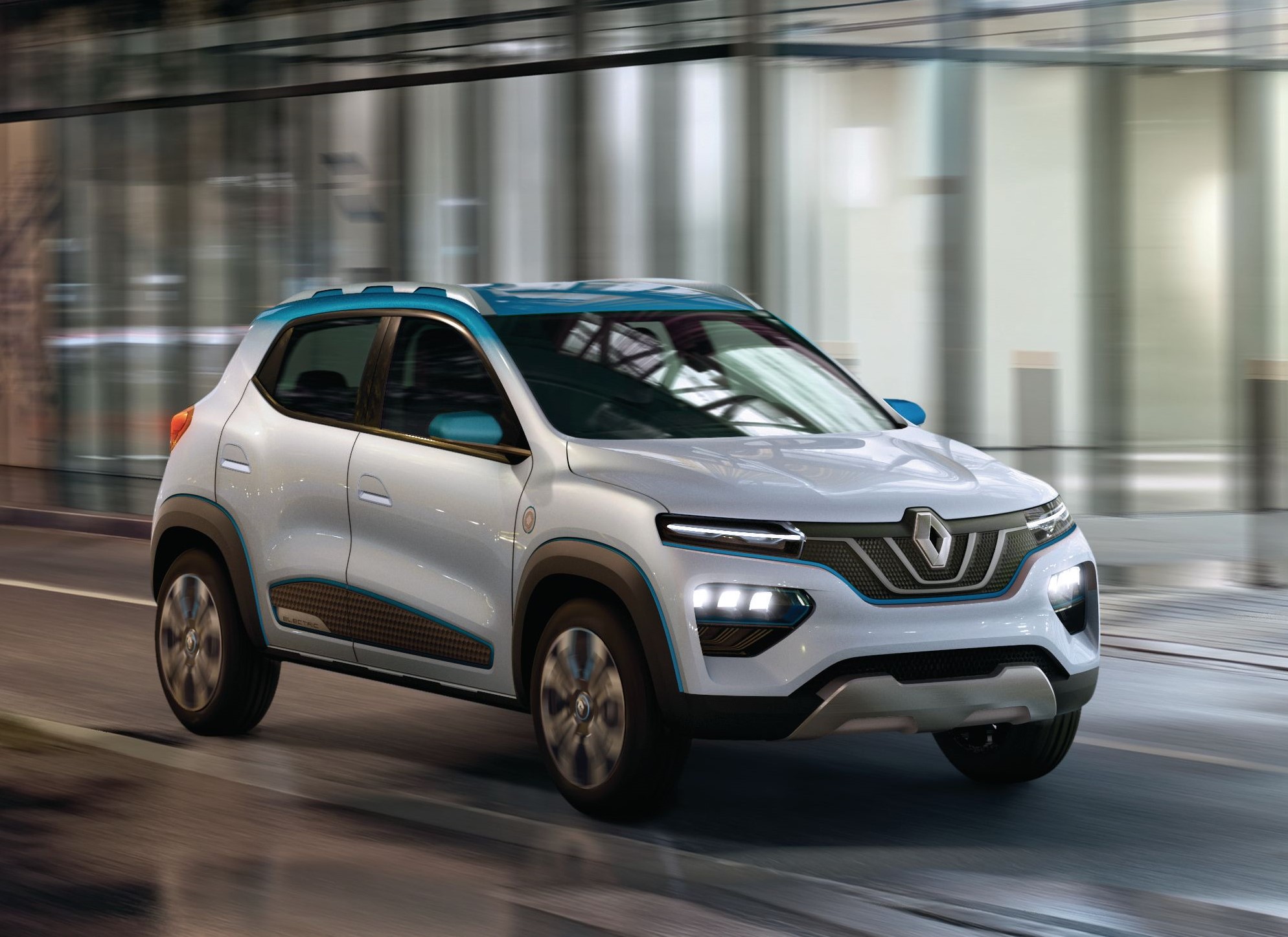 Renault has introduced an entry-level EV concept on the eve of the 2018 Paris Motor Show. Dubbed as K-ZE, the concept is based on the same CMF A platform as the company's entry-level Kwid but with an all-electric powertrain. When goes into production, it will be Renault's first fully electric mass produced car in the market.
Renault hasn't revealed many details about the concept but has claimed that the K-ZE can run for a range of 250 km in a single charge as per NEDC standards. The batteries can be recharged using either domestic plugs, or the public infrastructure. Inside, the Renault K-ZE packs features like the infotainment system with connected services, navigation system, reversing camera.
As for the looks, the K-ZE looks much like the Kwid with some additional touches like the revised grille, sleek LED headlamps with dotted DRLs, bigger and muscular bumpers at both ends, LED taillamps and blue touches here and there for the electric feel.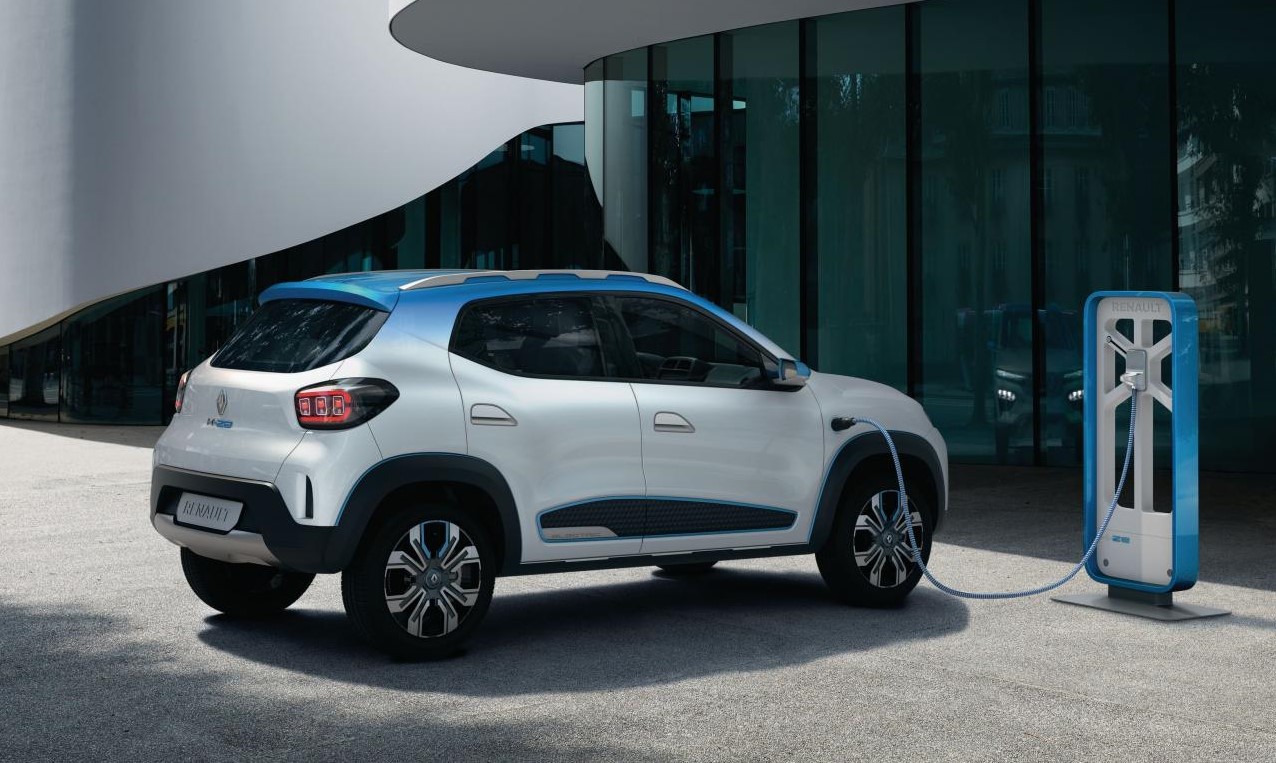 Renault plans to turn this concept into a production car as soon as in 2019 starting with the Chinese market. In China, the EV will be manufactured and sold via the e-GT New Energy Automotive Co, a joint venture with Dongfeng and Nissan which is "created to develop and produce competitive electric vehicles for the Chinese market", says Renault.
"We know the competition is going to be fierce [in China], but we can not do worse than today, because we have zero electric products today." said Renault Group's Chairman and CEO, Carlos Ghosn. Such entry-level cars can get much popularity in the markets like India and the company has seen that through the success of Kwid. "Developed markets or developing market can get this car. For me, this is a real revolution. This car is going to be extremely competitive on all markets in the world," Ghosn said.
Though the mini EV is an important reveal for many markets, we are eagerly waiting for Renault to unveil the radical concept that was spotted a few weeks back. As the Paris Motors Show officially kicks off today, we can only hope for the best!