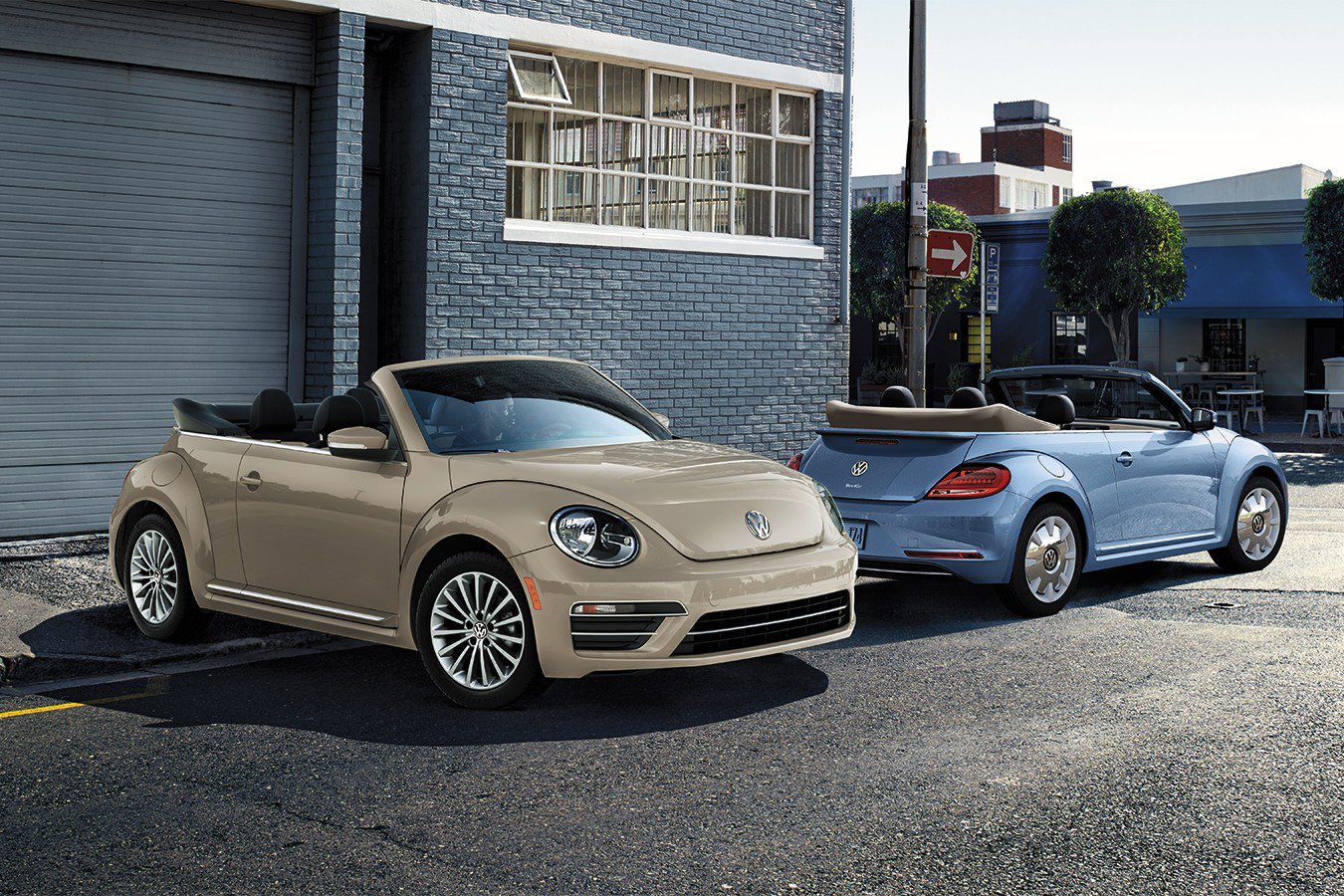 The 70-year long legacy, three generations, and a huge number of devotees, Volkswagen Beetle has been on the most iconic cars in the automotive world. But, as they say, all good things come to an end and Beetle couldn't be an exception.
The Beetle was one of the most loved cars in its time for its design and compact nature. Its design was revolutionary at the time when the automotive industry had just started making good looking cars. In fact, the Porsche's first ever car 356 was based on the Beetle. The 356 later evolved into the Porsche 911 which is still one of the most popular sports cars in the world.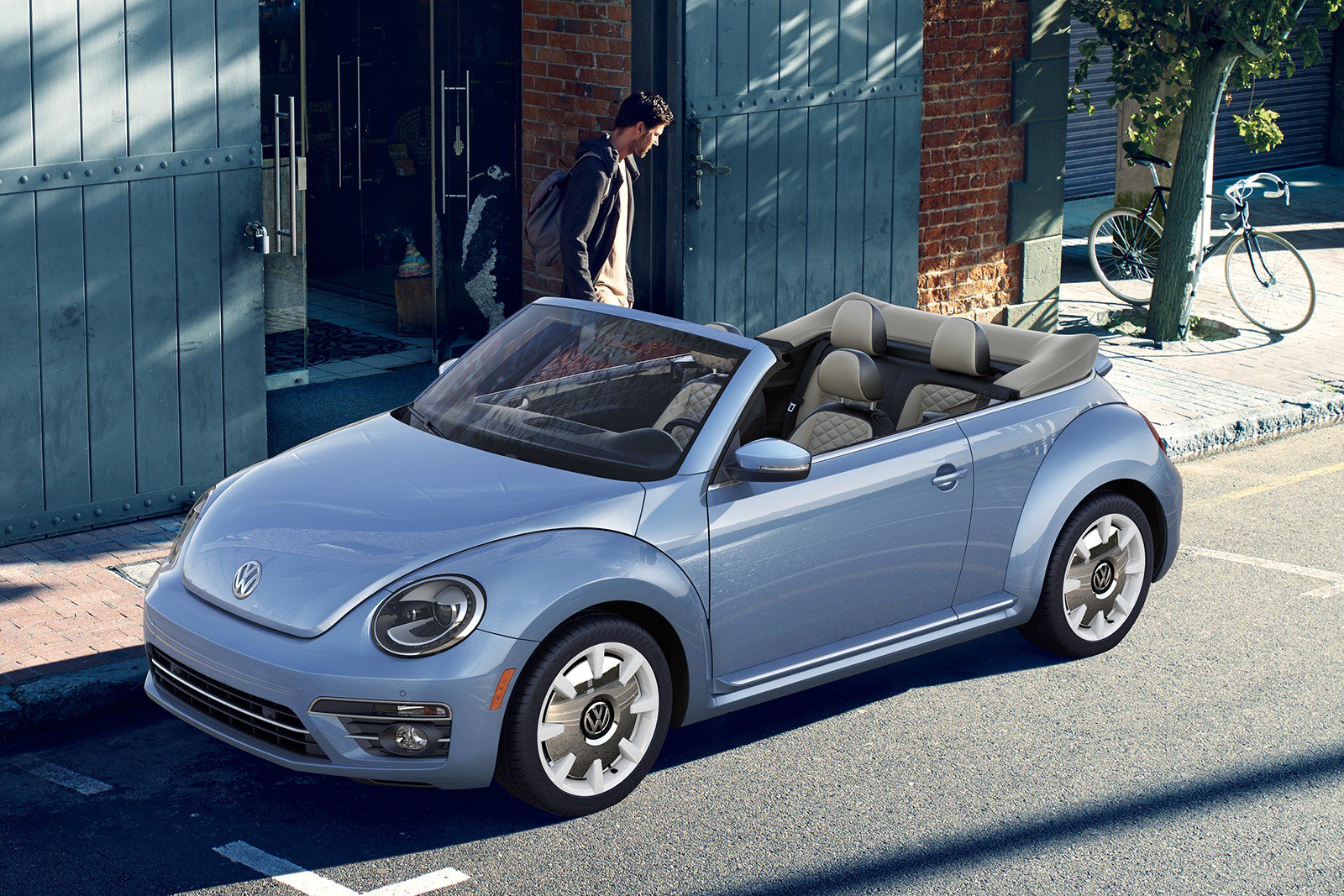 Volkswagen has confirmed that the Beetle will be going out of production in 2019. To say goodbye to the icon, the company has launched a 'Final edition' of the car that will be available until the production officially ends. "The loss of the Beetle after three generations, over nearly seven decades, will evoke a host of emotions from the Beetle's many devoted fans," said Hinrich J. Woebcken, President and CEO, Volkswagen Group of America.
Also read: Aston Martin to Rebuild James Bond's Goldfinger DB5, with Gadgets
The Beetle Final edition is inspired from the 2003 Beetle Última Edición (Translates: Last Edition), which celebrated the end of the first-generation Beetle production in Mexico. It will be available with both coupe and convertible body types in two trims SE and SLE. It will also have two exclusive color options, Safari Uni and Stonewashed Blue alongside the regular shades – Pure White, Deep Black Pearl, and Platinum Grey.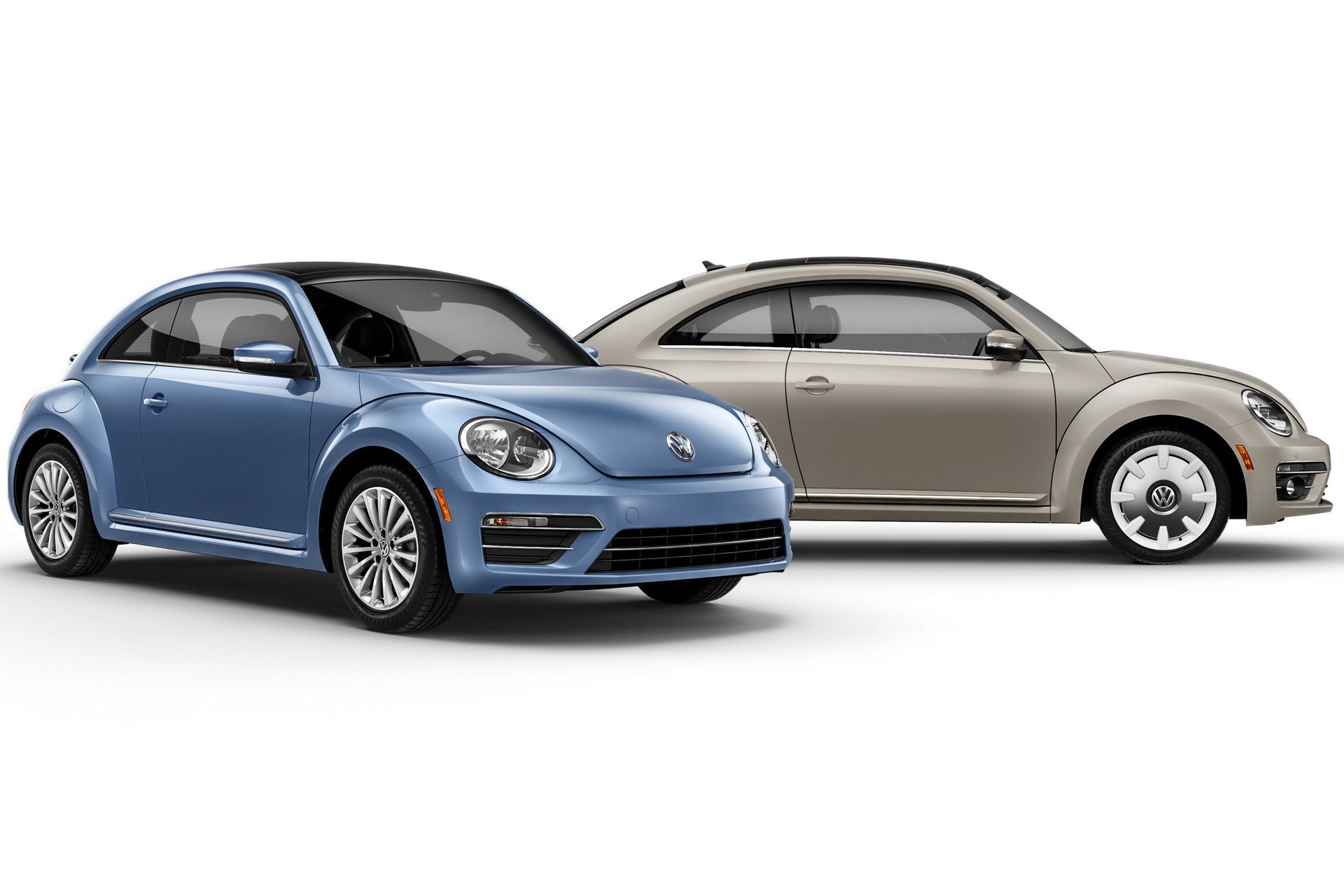 Though it is based on an old model of the car, the Final Edition will come equipped with all the modern features and premium interior. Both the versions of the car will be powered by a turbocharged 2.0-liter four-cylinder engine that produces 174 hp and 249 Nm of torque. The engine comes mated to a six-speed automatic transmission.
As Volkswagen is now focused on preparing a big electric vehicle line-up, the CEO says there are "no immediate plans" to replace the Beetle. However, he adds, "Never say never." 
Source: Volkswagen