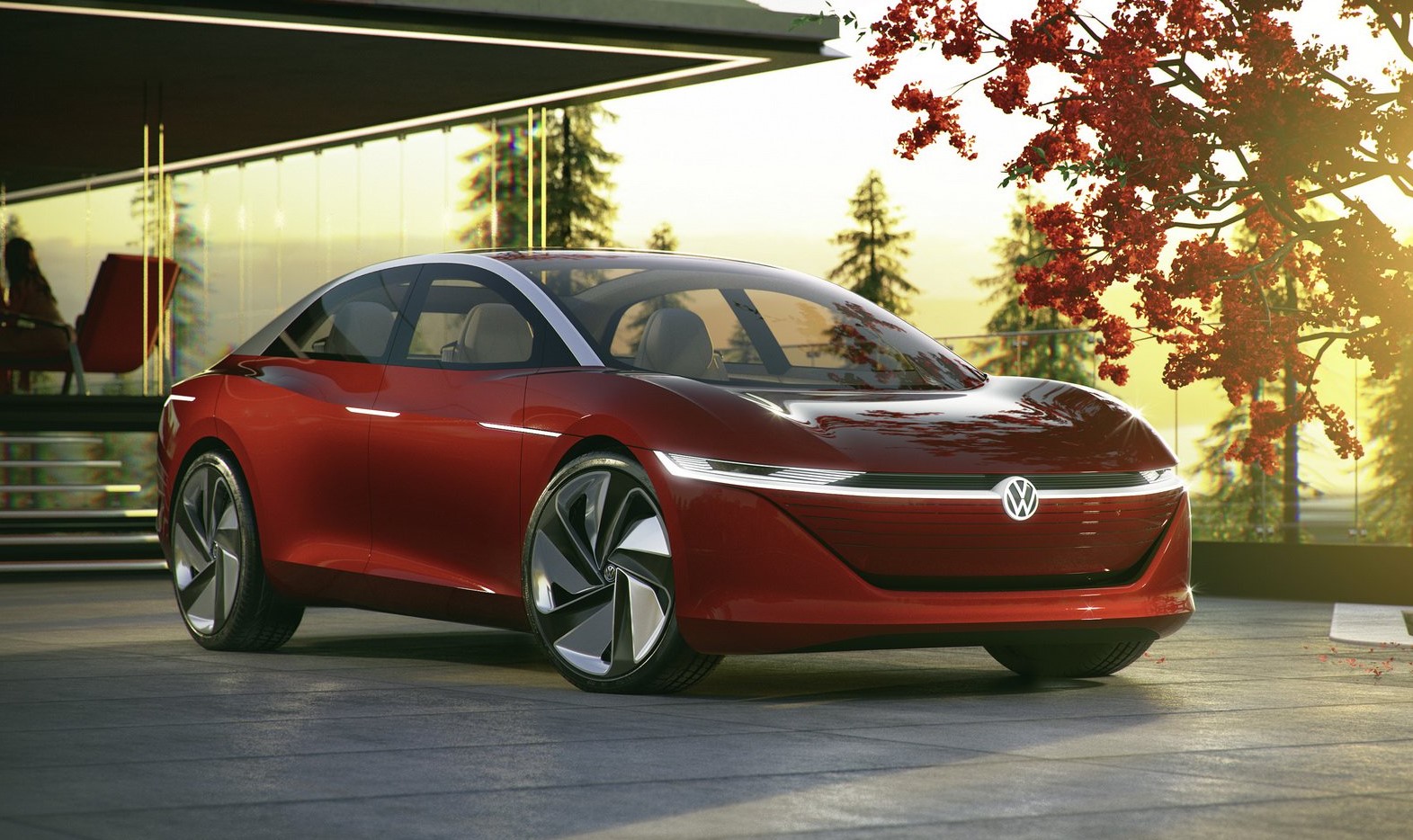 Volkswagen will be positioning the upcoming I.D. Vizzion as a flagship model for the brand when it goes into the production, trying to take the place of the Phaeton flagship sedan which was retired in 2015.
Talking to Auto Express VW's sales and marketing boss Jürgen Stackmann said, "Phaeton is a symbol of what VW needed at the time. It was the positioning of VW into the upper market and showed the capability of the brand in terms of quality and tech. I.D. Vizzion takes the same position; it shows our leadership ambition for EVs and in the more distant future, for autonomous driving."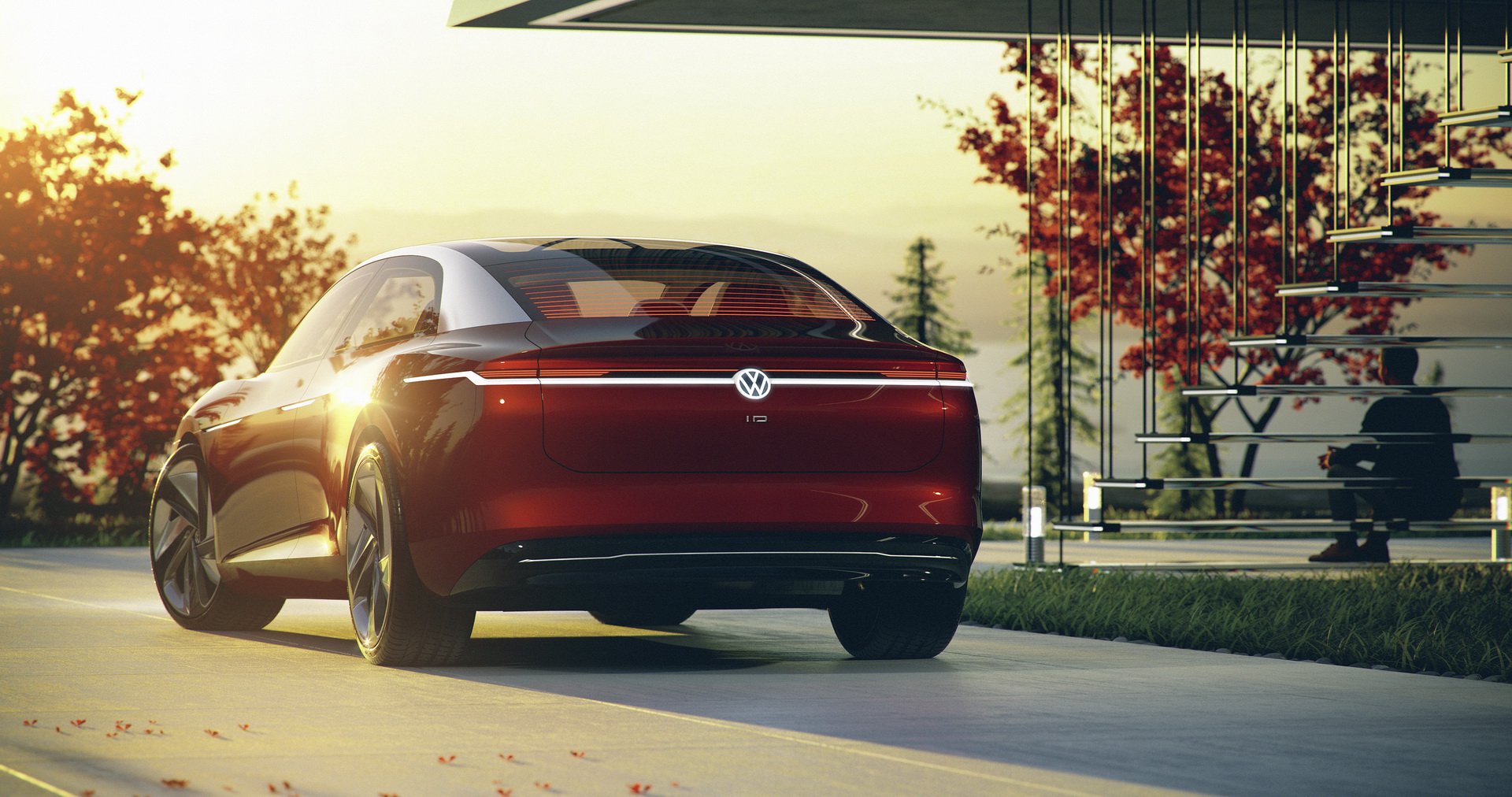 The I.D. Vizzion concept made its debut at the Geneva Motors show earlier this year. Though the concept was previewed with no steering wheel at the debut to show its autonomous capabilities, VW says the production model will have traditional driver controls. "We want to put I.D. Vizzion into a reality, but not with Level 5 (autonomous driving), and the timing is planned for around 2022." said Stackmann.
Also read: Audi PB18 E-Tron is a Futuristic Concept Made for the Drivers
The car will be built on Volkswagen's MEB platform. It will retain the concept's long body and wheelbase to help it to take on the competitor flagships like the Tesla Model S and even the Mercedes-Benz S-Class. VW to offer a range of battery sizes and drivetrain configurations. Having one electric motor on the front axle and one on the rear can create the possibility of four-wheel drive.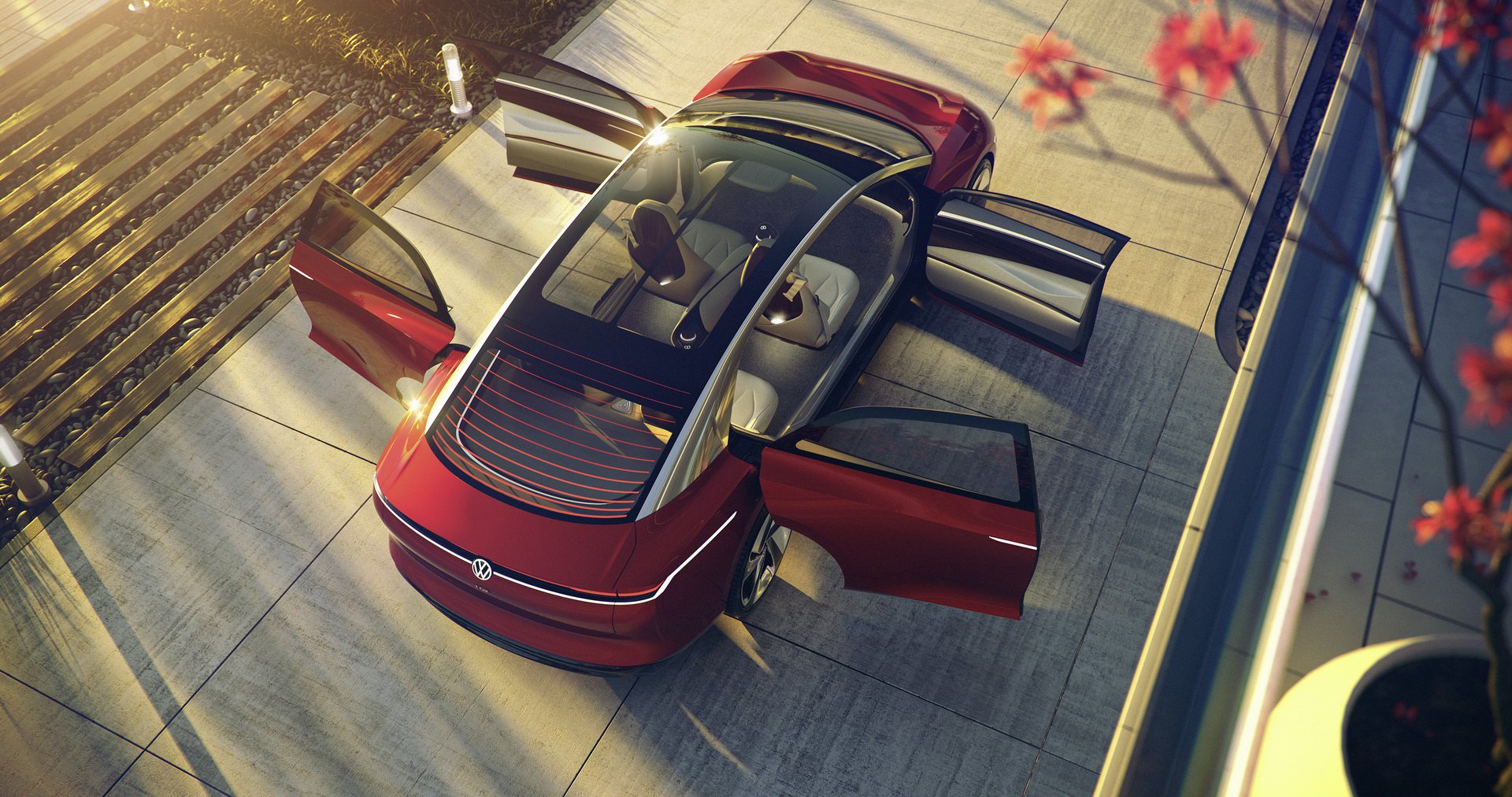 When asked about the powertrain for the car, Stackmann said, "We did not even think for a second about what [powertrain] system we should put into the flagship model; it's a flagship for the next generation." VW hasn't confirmed the battery pack that will be used in the I.D. Vizzion but it is most likely to be bigger than the I.D. hatchback and have a range of about 600 km.
Source: Auto Express