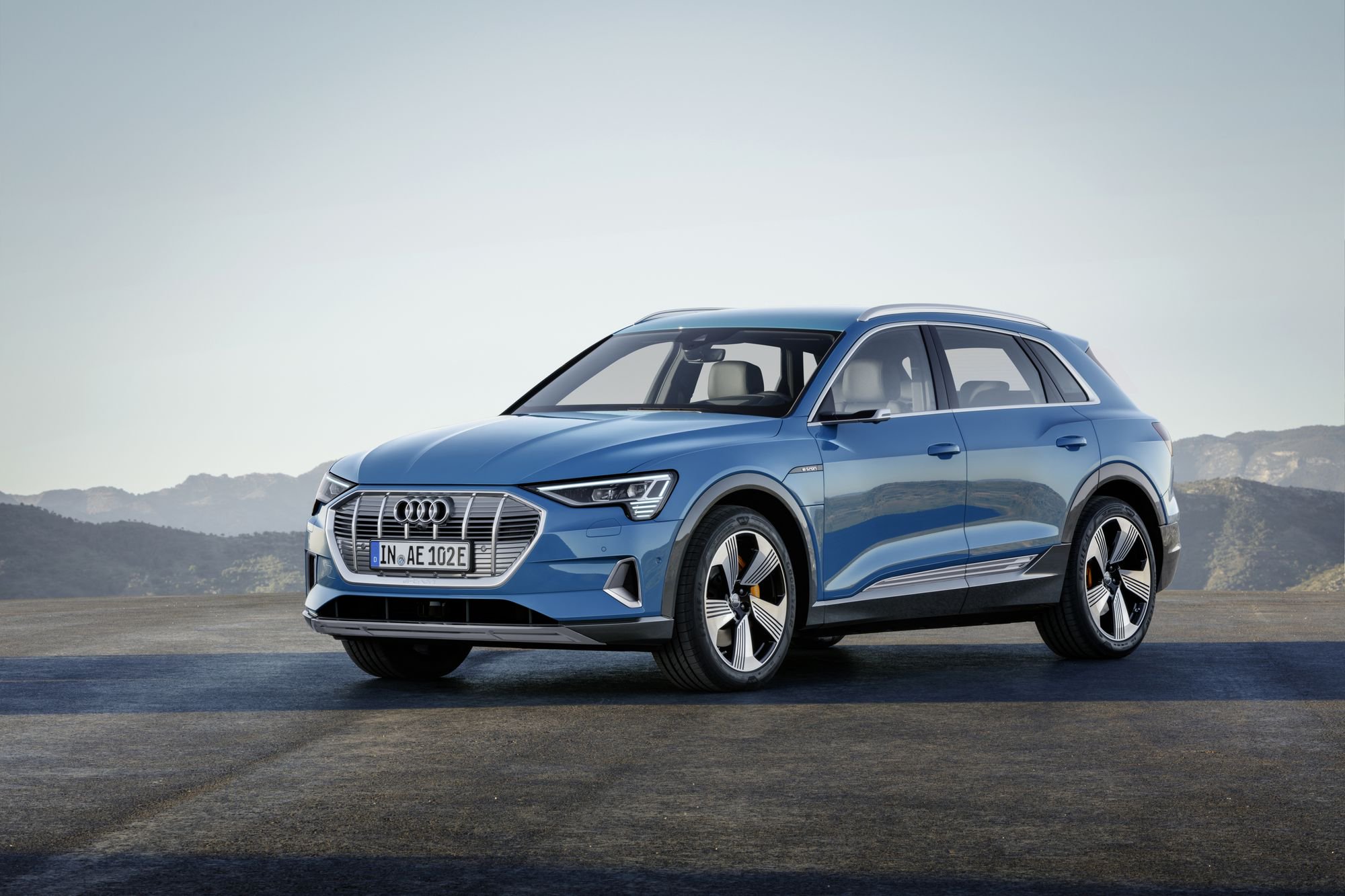 After the €1 billion fine on the parent company Volkswagen in June for the diesel emission scandal, the German prosecutors have slapped luxury car maker and VW's sub-brand Audi with a fine of €800 million ($928 million).
In an official statement, Audi says the fine is "due to deviations from regulatory requirements in the context of certain V6 and V8 diesel aggregates and diesel vehicles manufactured or distributed by Audi AG."
In an investigation done by the Munich II public prosecutor, it came out that "Audi AG failed to discover that diesel engines of the types EA 288 (Gen3), in the United States and in Canada, and EA 189, worldwide, that were produced by Volkswagen AG were advertised, sold to customers, and placed on the market with an impermissible software function in the period from 2004 and continuing to have an effect until 2018."
Also read: It's official: No more diesels from Porsche
The company has accepted the fine and will not lodge an appeal against it. The fine also means that the active regulatory offense proceedings conducted by the Munich II public prosecutor against Audi AG will be terminated.
Following the big fine Audi Group said it would significantly undercut major financial key performance indicators forecasted for the current fiscal year.
Source: Audi
Comments
comments