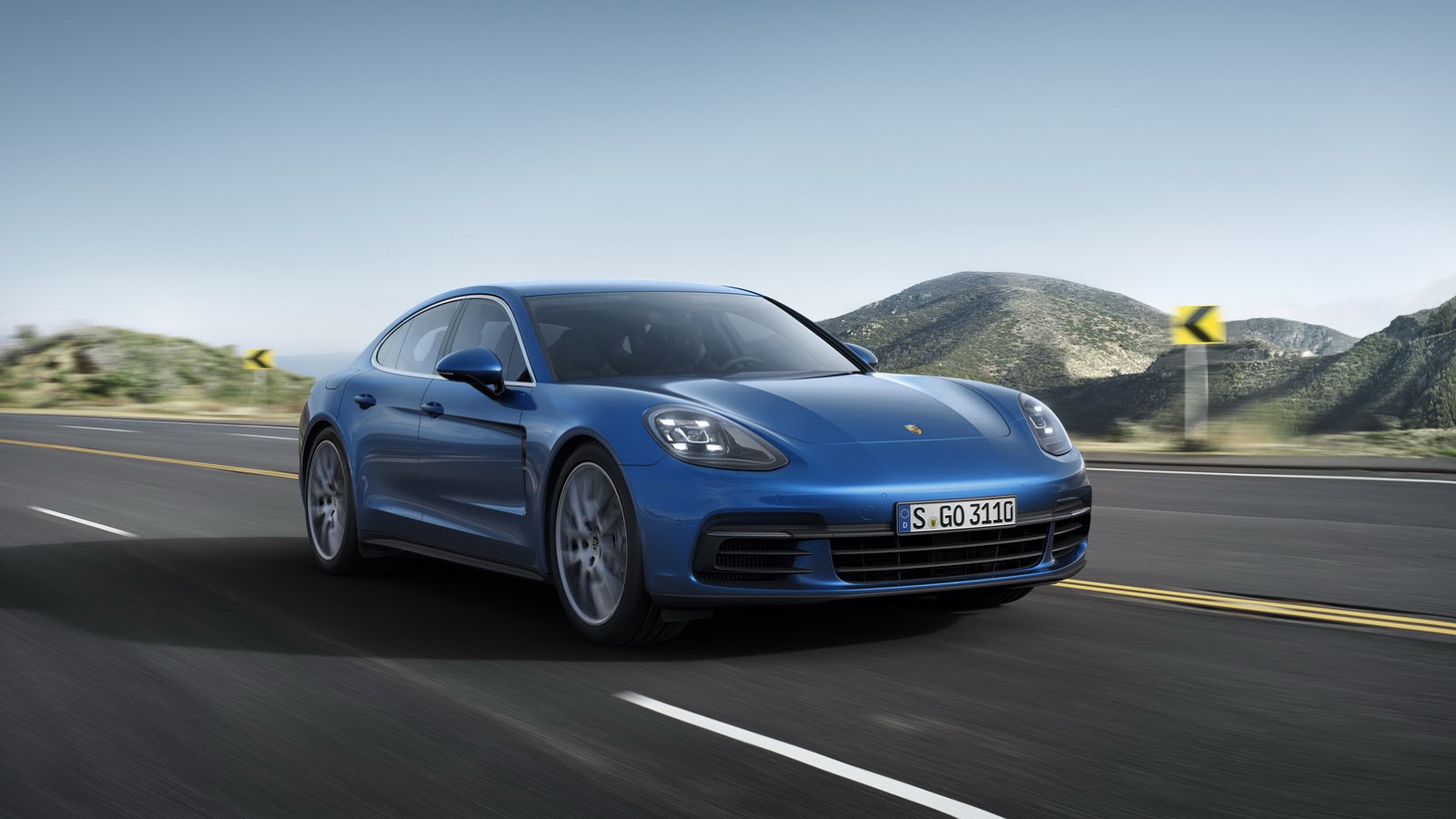 We are going through a major change in the automotive industry as the electrification is taking over the IC engines. First, the Hybrids have almost eaten up the most loved naturally aspirated motors and now the diesels seem to be the next. Taking the initiative in this direction, Porsche has decided to bid goodbye to diesel engines.
In an official statement, Porsche has stated, "Porsche has always matched its product range to its customers' requirements and the pursuit of technological excellence. That is why the sports car manufacturer is intensifying its activities in the areas of hybrid technology and electromobility and will, in future, no longer offer vehicles with diesel propulsion."
The numbers are supporting the decision as well. According to Porsche 63 percent of the Panameras sold in Europe are hybrid models. Diesel models on the other hand, contributed only 12 percent worldwide in 2017. Convincing enough to ditch the section and move on.
Porsche is going hard on electric and hybrid vehicles instead. The company says that by 2022, it will have invested more than six billion euros in e-mobility, creating the basis for sustainable growth into the future. First all-electric car of the brand the Porsche Taycan is all set to hit the markets in 2019, followed by other future models.
"Porsche is not demonising diesel. It is, and will remain, an important propulsion technology. We as a sports car manufacturer, however, for whom diesel has always played a secondary role, have come to the conclusion that we would like our future to be diesel-free." said Oliver Blume, CEO of Porsche AG.
Source: Porsche