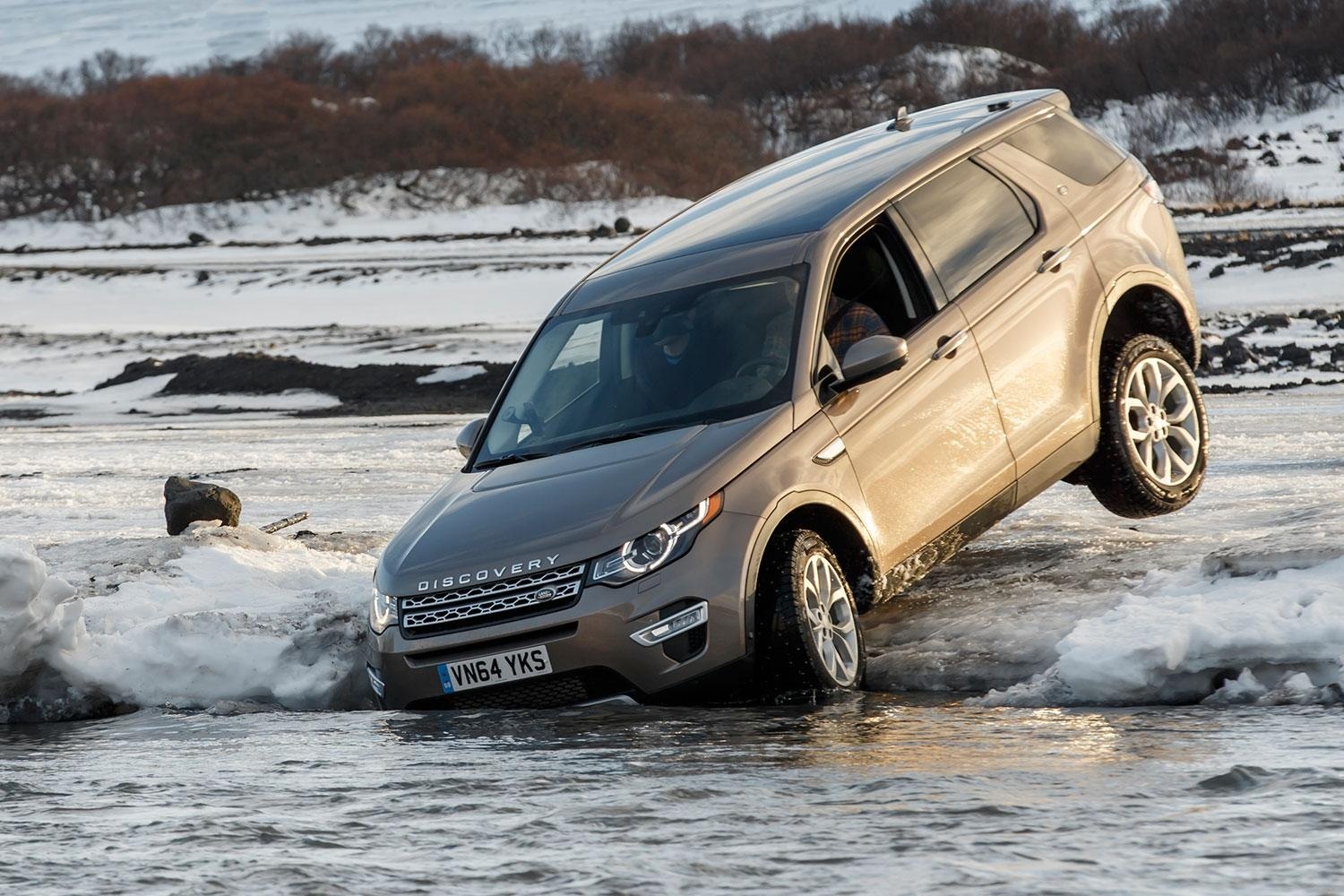 The sales drop in China is giving Jaguar Land Rover a really hard time. As the numbers of third quarters are out, the British carmaker has announced that they sold 129,887 vehicles between July and September – a 13.2% decline YoY, resulting in revenues of £5.6 billion. The revenue figure might look big but the company has posted a pre-tax loss of £90 million.
JLR said the bulk of the slump in sales was due to the market conditions in China. "The anticipation of a cut in import duties and the ongoing trade tensions between China and the United States are forcing the customers to delay new vehicle purchases," the company said last month when they decided to shut down their Solihull Plant in the UK for two weeks to balance the supply and demand cycle.
Talking to Autocar, Jaguar Land Rover boss Ralf Speth said, "JLR has launched far-reaching programmes to deliver cost and cash flow improvements. Together with our ongoing product offensive and calibrated investment plan, these efforts will lay the foundations for long-term sustainable, profitable growth."
The company said in a statement that the initiatives would deliver profit, cost and cash flow improvements totalling £2.5bn over the next 18 months, in part by reducing planned spending in the next two financial years by £500m to £4bn.
To turn around the situation, Jaguar is betting big on its electric crossover I-Pace and the upcoming small electric SUV E-Pace.
Source: Autocar, Jaguar Land Rover
Image source: Land Rover Koumantzias