Snapchat parent company  Snap is doubling down on localized content in the United Kingdom. On Tuesday company announced that it has partnered with 17 British companies including Sky News and The Guardian – to launch over 20 short-form shows that will live in its discover section.
However, the new content is not considered a part of Snapchat Originals which Snap has greater creative control over and debut exclusively on Discover. To that end, the company will not be funding these shows.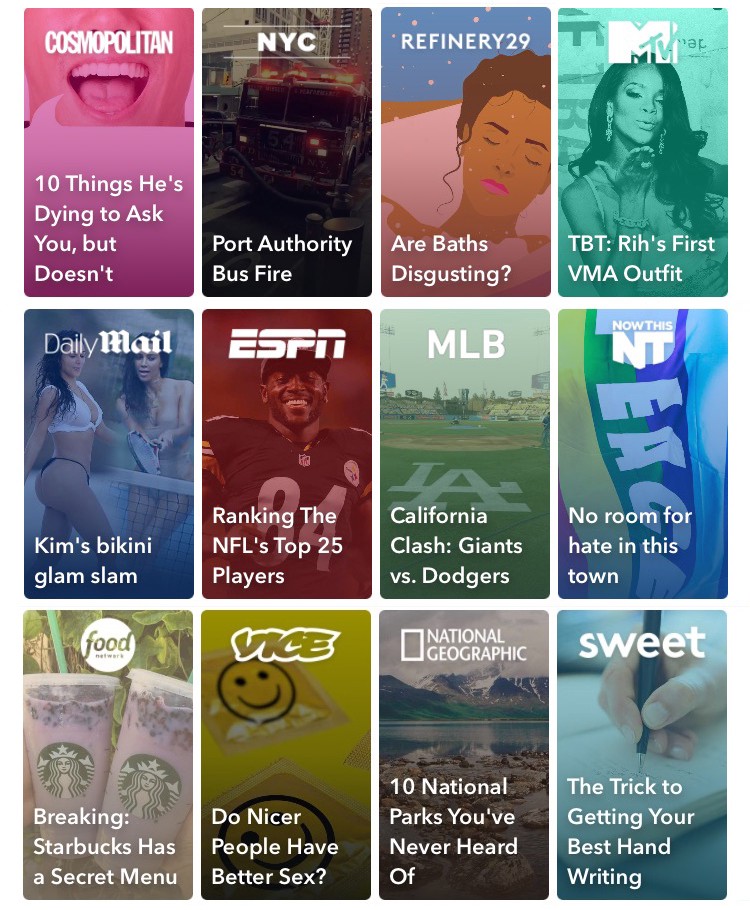 Instead. It is looking to fill the content with 6-second unskippable ads or commercials – and split the revenue made from the advertisements with its partners, though the company did not mention the proposed split.
With the launch of the new content, Snapchat is also hoping the increase in growth of Discover section in terms of time spent on the platform, which has more than tripled since the start of the year, with 21 unique shows in Discover reaching an active audience of over 10 million viewers worldwide in Q3.
The list of UK companies partnering with Snap includes: Sky News, Sky Sports, VICE, Gleam, Futures, The Guardian, Culture Trip, Hearst/Cosmopolitan, UK Tastemade, COPA90, Channel 4, Global, Boiler Room, GRM Daily, JOE.co.uk, Brave Bison, PinkNews and Manchester City.