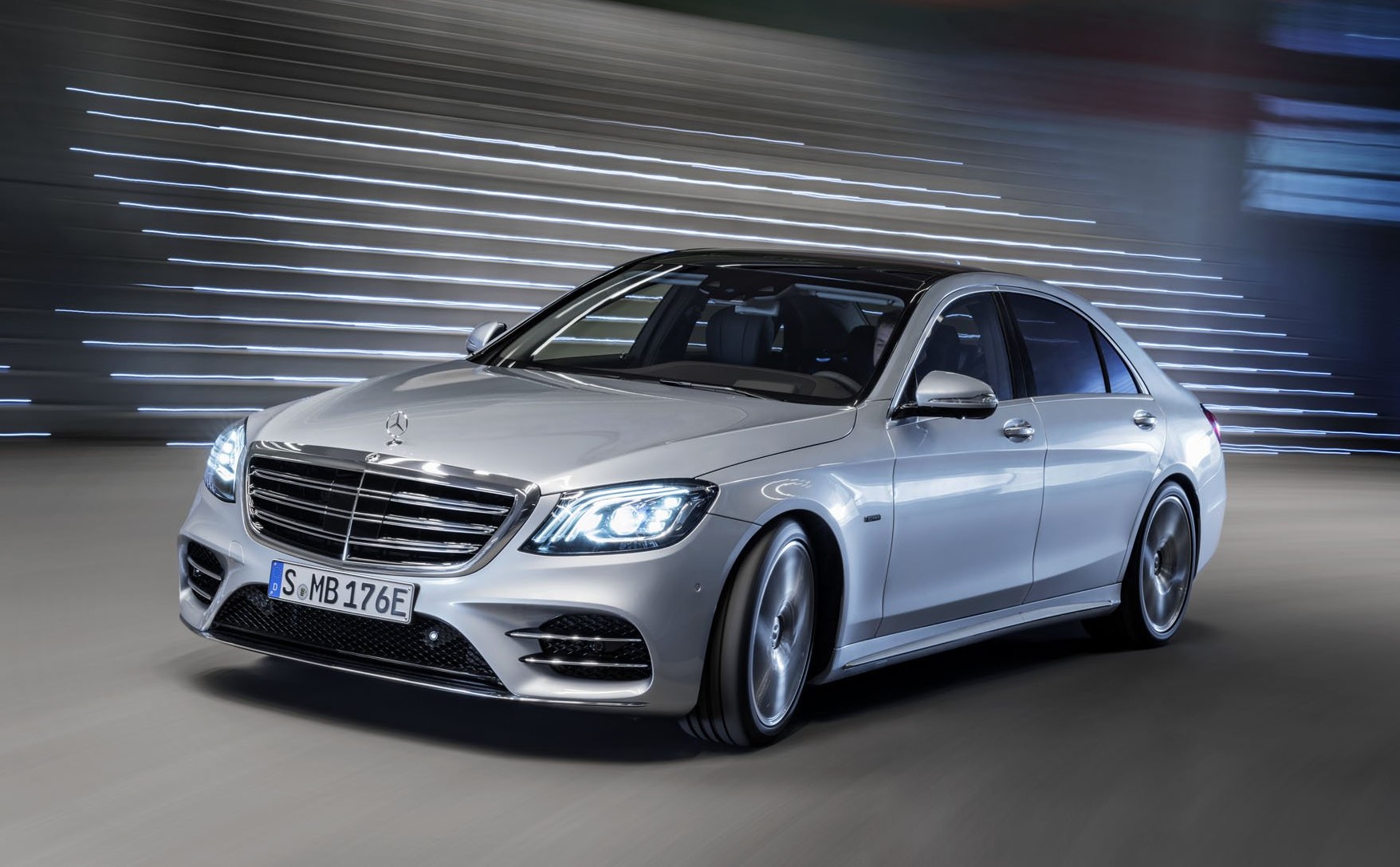 Mercedes-Benz has launched hybrid version of its flagship and ultimate luxury sedan S-Class. Named as the S560e, the sedan comes with a petrol engine paired with an electric motor to provide extra power and also to reduce the emission. Following the launch of its first all-electric crossover EQC, Mercedes is also focusing on electrifying its current range as well.
The S560e comes with a 3.0-liter V6 that makes 367 horsepower and 500 Nm of torque, paired to a 121-horsepower electric motor working together to produce a combined output of 476 hp and 700 Nm of torque. The system comes mated to a nine-speed automatic transmission.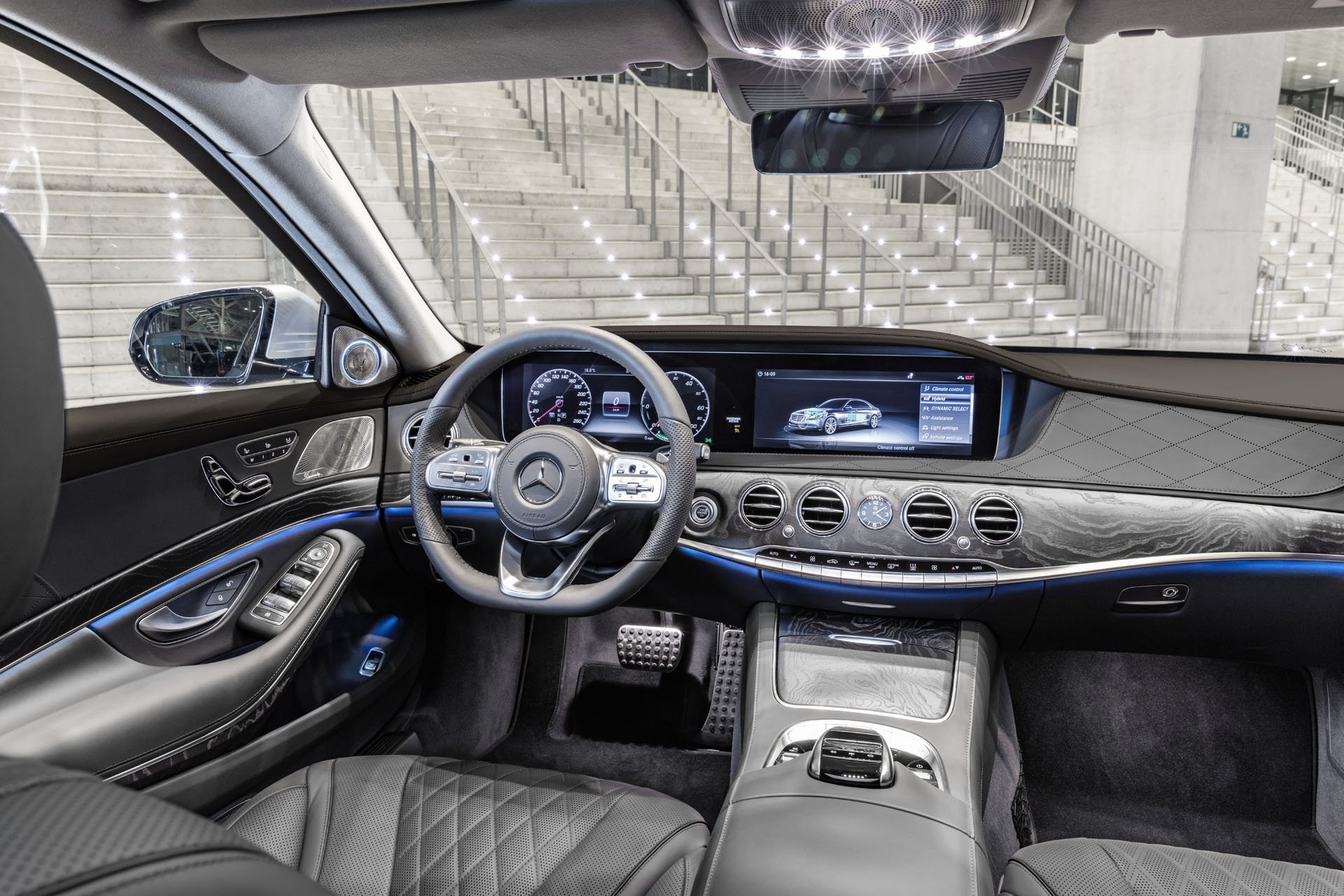 With the petrol engine and electric motor both at work, the luxury saloon touches 100km/h from standstill in five seconds flat and can go up to a top speed of 250 km/h. Running on the power of the battery pack alone, the S560e can go up to the speed of 130 km/h and can be driven for 50 km. The battery will take about an hour and a half to get fully charged when plugged into the new-generation Wallbox charger, while the regular charger will take five hours overnight to do the job.
Apart from the powertrain, the new S560e will get the same luxury and comfort as the regular long wheelbase S-Class sedan. The bookings for the sedan will start next week with gradual roll-out to other countries.
Source: Mercedes-Benz
Comments
comments