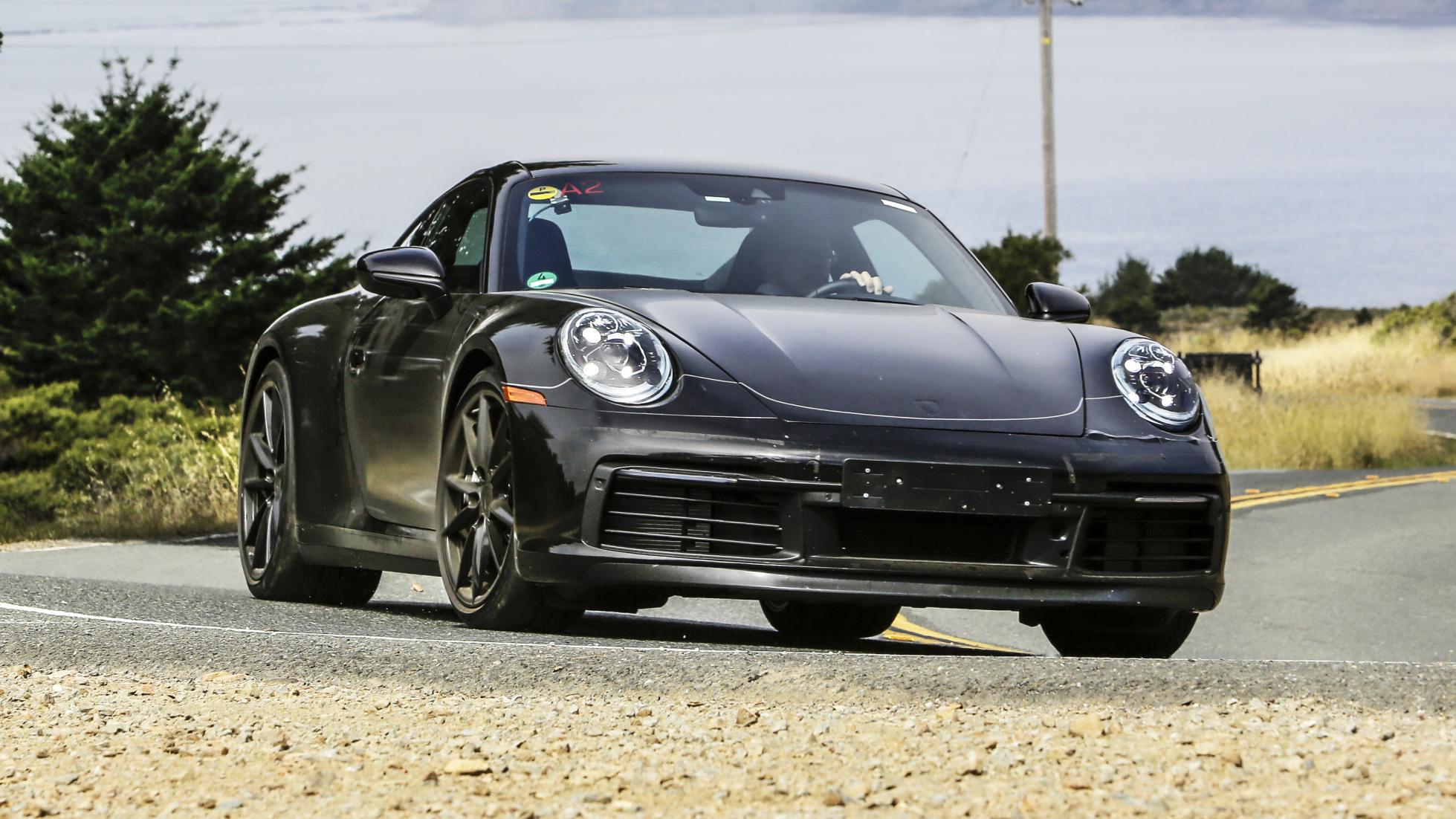 The electric revolution has started eating up the pure internal combustion engine powered supercars now and the flames have touched the purists home too. One of the most iconic and one of the most loved supercars/sports cars 911 is on the verge of going hybrid.
As we all know, Porsche is all set to launch the 992 generation of the popular 911 model. Just before the official launch of the car next month, Porsche has revealed some technical details about the next-gen 911. August Achleitner, Porsche 911 boss, said that the new 911 has been built to comply with the potential hybrid powertrain in the future.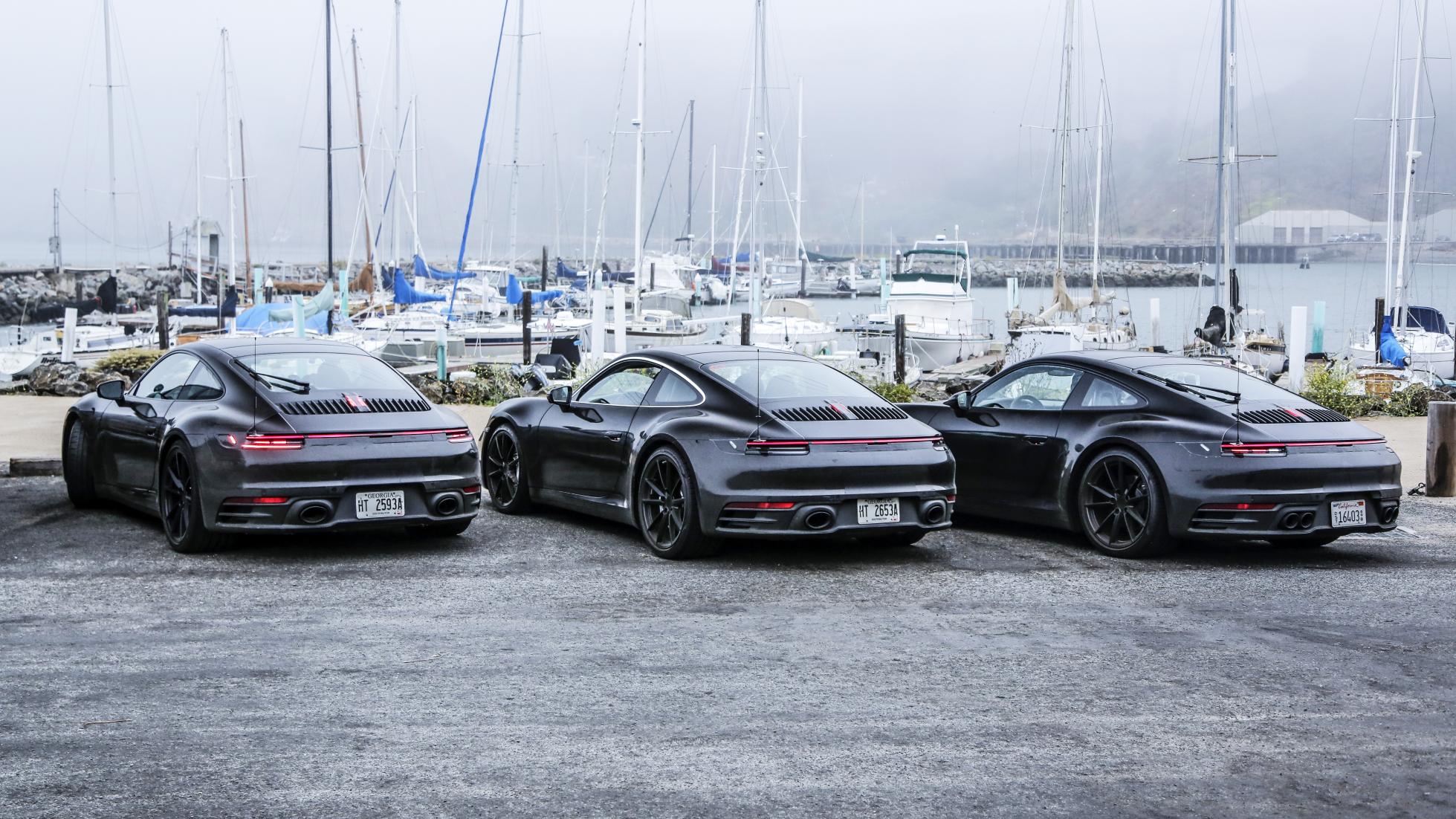 Another sign is the gearbox of the new generation 911. Porsche has ditched the old seven-speed PDK gearbox to adopt the new eight-speed transmission seen in the Panamera. The gearbox is totally compatible to be paired with a hybrid powertrain. However, the electrification is not coming so soon either. "It's prepared for hybrid power in the future, but not the next few years, we are waiting for the batteries to improve, " Achleitner said.
One of Porsche's top officials recently stated that the 911 will be their last model to go electric and they will stick to the combustion engines as long as they can. But seeing at the rapid adaption of the electric and hybrid cars, Porsche seems to have had a second thought too.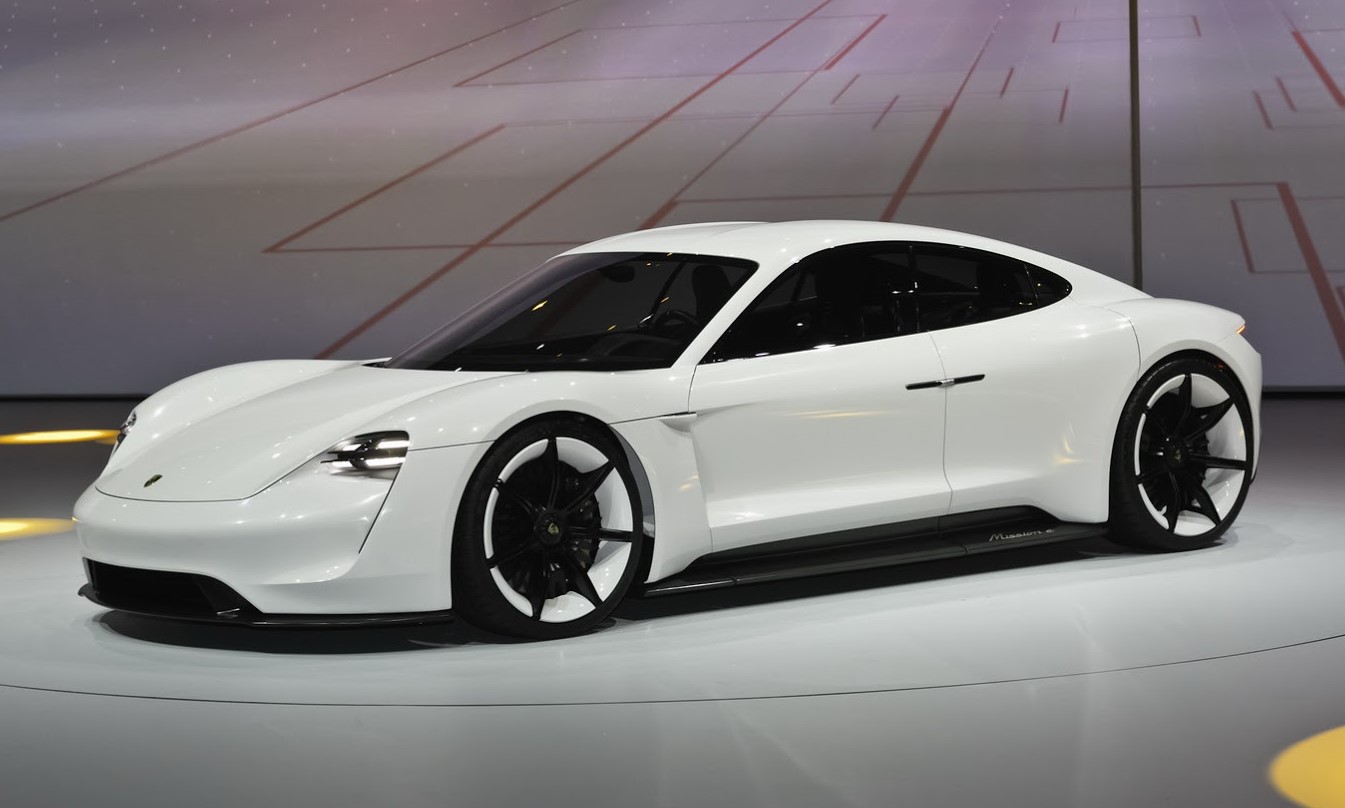 However, Porsche isn't behind in the electric vehicle game either. It has just launched the all-electric Taycan sports car and has also promised to add hybrid variants in its entire range. Seeing the gaining popularity of the hybrid models, Porsche has also announced that it will not make diesel cars anymore
Source: TopGear
Comments
comments