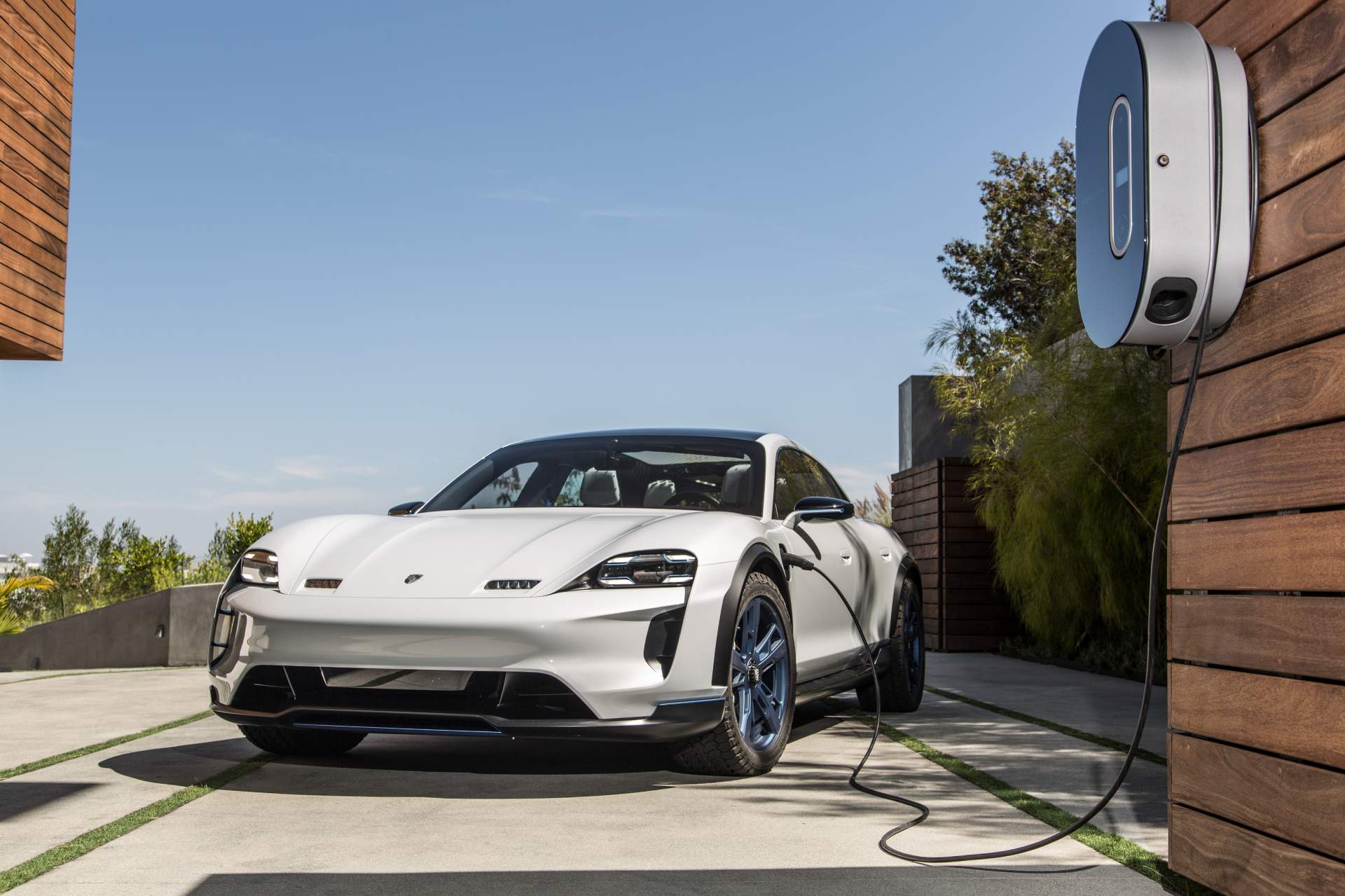 Porsche is preparing to enter the fully-electric production car era with the Taycan really soon. Ahead of the official launch, Porsche has revealed details about the manufacturing of the sports car. The company says "We are undergoing a process of major change and once again reaffirming its ability to safeguard its future."
Porsche has so far invested six billion euros and put 1200 new employees for the launch of the Taycan alone. Porsche is developing assembly facilities as a "factory within a factory" at the main plant in Zuffenhausen for the upcoming Taycan.
Albrecht Reimold, Member of the Executive Board responsible for Production and Logistics, explains: "By applying flexi-line production, Porsche will become the first vehicle manufacturer to use driverless transport systems in a continuous series production process." Porsche says this will enable them to combine the advantages of the traditional principle of continuous production with the flexibility of versatile assembly.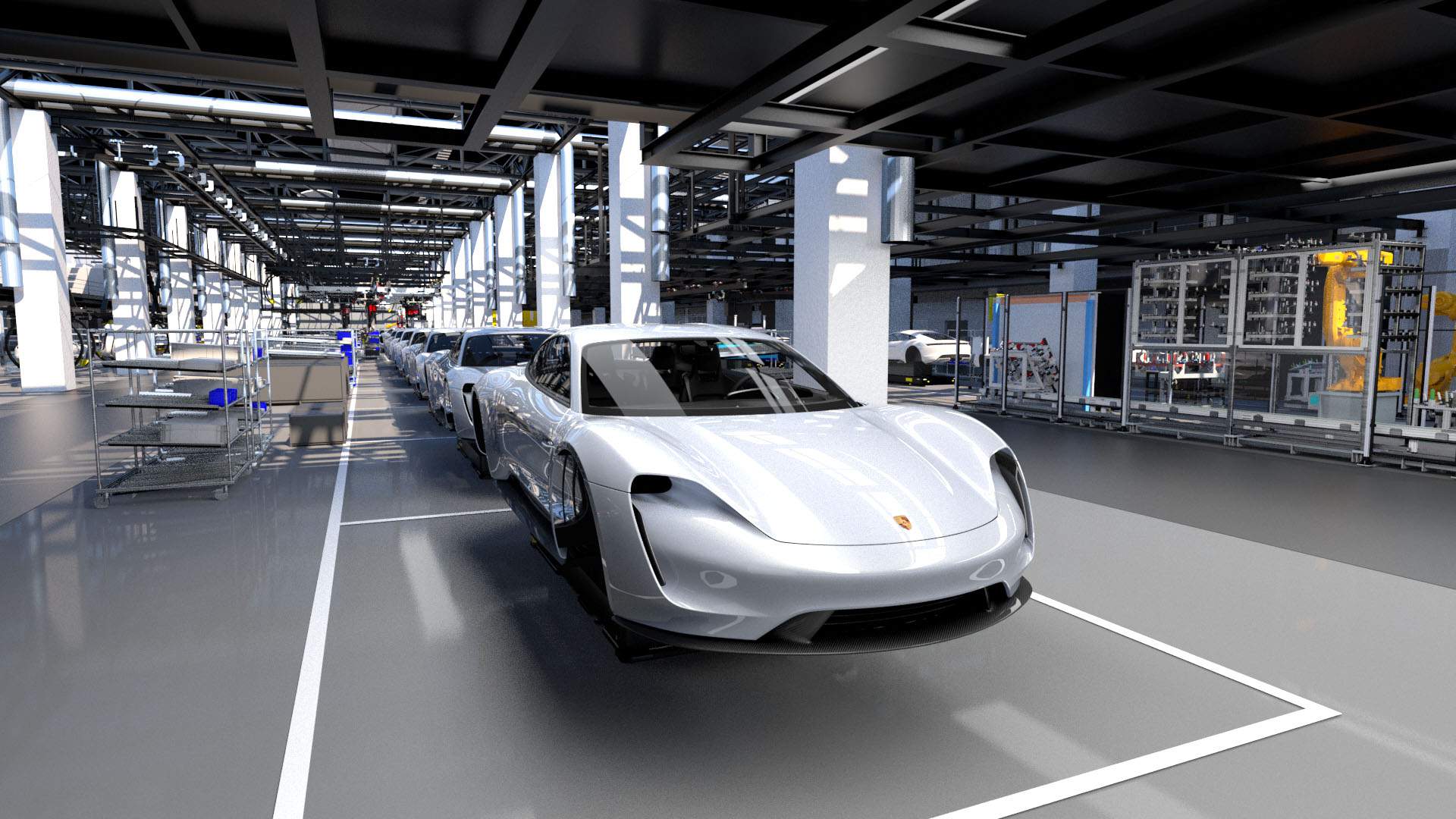 Since the Taycan is the first electric vehicle from the brand, they are making everything from scratch and that is creating more opportunities and jobs. "The Taycan is one of biggest creators of jobs in the history of Porsche," claimed Andreas Haffner, Member of the Executive Board responsible for HR and Social Affairs. However, not all of these new employees will be producing the Taycan; they will also build two-door sports cars.
After seeing other brands coming in the mainstream electric vehicle space, Porsche has also geared up for the big transformation. Apart from the Taycan, Porsche has also said that the next-gen 911 is also hybrid-ready for potential changes in the powertrain in the future.
"We predict that over 50 percent of Porsche models delivered from 2025 will be electrified," states Lutz Meschke, Deputy Chairman of the Executive Board and Member of the Board responsible for Finance and IT at Porsche.
Source: Porsche