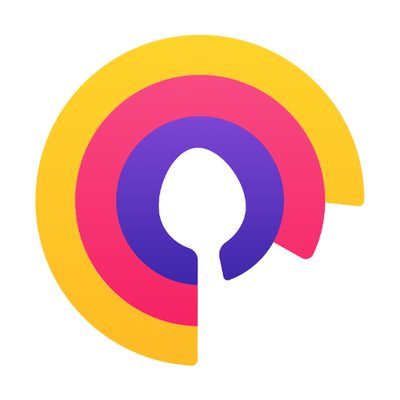 15 October 2018, India:
Spoonshot has acquires restaurant analytics startup Brisky. The financial details of the deal has not been disclosed yet.
Rajesh Bhutada, CEO, Brisky, said, "We have observed that the restaurant industry has always had a great desire to adopt new technologies and make data-driven decisions. However, they are not willing to put the effort of going through charts, deriving correlations and splicing data sets to get the insights. What they are looking for is someone to tell them what actions they should take."
Kishan Vasani, CEO, Spoonshot Inc., said, "The way Brisky has approached this problem has impressed all of us at Spoonshot. They have come up with such an intelligent product that truly helps restaurants and bars understand their customers, and quickly highlights the areas that need attention."
Brisky was founded by Rajesh Bhutada and Jatin Bhatia in 2015. It was founded as a nightlife booking platform.  They pivoted in 2017 to a restaurant analytics startup and raised an angel investment from the Spark10 accelerator, Atal Malviya, Vivek Nama, Suren Marumamula, Deepak Ambvani and Abhinav Mannepalli last year.
Brisky collates customer engagement data from various touch points and acts as a virtual consultant for restaurants, suggesting actions to take, such as targeting the right set of guests for a particular offer/event, studying customer feedback and highlighting the grey areas that need improving to attract positive reviews, and recommending steps that restaurants should take in order to increase guest loyalty.
(Source – Spoonshot)
Comments
comments