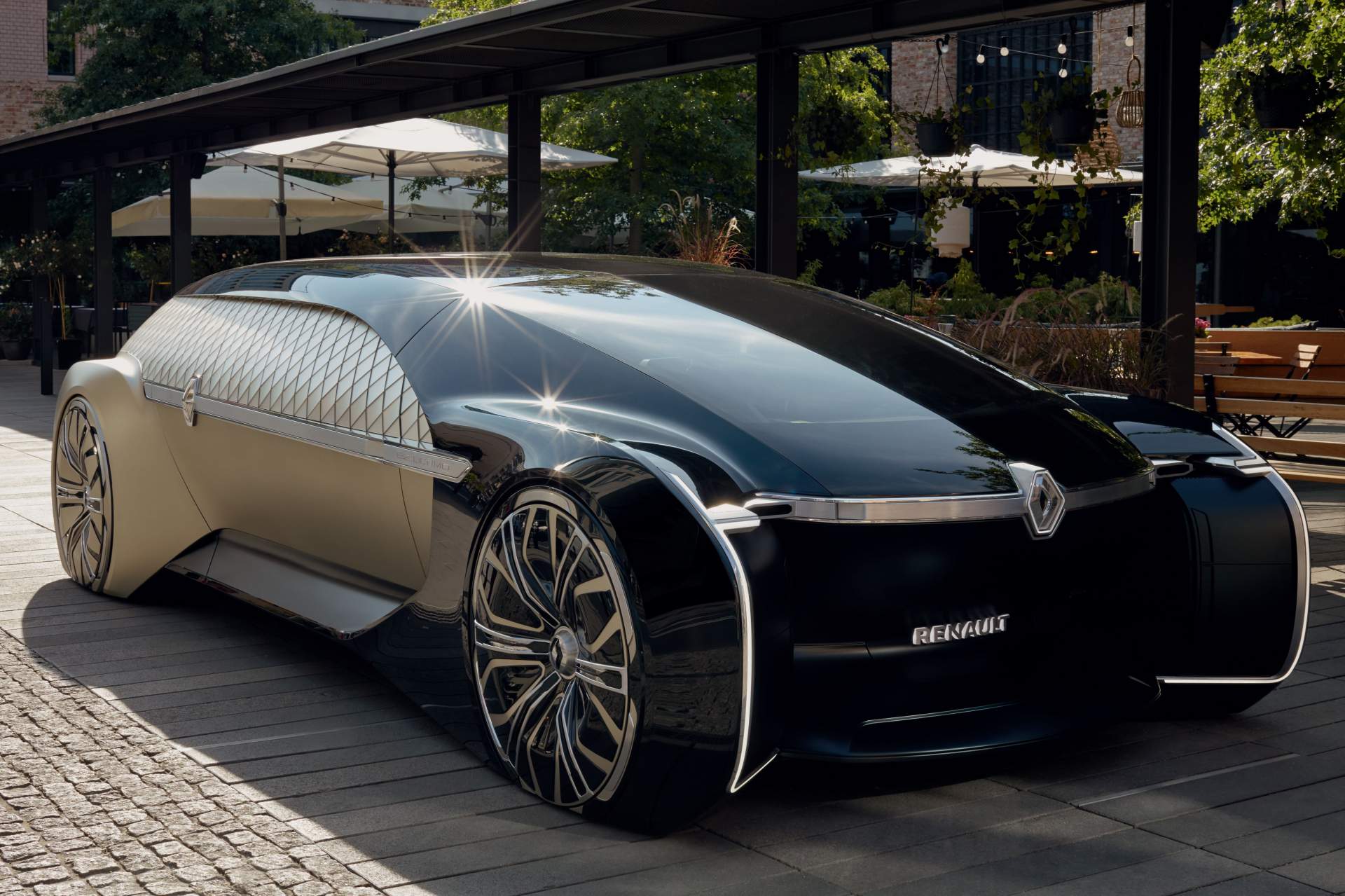 If there was an award for making jaw-dropping futuristic concept cars, Renault would have definitely won that several times. Following the beautiful Trezor concept a few years back, Renault recently revealed EZ-Go and EZ-Pro autonomous concepts for the different purposes and today, at the 2018 Paris Motor show, the company has revealed the last concept from the EZ family, the EZ-Ultimo.
The concept was spotted a few weeks ago while doing an official photoshoot in Poland, and looked radical at the first glance. Now after the official unveiling, we have a few more details and some good pictures to look at. EZ-Ultimo is an electric and autonomous robo-vehicle concept created for the purpose of providing transportation with ultimate luxury.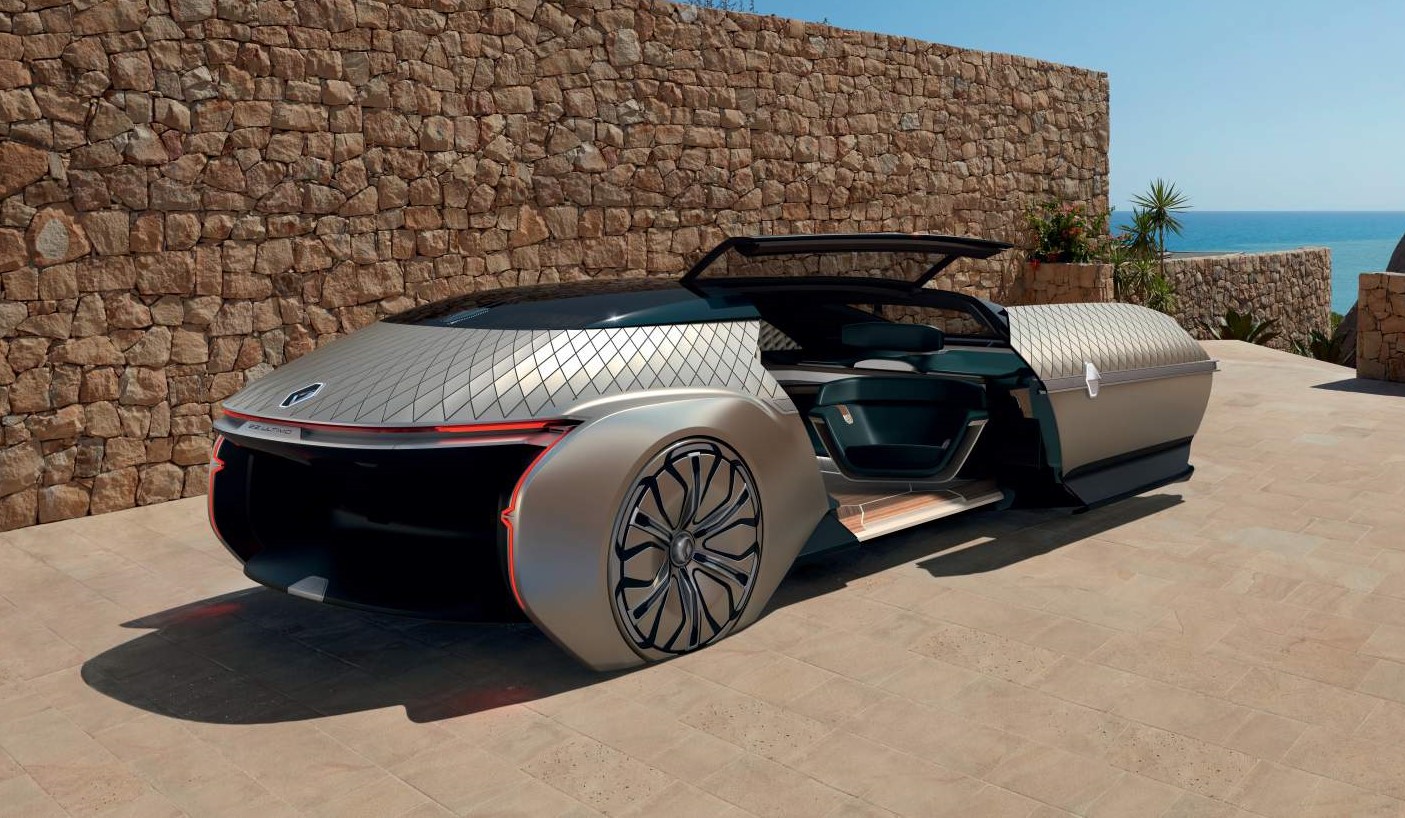 Renault is looking at it as a premium shared mobility service, available on-demand, for a single trip, for an hour or for a day, a private trip in a city, a premium tourist experience or businesses looking to offer premium journey services to its clients. The purpose of the concept quite matches with the recently revealed Volvo's 360c concept.
The EZ-Ultimo is a long vehicle with a large cabin. Since it's a fully autonomous vehicle, the space saved from creating a driver's cabin is used to make the passenger space equipped with all the comfort and services needed to either relax or concentrate. Entering in this lounge on wheels is easy through a wide automatic door that leads to a rotating seat on a slide welcoming the passenger. For more privacy, passengers are hidden by glass facets on the upper part of the car.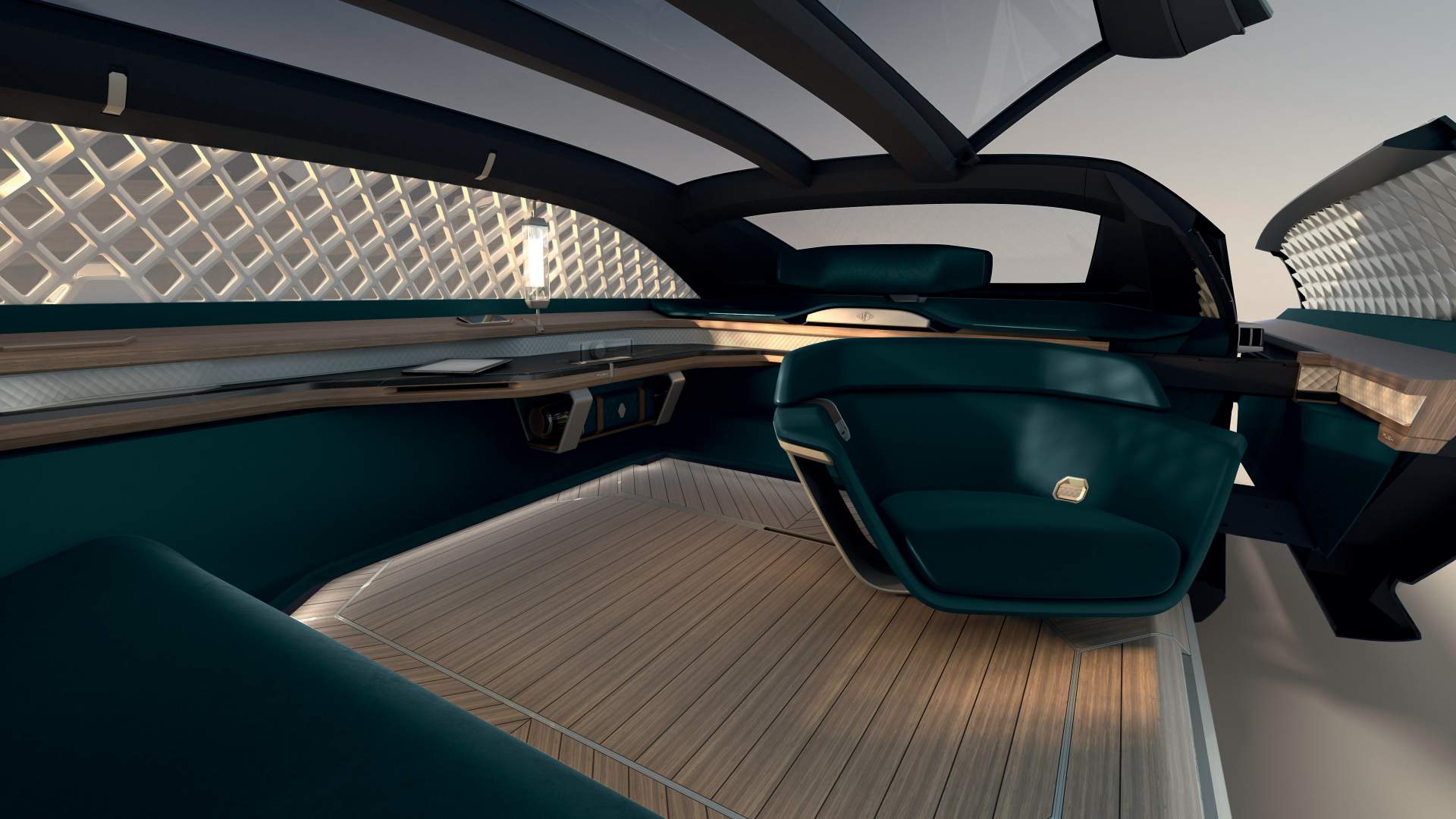 EZ-Ultimo's interior is inspired by interior architecture and is tailor-made from upscale materials such as wood, marble and leather for a relaxing and enjoyable drive. Renault has also launched new 'Augmented Editorial Experience' with this concept. According to the company, "AEX is a realist immersive experience which combines personalized premium content, multi-media experiences and mobility – so as to turn travel time into a learning experience for future EZ-ULTIMO passengers for instance."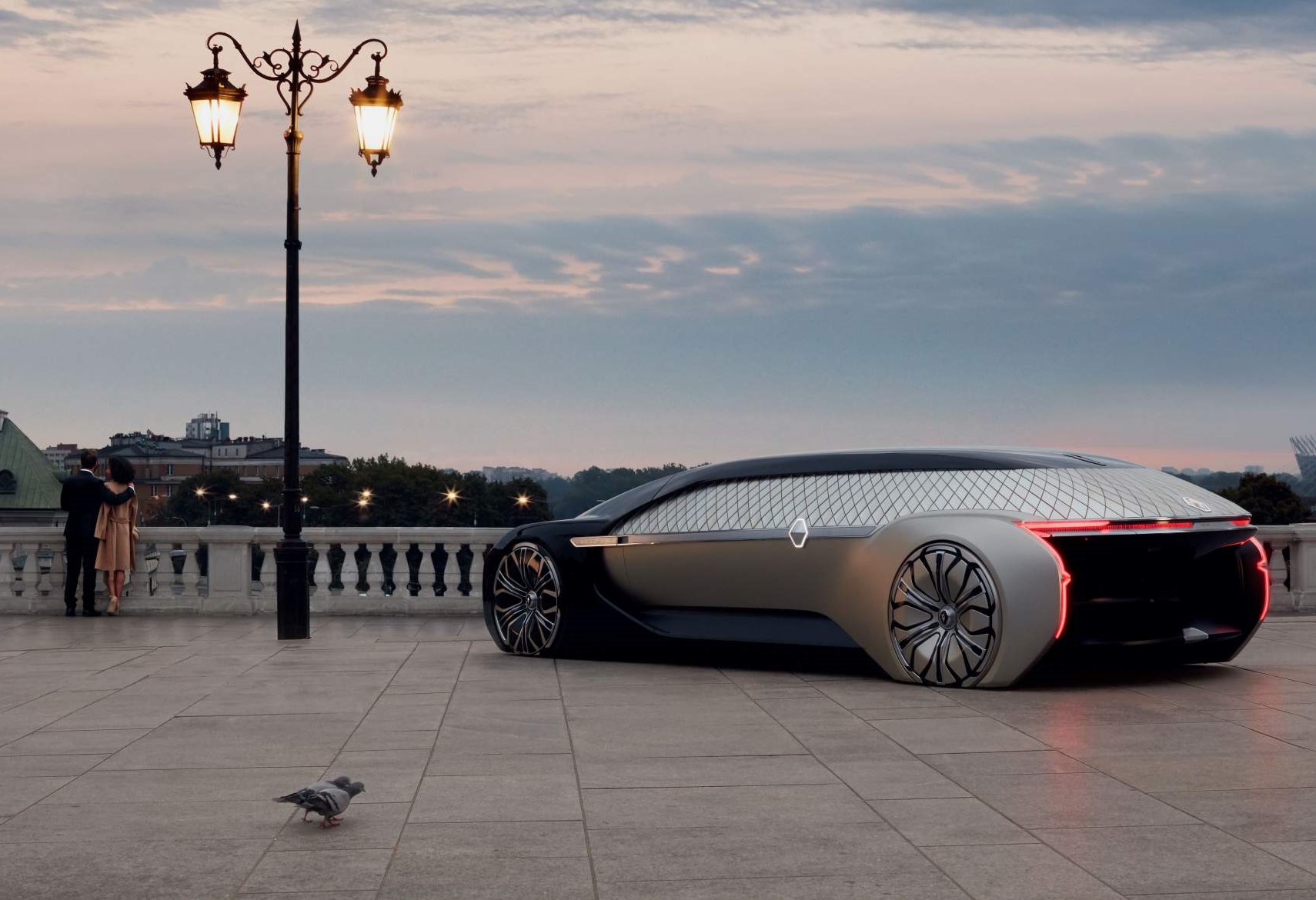 "As consumer trends change and people are enjoying ride-hailing services more and more, a new paradigm for mobility will emerge. Embodying this revolution, EZ-ULTIMO offers a uniquely luxurious experience aboard a robo-vehicle that can be adapted depending on the service provider," said Laurens van den Acker, SVP Corporate Design.
"Inspired by contemporary architecture, and completely integrated into future smart cities, EZ-ULTIMO will provide an exclusive experience for all. With autonomous, electric and connected cars, we are entering a new exciting era in automotive design," he added.
Source: Renault
Comments
comments