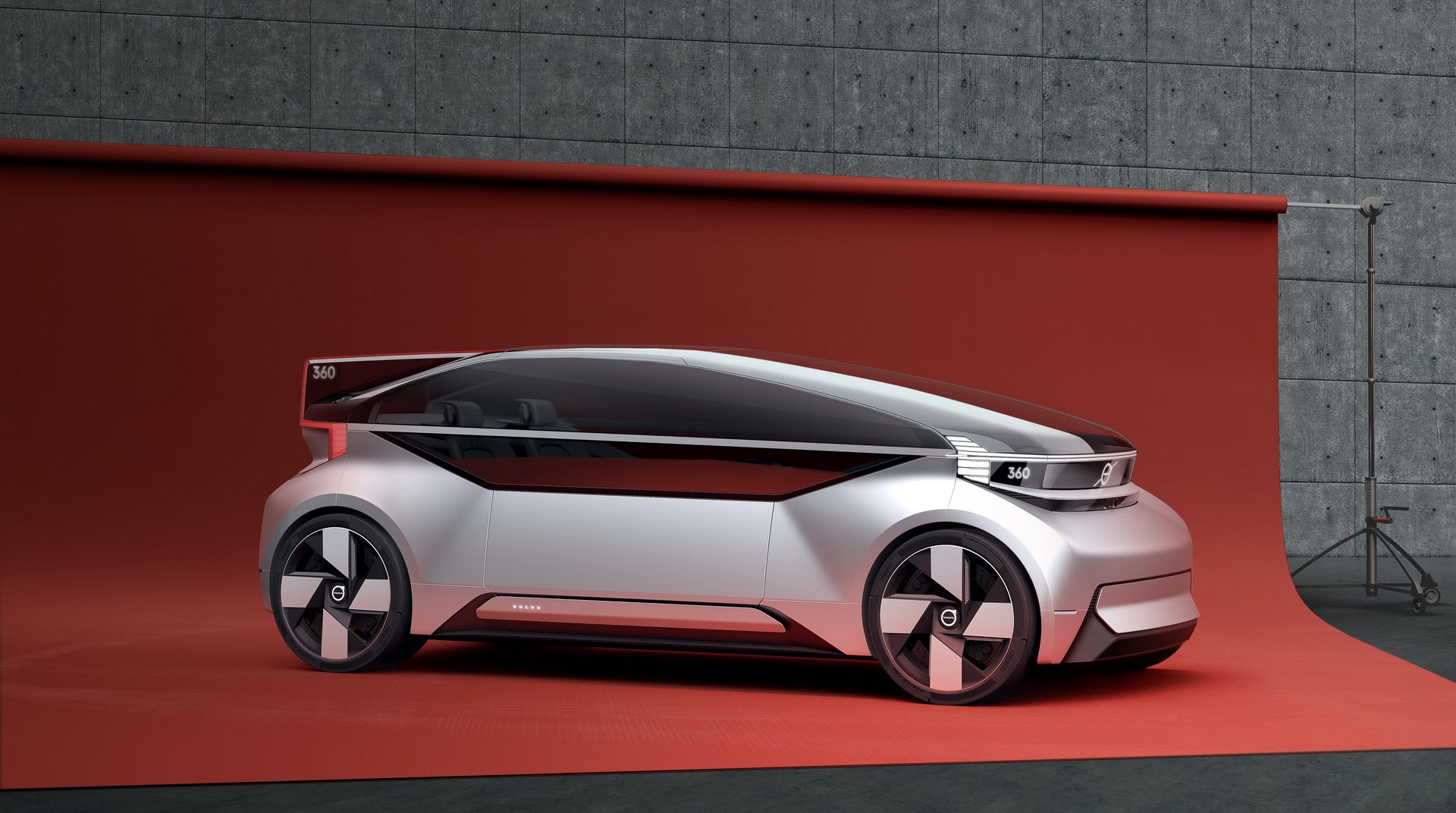 Volvo wants you to ditch the short distance flights and travel by the car instead with the business class level of comfort and even more privacy. The Swedish company has unveiled a concept 360c which is made to make long drives comfortable and peaceful.
The Volvo 360c is an autonomous vehicle and does not have any steering wheel or driving mechanism in the cabin which means there is a plenty of room for the passenger to stretch out. To make it easy for you, the concept comes with a retractable bed which you can deploy anytime and have a nap while the car drives you to the destination.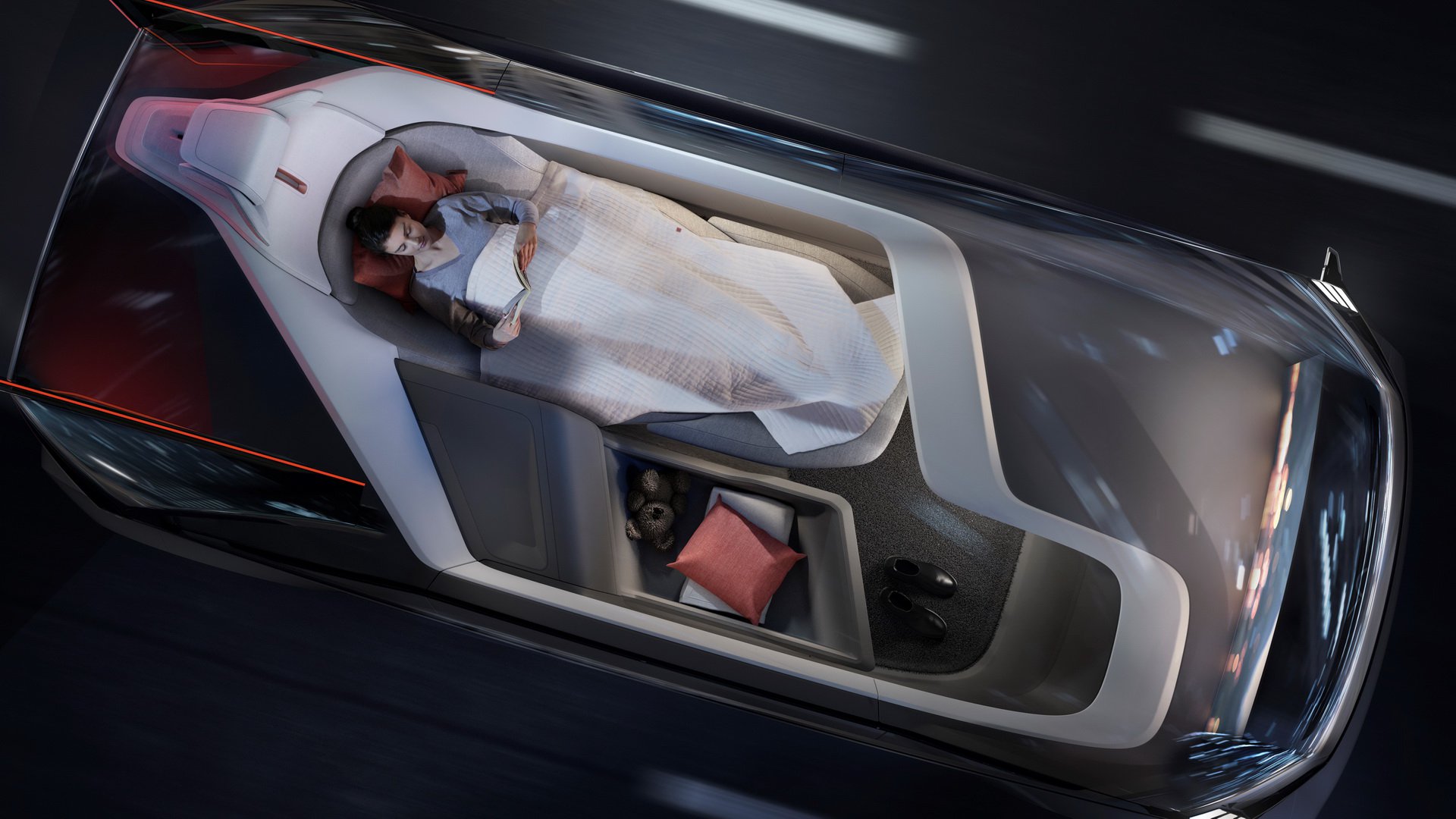 The cabin can also be converted into a mobile office, living room and entertainment space, all of which re-imagine the way people travel.
"The business will change in the coming years and Volvo should lead that change of our industry," said Håkan Samuelsson, the President, and CEO of Volvo Cars. "Autonomous drive will allow us to take the big next step in safety but will also open up exciting new business models and allow consumers to spend time in the car doing what they want to do."
Volvo says they are trying to break into the multi-billion short distance air-travel industry where the time of the travel is about the same by road and by air if you count the airport formalities and other time consumptions.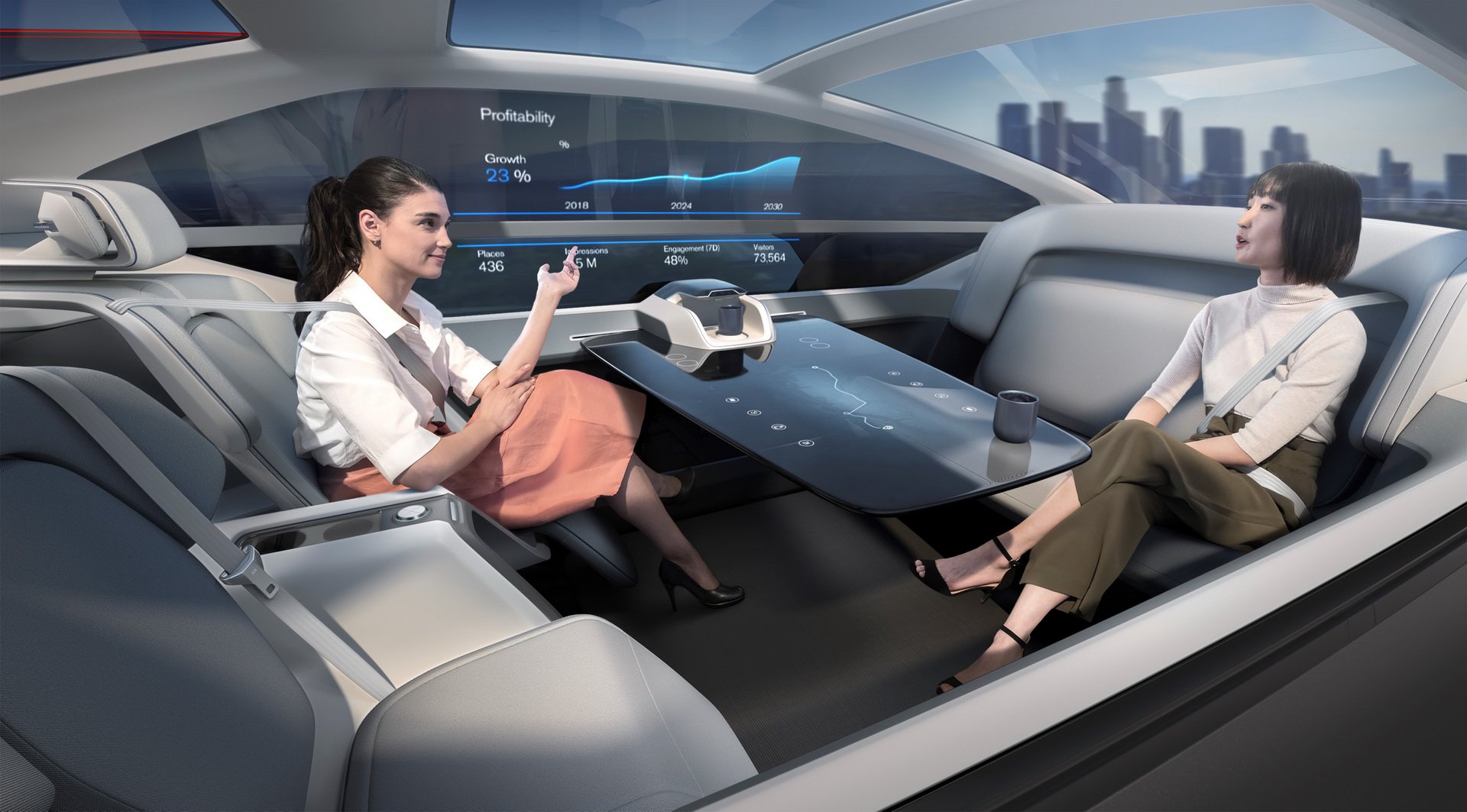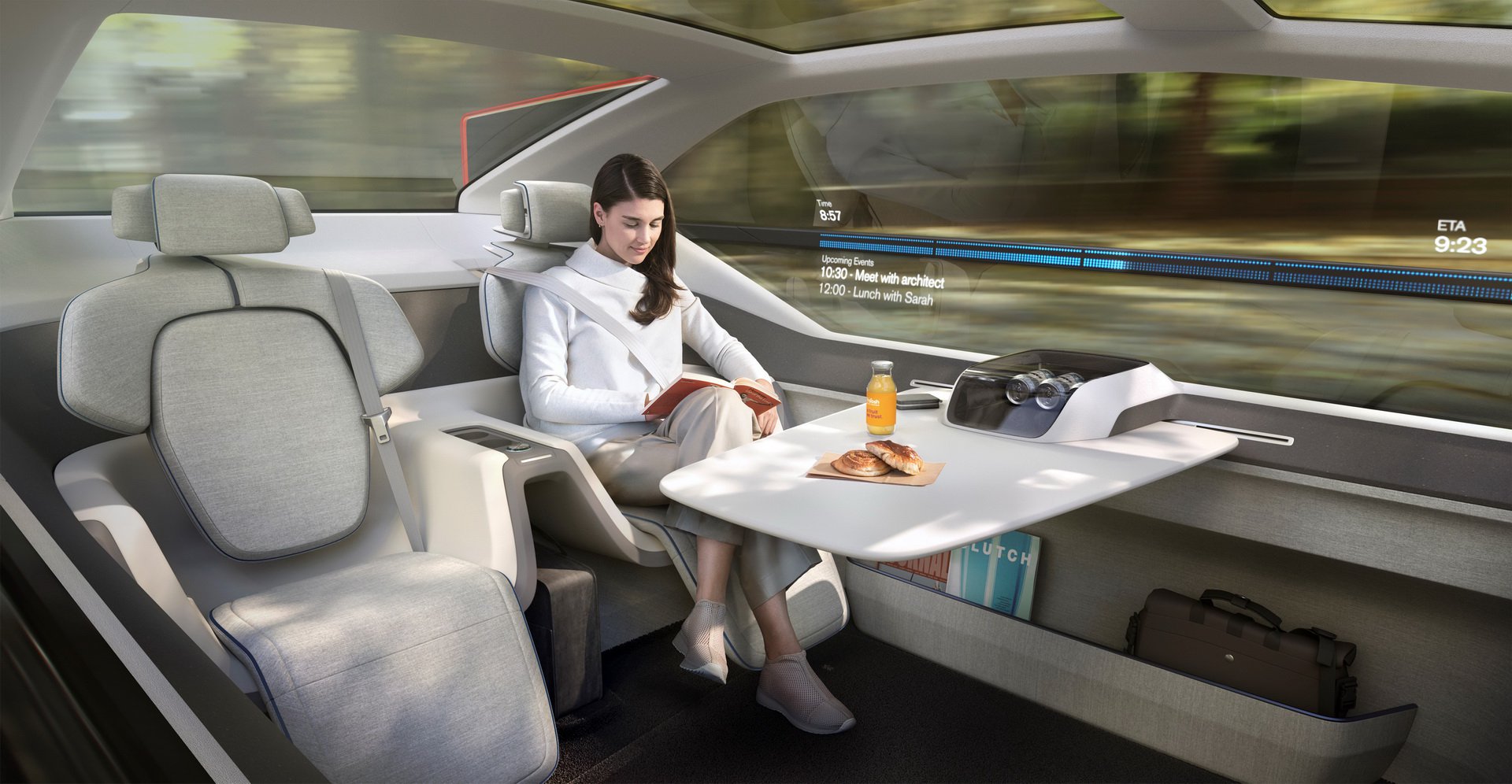 "Domestic air travel sounds great when you buy your ticket, but it really isn't. The 360c represents what could be a whole new take on the industry," said Mårten Levenstam, Senior Vice President of corporate strategy at Volvo Cars. "The sleeping cabin allows you to enjoy premium comfort and peaceful travel through the night and wake up refreshed at your destination. It could enable us to compete with the world's leading aircraft makers."
Though it is just a concept, Volvo says "it is a conversation starter, with more ideas and answers to come as we learn more." If this is just a beginning, we surely can say that the future is pretty comfortable!
Image courtesy: Volvo