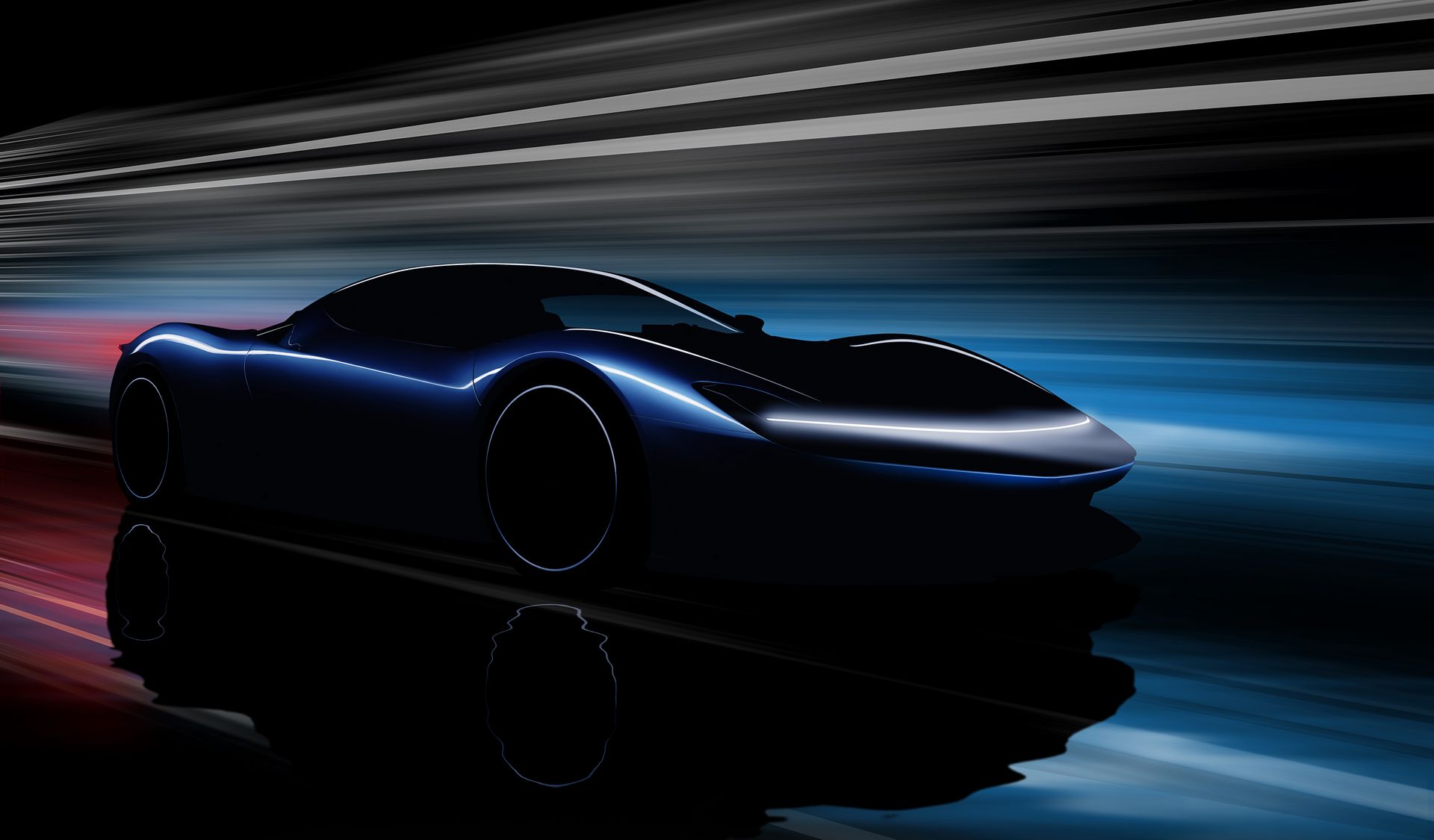 Pininfarina has been teasing its upcoming all-electric hypercar PF0 for a quite long time now. And as the details are emerging about the capability of the car, we are getting convinced that the wait will all be worth it as we may witness the most powerful production car ever.
Reports have come out that the Pininfarina PF0 might pack more than 1900 horsepower out of the electric powertrain sourced from Croatian manufacturer Rimac. This, if true, will be the highest ever power output in any production car ever. As of now, the fastest production car, Koenigsegg Agera RS and closely behind Bugatti Chiron have around 1500 horsepower. The only car close to the PF0 will be made by Rimac itself, the C_Two hypercar.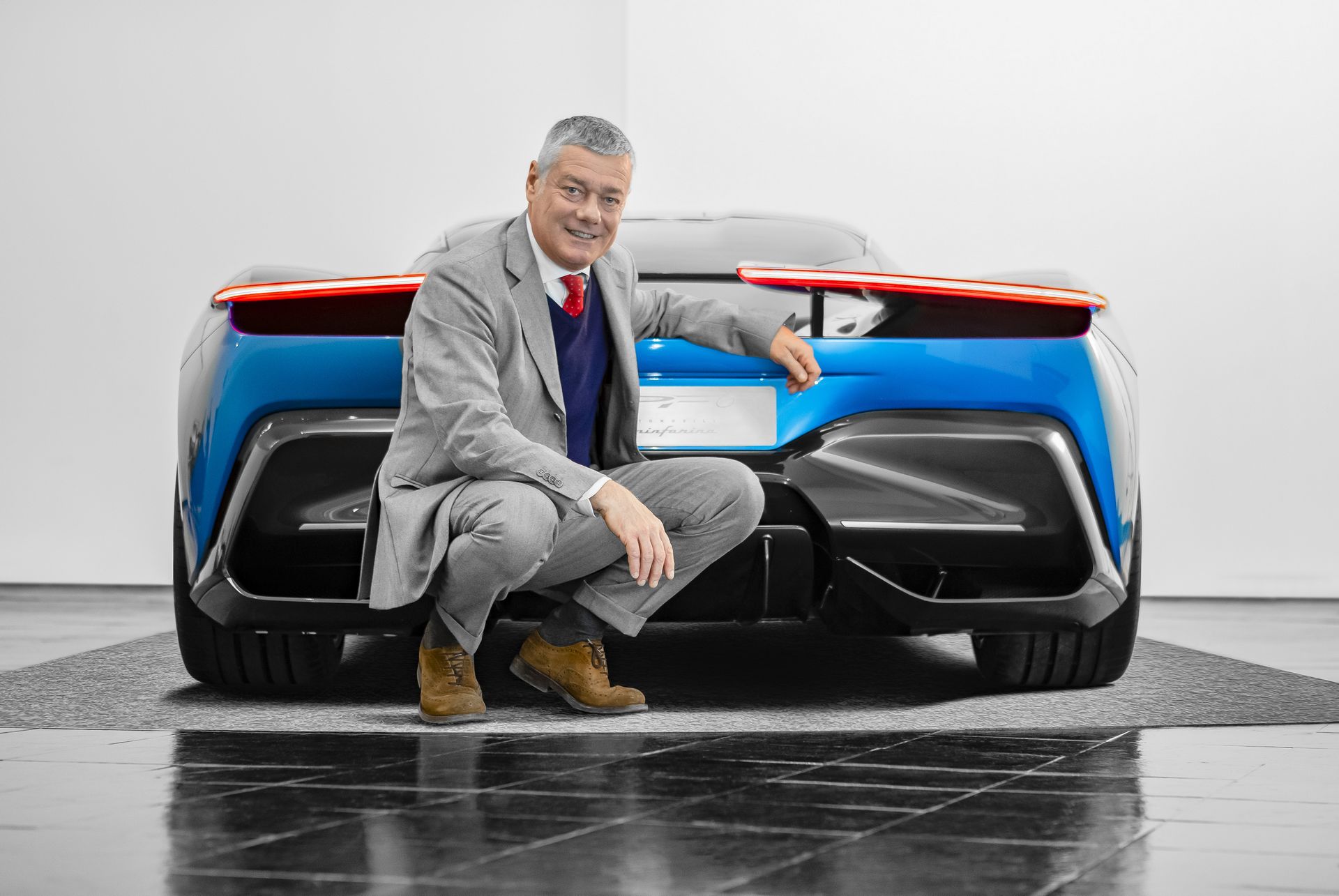 The system will use four electric motors one for each wheel and will likely return a range of 480 km per charge. The performance figures have been stated too and they are astonishingly fast too. The company claims that the Pininfarina PF0 will do the 0 to 100 km/h sprint in just under two seconds and 0-300 km/h in just under 12 seconds. The top speed of the car is expected to be just around 400 km/h.
Pininfarina is now owned by the Indian company Mahindra. Reacting to this news of the power output, Mr Anand Mahindra reacted tweeted that "Our goal is simple: to create the most beautiful and powerful electric car in the world," indirectly confirming the reports.
Only 150 units of the hypercar will be built to be sold at around $1.93 million per piece.
Image source: Pininfarina