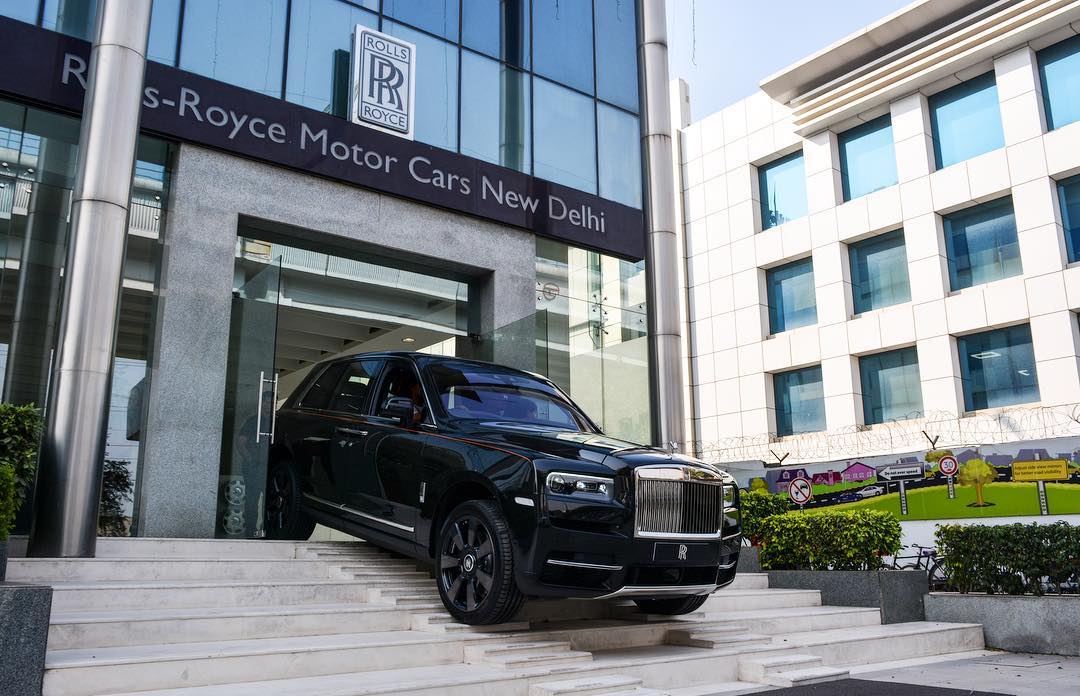 British luxury car maker Rolls-Royce's first ever SUV Cullinan has landed in India, with a big price tag like the other Rolls. Launched in an event at Rolls-Royce Delhi, the ultra-luxury SUV is priced at ₹ 6.95 Crore (ex-showroom).
The SUV is named Cullinan after the largest diamond ever discovered, which now is part of the British Crown Jewels. The company describes the Cullinan as the 'Rolls-Royce of SUVs' and says it is an 'all-terrain, high-bodied car that makes the idea of authentic, luxury off-road travel a reality for the first time'.
The Rolls-Royce Cullinan is built on new aluminum 'Architecture of Luxury' platform, same as the latest generation Phantom. The SUV does look like the Phantom from the front with that big boxed grille, similar headlight shapes and of course, the iconic Spirit of Ecstasy. The side and rear profile are quite simple and not many detailing efforts have been given.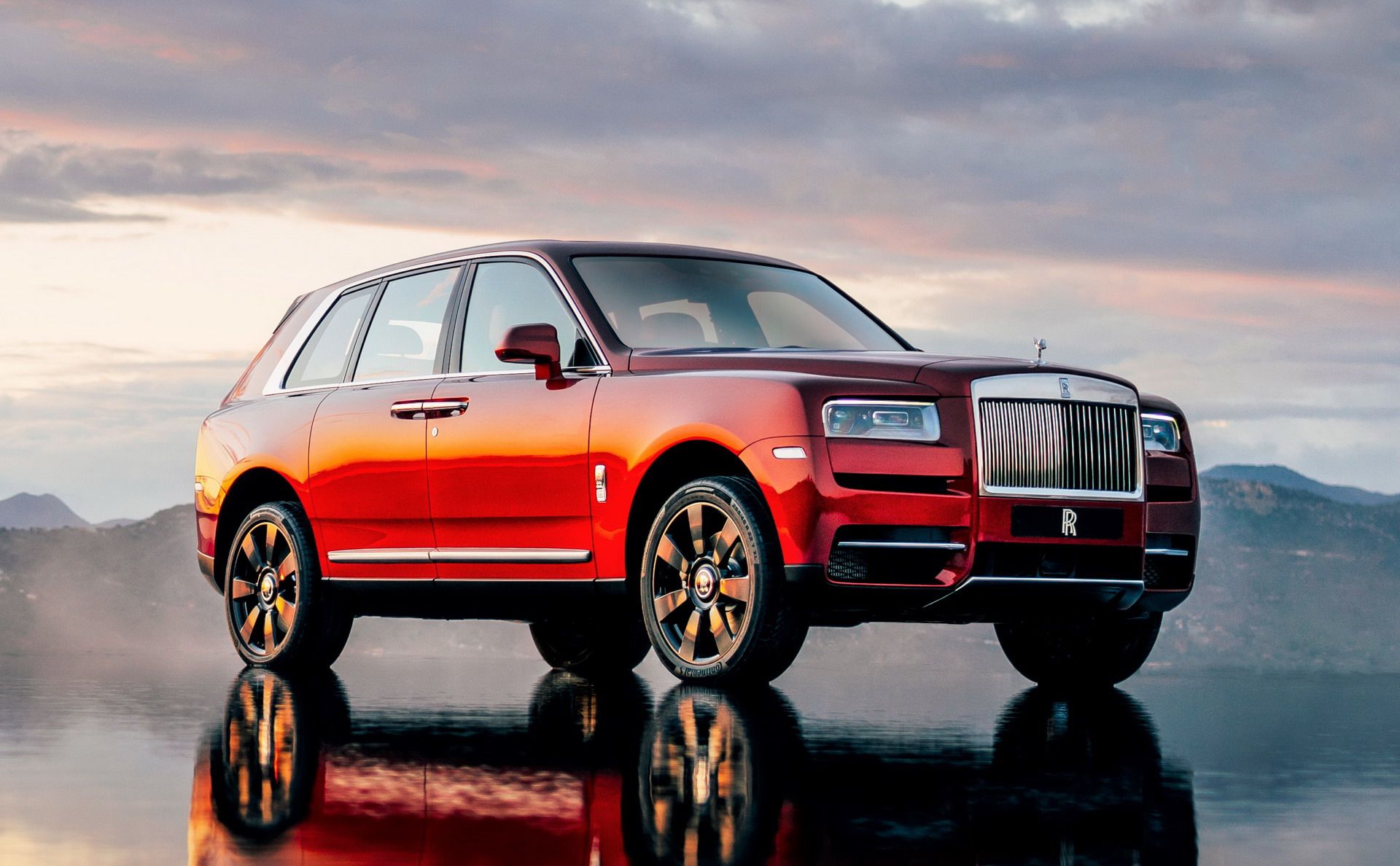 The Cullinan packs a reworked twin-turbo 6.75-liter V12 engine under the hood that produces 563hp and massive 850Nm of peak torque from as low as 1600rpm. Rolls-Royce hasn't announced the 0-100km/h times because, well it doesn't matter for a Rolls-Royce, especially when you are talking about the 2.6 tonnes SUV. The company did say that Cullinan can touch a limited top speed of 250km/h.
Inside the cabin is where all the Rolls-Royce-ness can be seen. The cabin carries all the luxury features and facilities as you'd normally see in a Rolls-Royce. The rear seat can be chosen in any of the two configurations, including normal bench seats and a more luxurious two-seat setup (Individual Seats).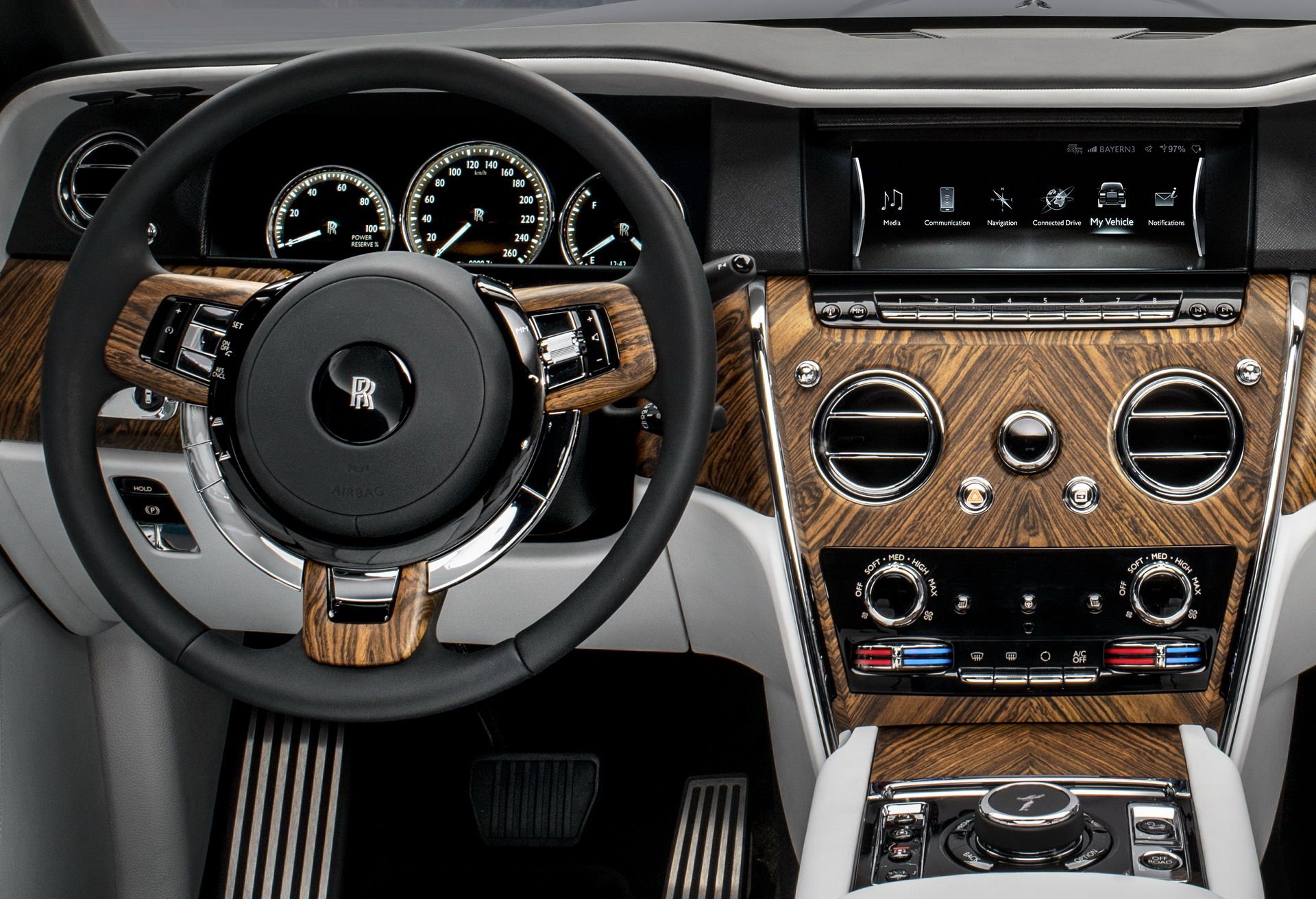 Apart from luxury, Rolls-Royce has equipped the Cullinan with all the off-road and tough terrain capabilities featuring all the latest technologies to make the Cullinan go where no other Rolls-Royce has gone. Looking at the practicality of the car along with the benchmarking luxury, the Cullinan looks like a perfect fit for the Indian luxury car market. And looking at the popularity of the Lamborghini Urus in the country so far, it is likely that the Cullinan will also get a long waiting list.
Image source: Rolls-Royce Delhi