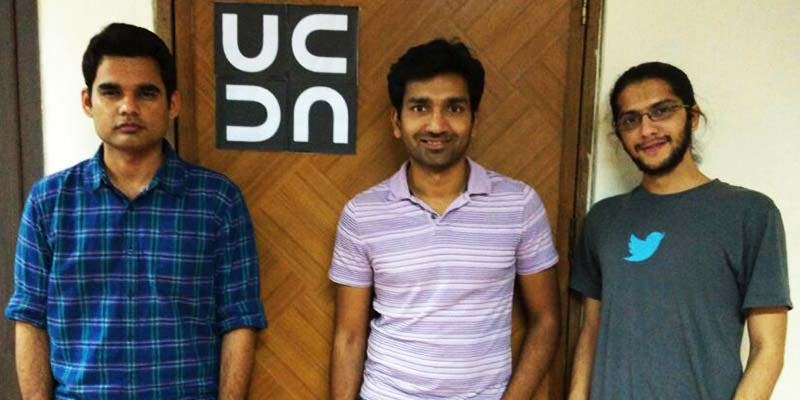 UrbanClap technologies Pvt Ltd, a Delhi-based company has now secured $50 Million in a funding round of Series D, which is led by Hong Kong-based Hedge fund Steadview Capital and existing investor, VY Capital. The company operates a home services marketplace.
The new capital is going to be used for acquiring more customers and service partners on board, the company revealed in a statement. A part of the newly acquired funds is also going to be utilized for increasing its team size, improving training capabilities, and also for enhancing the supply chain of consumables.
Founded by the Varun Khaitan, Raghav Chandra, and Abhiraj Bhal in the year 2014, the startup offers an online marketplace for local services such as maintenance and repair, event management, packers and movers, and health and wellness.
Talking about the investment, Ravi Mehta, founder, and managing partner at Steadview Capital said, "Their (UrbanClap's) tech-centric approach of building quality supply in a trust-deficit market is solving a big consumer need, and enabling service professionals to be micro-entrepreneurs. The company's focus on customer experience stands out, and we think very highly of the founders and the team."
UrbanClap, as of now, provides more than 100 services in 12 Indian cities which include Bangalore, Chennai, Mumbai, and Delhi/NCR. Earlier this year, the company launched its services in Dubai, thereby making its first international debut.
The co-founder of the company, R. Chandra said, "Today, approximately 15,000 service professionals earn their livelihood through the UrbanClap platform. We would like to grow that number 100 times over the next five years… This will require strong execution, and ahead of the curve investments into our technology platform and operational leadership."
Picture Credits: UrbanClap
Comments
comments