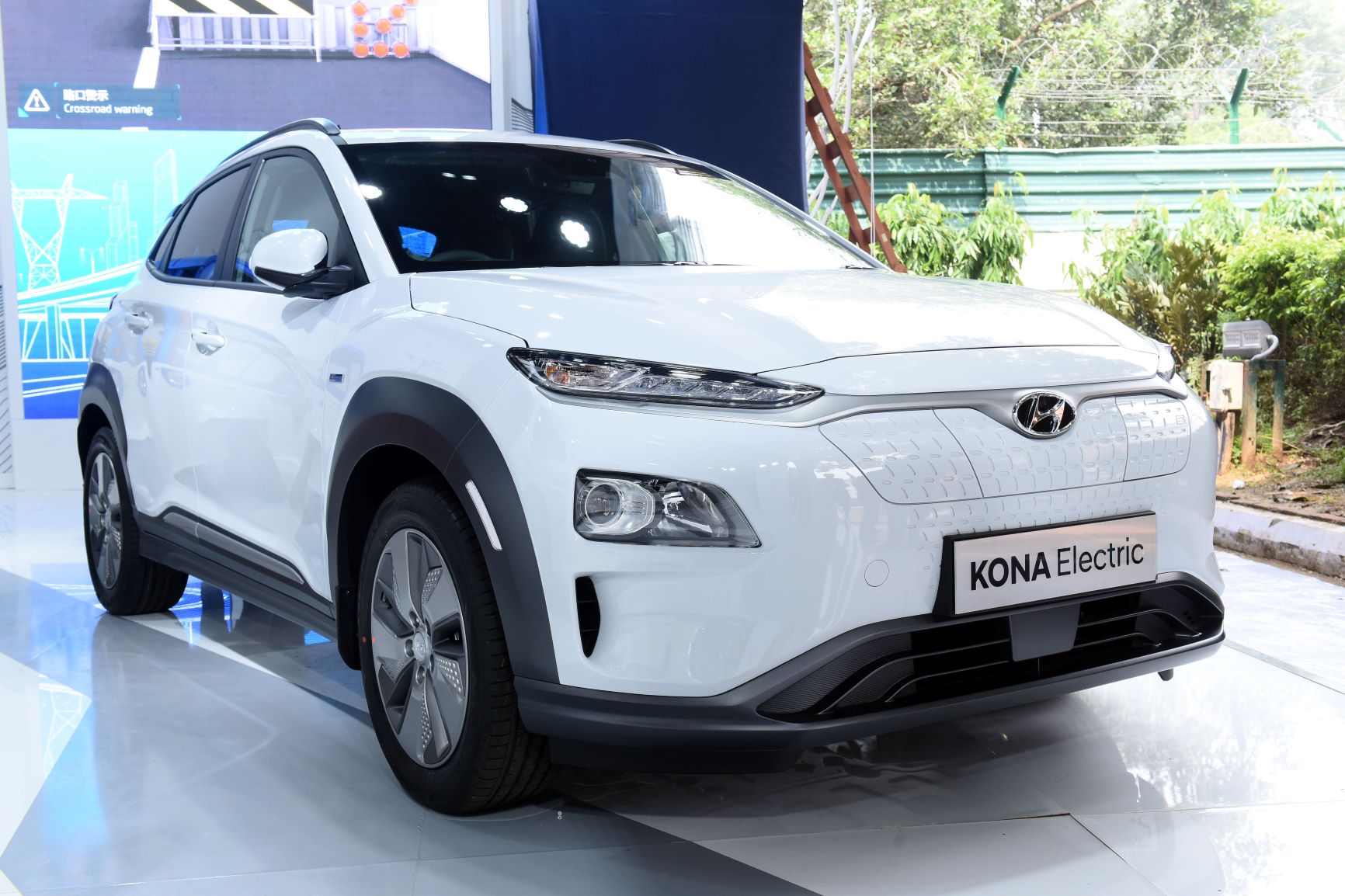 Hyundai has unveiled its future ambitions and electric mobility plans for the Indian market at the Global Mobility Summit in New Delhi.  The company has said that they are committed to delivering 'Shared', 'Connected', and 'Zero Emission Mobility' in the country.
At the event, Hyundai showcased its fully electric SUV Kona for the first time in India. The car is slated to go on sale in the country in mid-2019. Along with the Kona, Hyundai has also confirmed that India will be getting its fuel-cell vehicle (FCV) Nexo too. However, there is no particular timeline announced for that car.
Also read: New 2019 Hyundai Elantra Gets Sharper Face, New Tech
The Kona EV packs a 39.2kWh battery pack with an electric motor that produces 134 horsepower and 395Nm of peak torque. The Kona reaches to 100 km/h from standstill in 9.7 seconds with a limited top speed of 155 km/h.
Hyundai claims that Kona's battery gives it the power to run for 300 km in a single charge. The lithium-ion battery pack can be charged in as little as 54min to 80 percent capacity using a 100kW fast charger; else it will take 6 hours 10min from a standard AC source.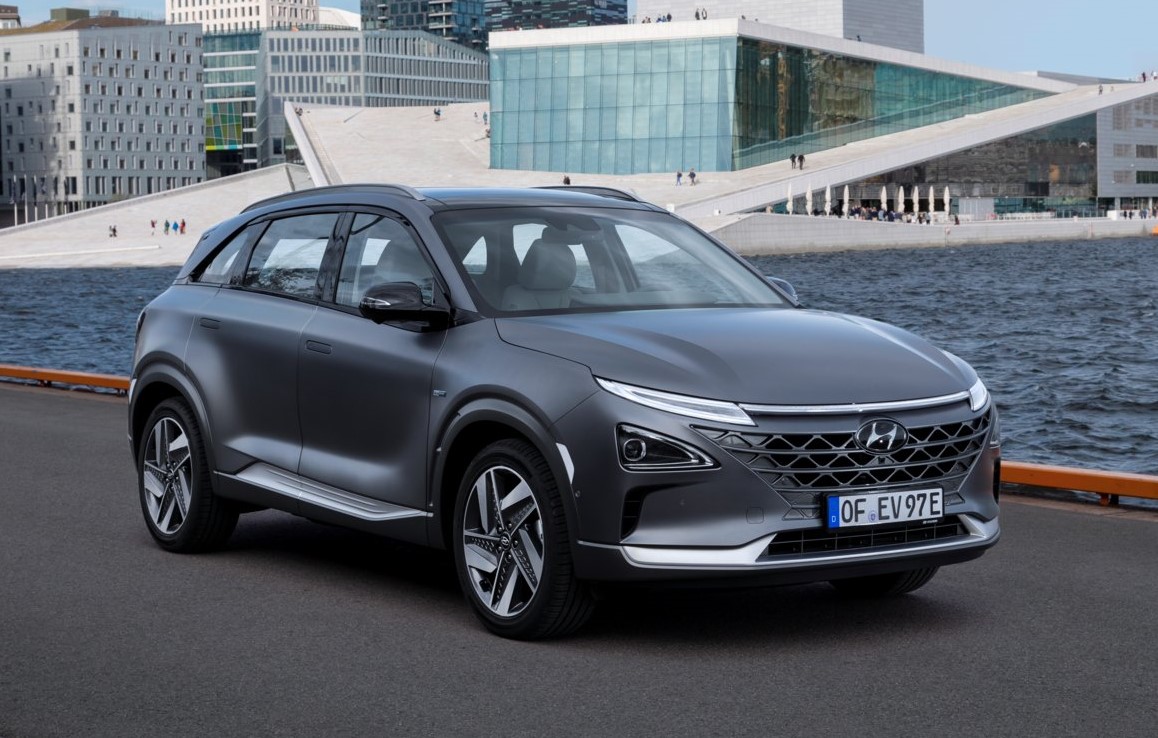 The Nexo, on the other hand, which is Hyundai's first fuel-cell car, packs a 95kW fuel cell powering the electric motor that produces 161hp and 395Nm of peak torque. The SUV can be driven for a range of 609km on a single charge (under Korean certification), claims Hyundai.
Hyundai has already confirmed that when launched in the country, Kona will be manufactured locally in India at company's Chennai plant. "Hyundai has a long-term commitment towards Make-in-India for the past 20 years and today, we are proud to showcase the KONA Electric at the Global Mobility Summit," said Mr. Euisun Chung, Vice Chairman of Hyundai Motor Company, at the event.
"The KONA Electric is a true expression of Hyundai's technological advancements in the field of Eco & Clean Mobility. I am confident that this Global Mobility Summit will herald a new era of Smart and Clean mobility in India." He added.
Source: Hyundai India
Comments
comments