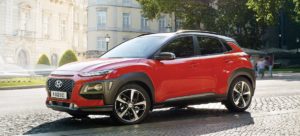 Hyundai's electric compact SUV Kona is already gaining popularity all around the world. The company has already announced that they will be bringing Kona in India in 2019. Now, it is said that Kona will be made in India itself at Hyundai's Chennai plant.
Kona will be the first of its kind fully electric SUV to enter the India market. It is suspected to be priced at around 20-25 lakhs which could be attractive for many customers. If the Kona does well in the Indian market, it will boost the electric car market in India which is growing at a really slow pace because of the lack of infrastructure and high manufacturing costs.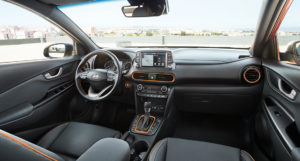 Hyundai is also looking to get subsidies under government's scheme FAME 2, which is launched to motivate manufacturers to push more on the EVs. If Hyundai can get the subsidies, it can bring a full range of electric cars in India with impressive (and practical pricing). And looking at the popularity of the brand in India, they will definitely set a new trend and force other brands to launch electric models.
Hyundai Kona first made its appearance in India earlier this year at the 2018 Delhi auto expo.
Image source: Hyundai