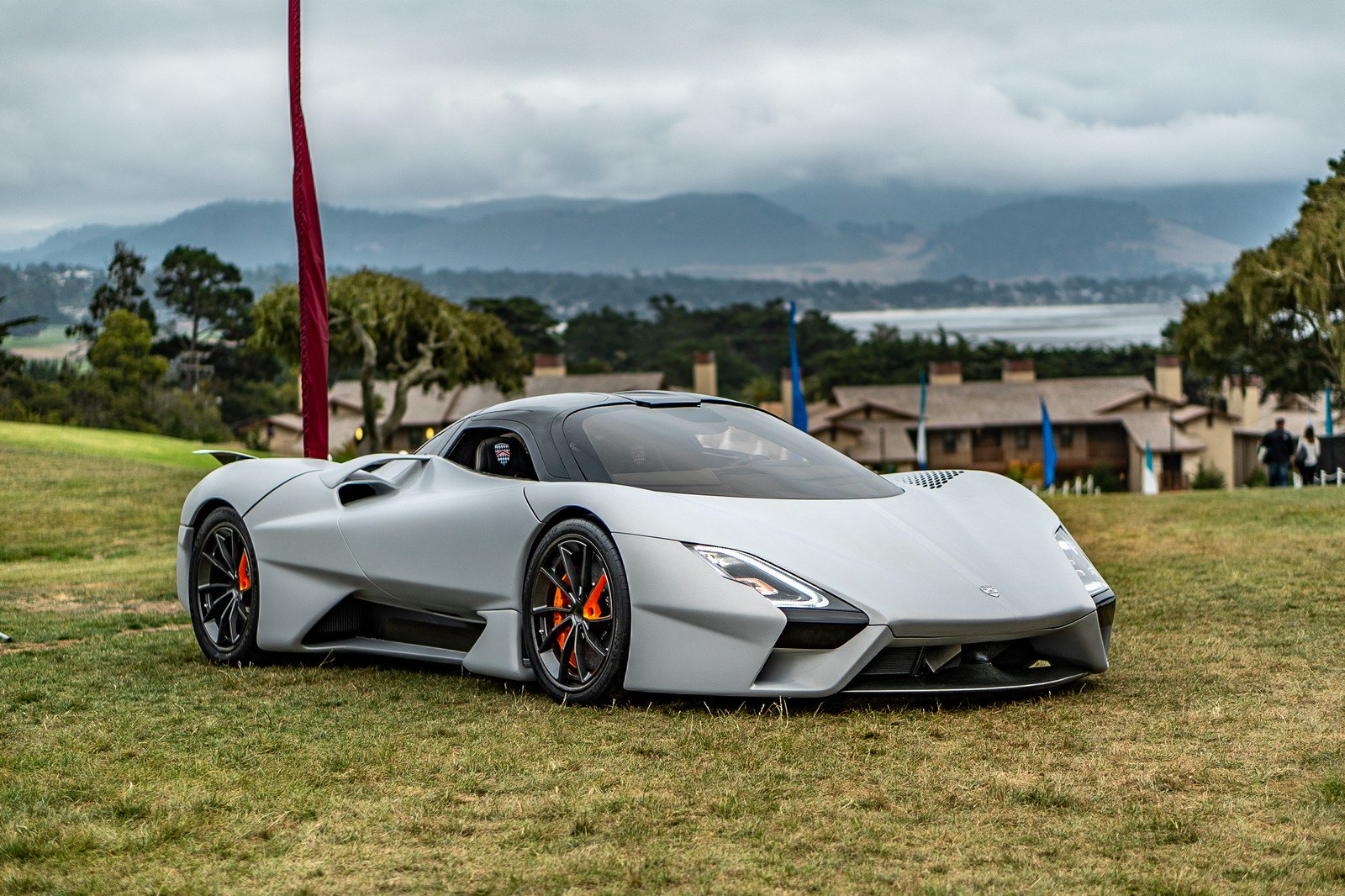 The competition in the hypercar market has risen massively in the recent years. Many new players have come to the party late but have shocked everyone with their capabilities. Koenigsegg was the first one to seriously challenge Bugatti when it debuted. It was then followed by Hennessy's future record claims and now, the American carmaker SSC has joined the list with their Tuatara hypercar which, they claim, is capable of hitting the 300mph (482 km/h) mark.
In an interview with TopGear, SSC CEO, Jerod Shelby said that from the current candidates for the 300+ mph speed, only they have the capability to do that. "The knowledge I have of our competitors, I feel that we're the only ones that really have a legitimate shot because of the drag numbers and the horsepower that we're producing," he said.
The car in the discussion here is the SSC Tuatara. It packs an all-new flex-fuel, 5.9-litre, flat-plane-crank V8 engine with a pair of turbos and dual injectors per cylinder. The engine produces 1350 bhp on regular 91 octane fuel and is capable of churning out a whopping 1750 bhp on E85 fuel.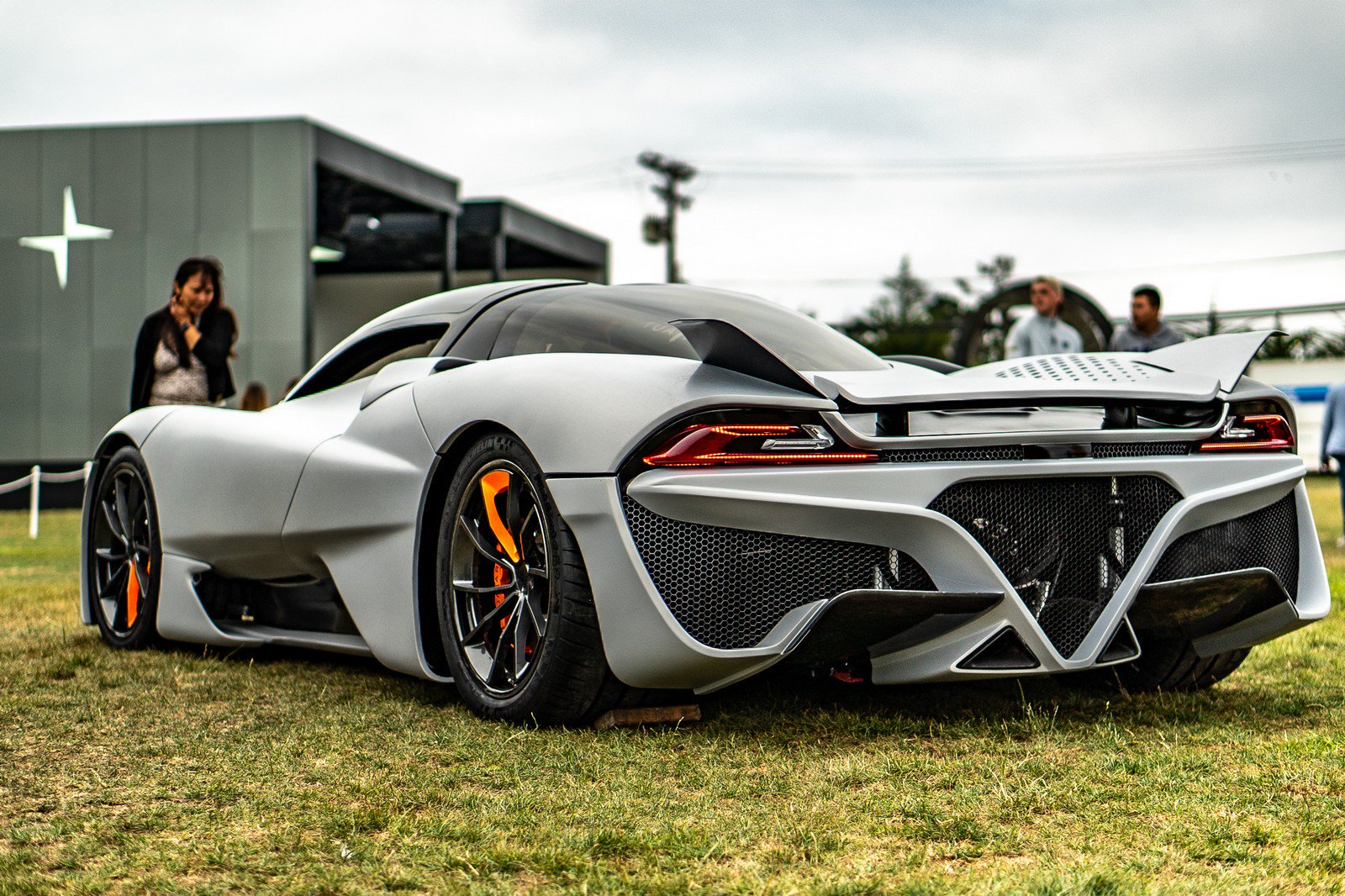 The SSC boss explained all the aerodynamics they are working on in the detailed interview. "We wanted the engineering to exceed anything we had done before and what our competitors are doing," he says, "But the overarching goal was 300mph." SSC confirms it's in the final stages of testing certification for the new SSC Tuatara. It's aiming to finish it in May 2019, and the first cars are set to be delivered one to three months after that. Only 100 units of Tuataras will be built.
Also read: Bugatti Divo is a 1500HP, $5.8 million Hypercar Built for Corners
The race to the 300 mph is getting hotter and even more exciting with more player jumping in. Just recently, Hennessy said that they will cross the 300 mph speed and that will just be a beginning for them. Hennessy is preparing the Venom F5 with 1600+ HP V8 engine for this task.
It will be interesting to see which of these hypercars reaches the milestone first. But, between the battle of these two, we don't think Koenigsegg will witness all of this silently. Remember, they currently hold the record of world's fastest production car after their Agera RS hitting 277 mph (445.8 km/h) in a record-breaking run last year.
Source: TopGear