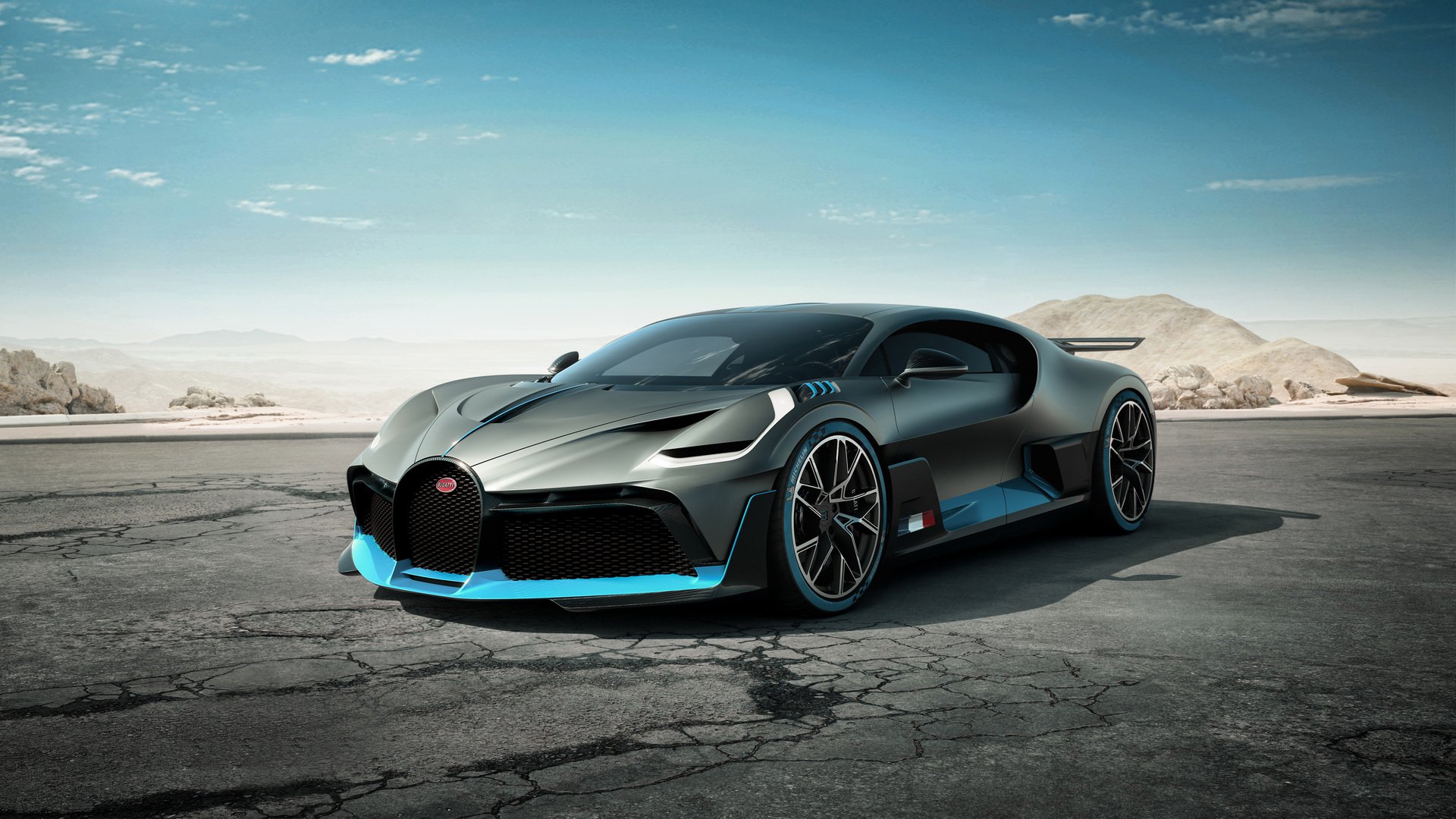 There were a lot of speculations that Bugatti might build an SUV to add into their portfolio. However, Bugatti's CEO Stephan Winkelmann has stated that "there will be no SUV from Bugatti", as such a vehicle "would not do justice to the brand or its history".
The rumours about the Bugatti SUV got high when other supercar makers started entering the space. Whether it was the Lamborghini Urus which started the trend, or the other one from Italy that followed the trend, the Ferrari Purosangue. It was the demand of the hour and the supercar makers did not shy away from it. Even the luxury supercar maker Aston Martin is coming up with its first ever SUV the Aston Martin DBX.
However, Bugatti stands pretty much higher compared to these supercar makers and focuses on ultrapowerful hypercars only. Yes, it is confirmed that the company is working on other models apart from the Chiron. What kind of car that will be is yet to be seen but all we know now is that it won't be an SUV.
Stephan Winkelmann has also said that Bugatti will not attempt the top speed record. "Top speed alone is not the top priority for Bugatti. Our cars can do more than accelerate incredibly powerfully and drive very, very fast," he said.
Currently, Bugatti only has one model Chiron. The other limited editions like the Chiron Sport and more dynamic Bugatti Divo have also been introduced but all of them are sold already.