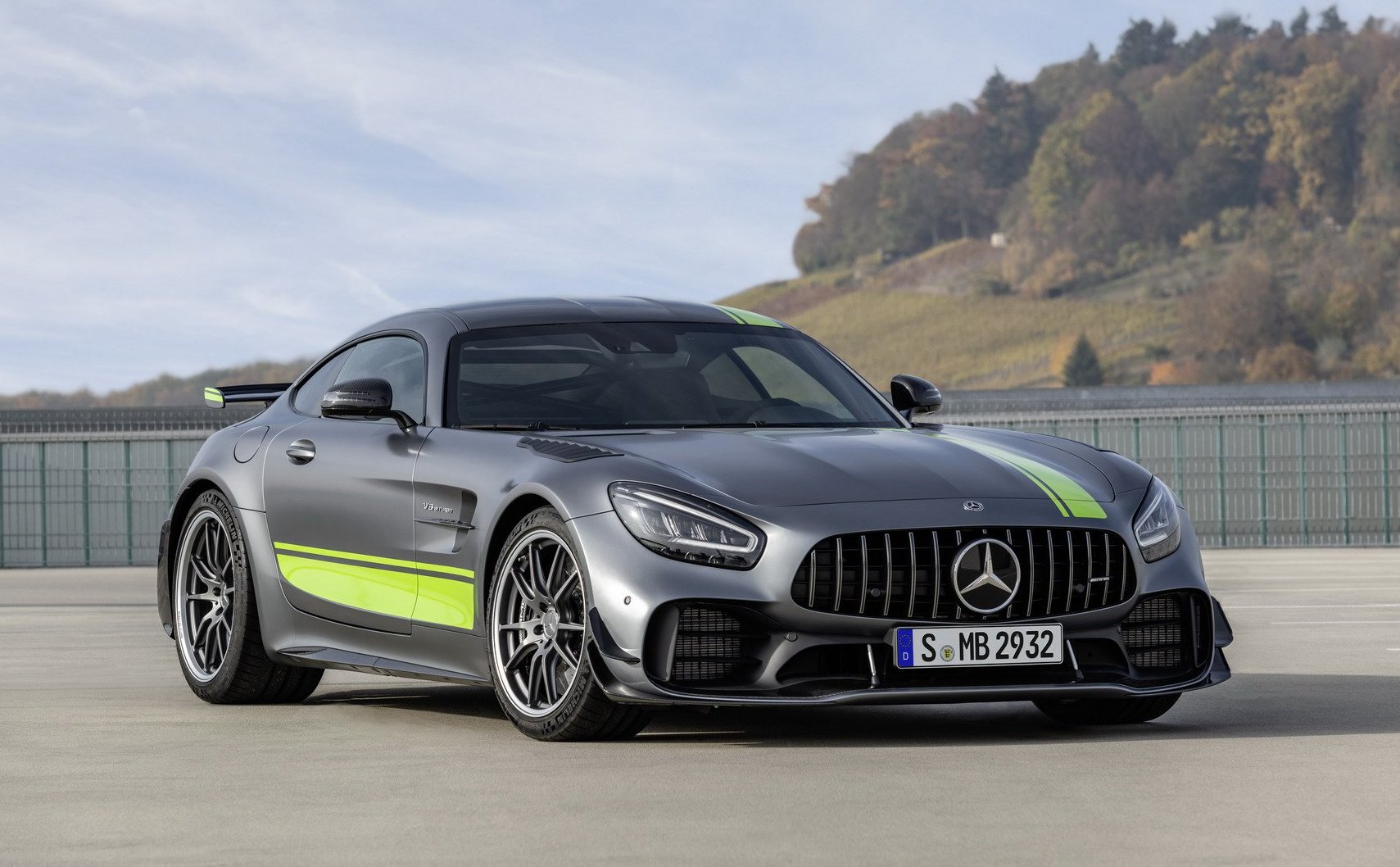 Mercedes-AMG has used the 2018 Los Angeles Auto Show to unveil the updated versions of its 2-door GT family. The occasion also marks the new entry in the range, the limited-edition AMG GT R Pro.
The new limited-edition AMG GT R Pro is prepared with the focus of track performance. Mercedes has used its experience from the AMG GT3 and AMG GT4 racing cars in its development. The improvements from motorsport can be clustered in four areas: suspension, lightweight construction, aerodynamics and appearance. Mercedes says, "No other current production Mercedes-AMG is as close to motor racing as the new AMG GT R Pro."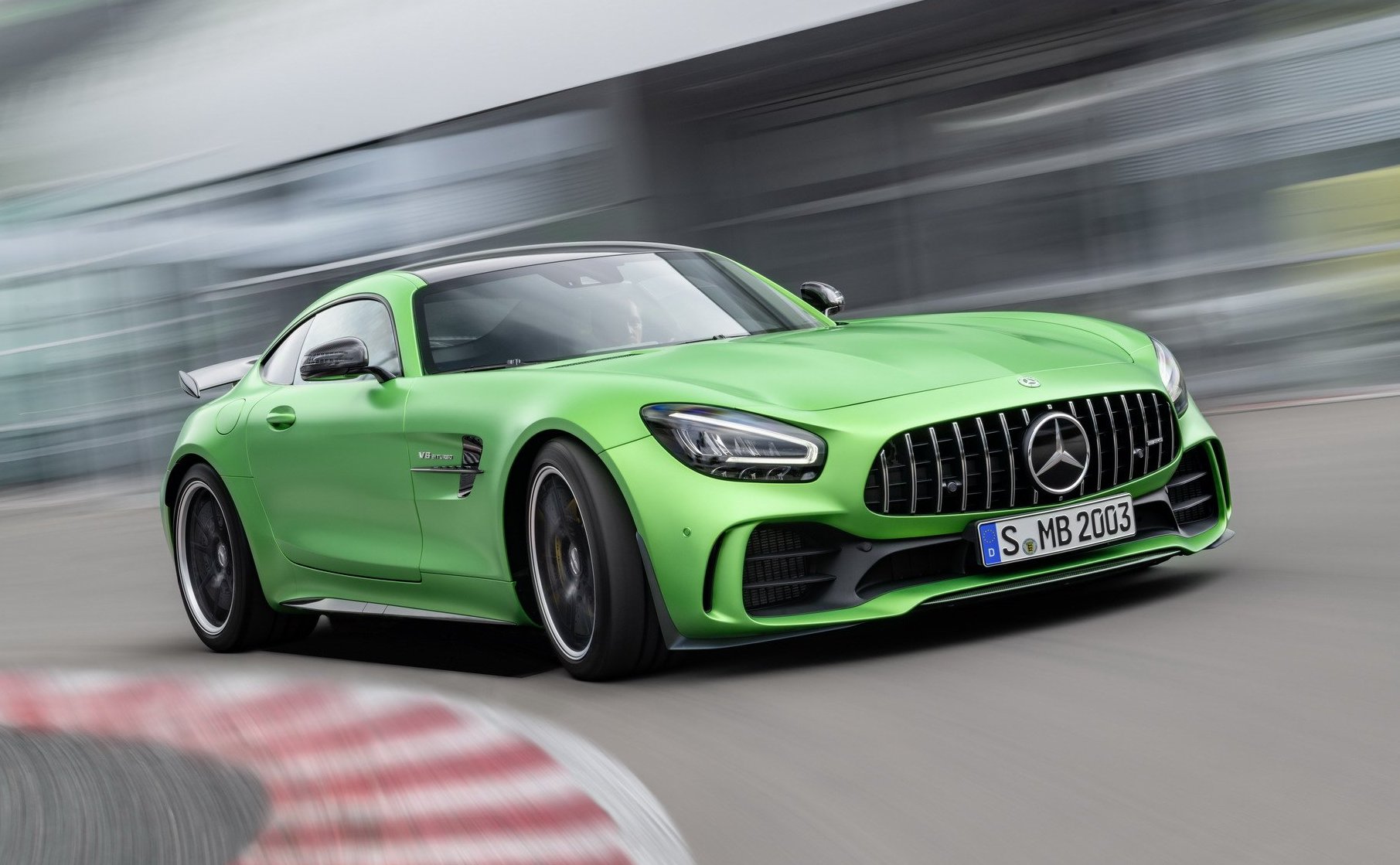 The modifications in the AMG GT R Pro compared to the standard GT R include lightweight construction, new suspension and aerodynamic fine-tuning result in even more downforce overall. Lightweight-design wheels have also used to enhance driving dynamics and faster lap times on the racetrack.
The AMG GT R Pro features the same twin-turbo 4.0-liter V8 engine with 577 hp and 516 lb-ft of torque but with all the aerodynamic changes, it is faster around the corners and gives better lap time eventually. While in the development process, AMG GT3 racing driver Maro Engel completed the Nürburgring lap in exactly 7.04.632 minutes with the disguised AMG GT R Pro.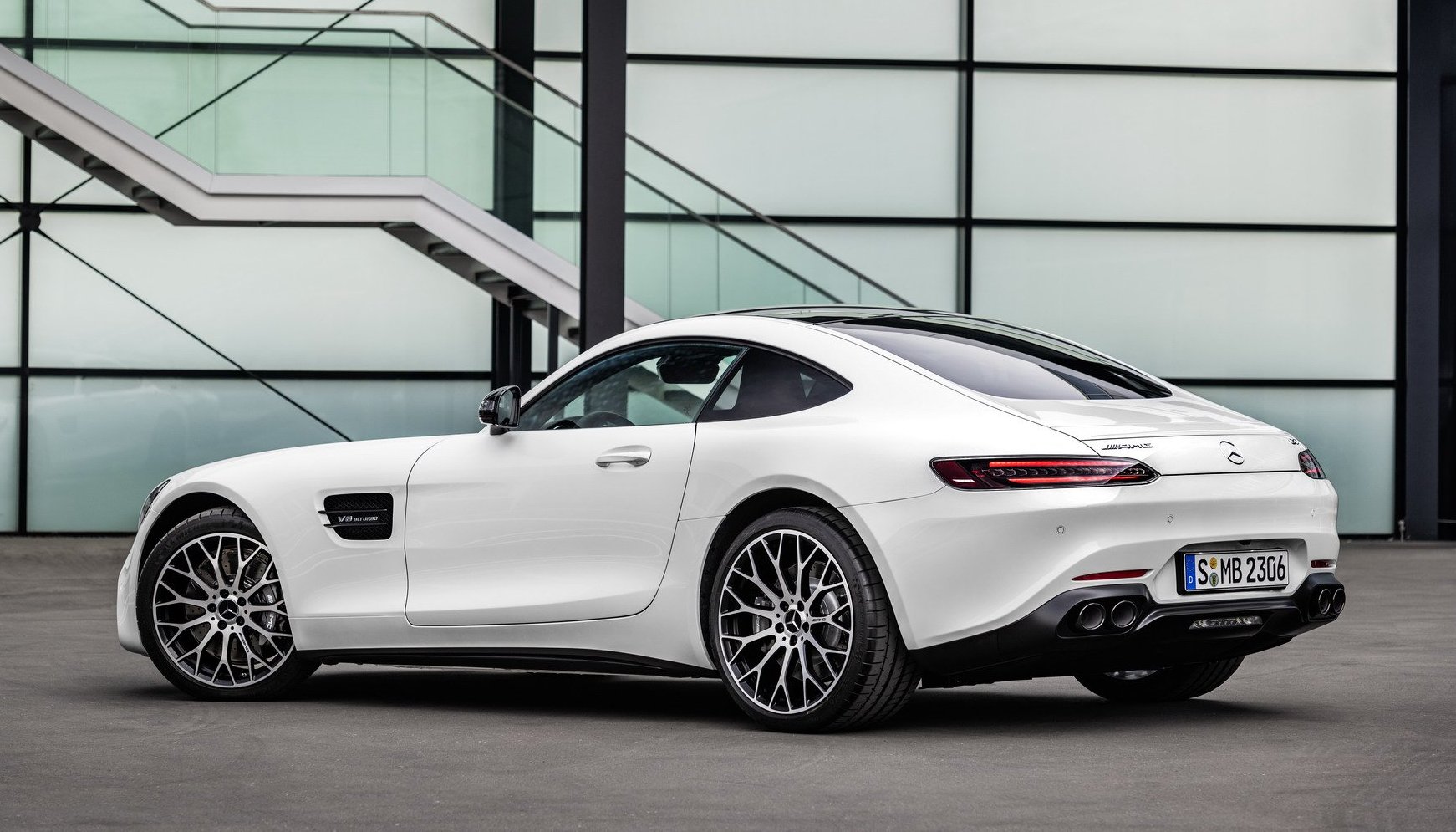 The other AMG GT models have also been updated with visual and technical updates for the 2020 model year. The visual upgrades reflect a lot of inspiration from the AMG GT 4-door coupe including the new LED headlights, rear diffuser and the tailpipe outlet.
The changes in the inside of the new GT cars include flat-bottom AMG performance steering wheel, again borrowed from the AMG GT 4-door coupe. There is also a new fully digital, 12.3-inch instrument cluster offered as standard with a 10.25-inch multimedia display on the center console.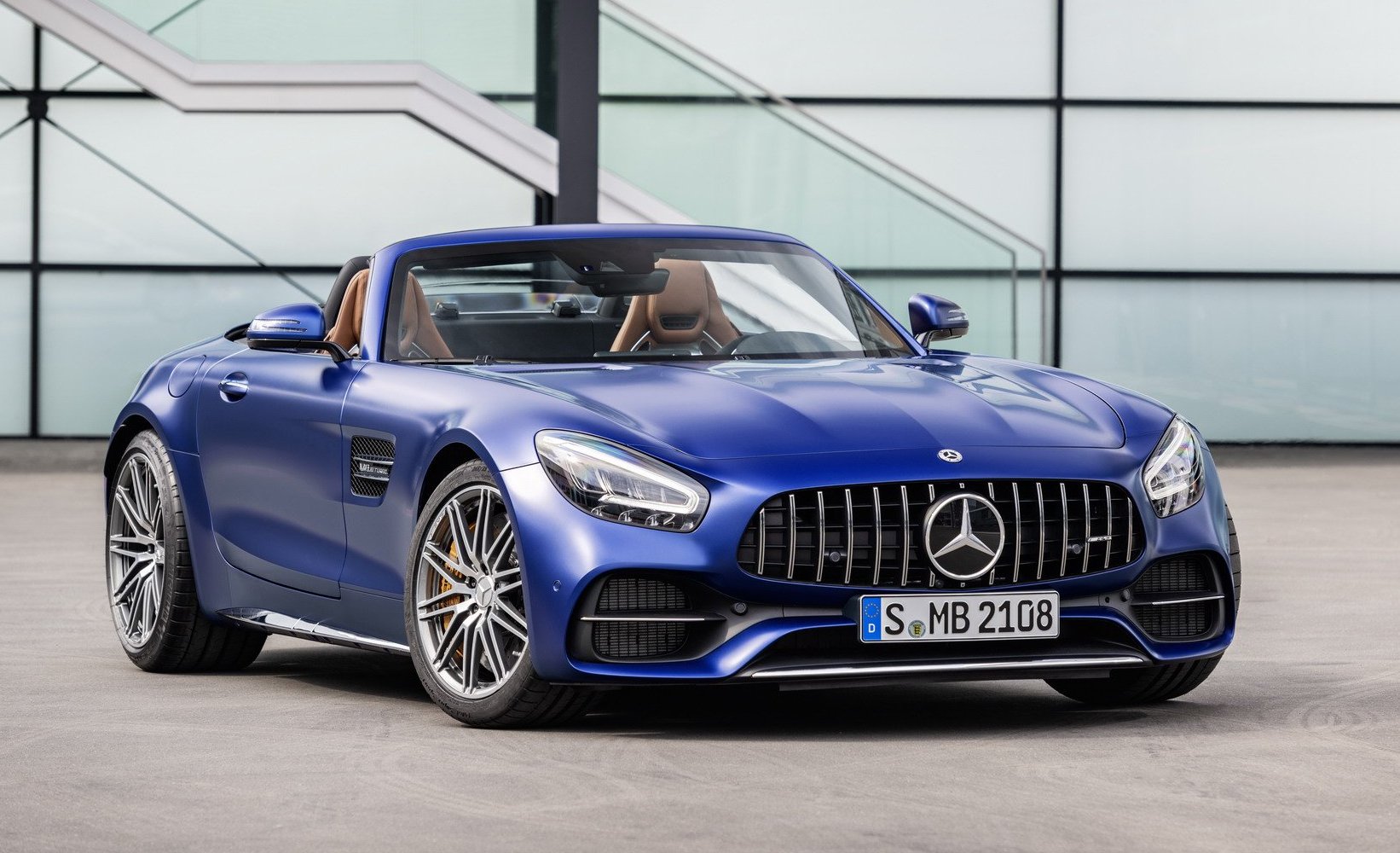 The AMG Track Pack is also introduced as a standard part of the COMAND infotainment system. This system detects and records more than 80 vehicle-specific sets of data ten times per second.
One of the major updates is the new AMG DYNAMICS driving mode. This new mode optimizes the transverse dynamics to provide higher lateral acceleration, better traction, and load change reactions. The system is able to anticipate vehicle behavior based on the driver's actions and a series of sensors and make the changes in the settings accordingly.
The pricing and availability dates of the 2020 AMG GT range and the AMG GT R Pro have not been announced yet.
Source: Mercedes-AMG
Comments
comments