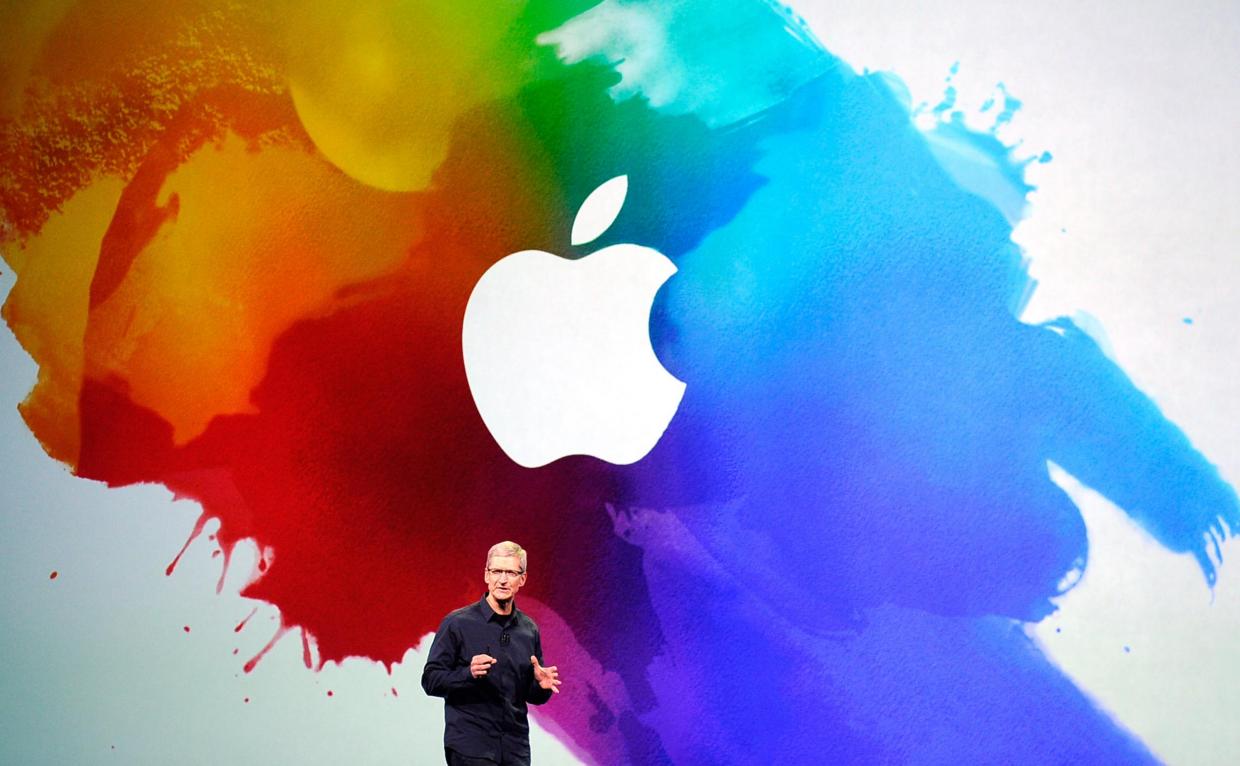 21 March 2016, Cupertino San Francisco : Much anticipated and newly launched Apple iPhone SE Device is the most powerful 4-inch handset ever made. Apple also debuted new Watch straps and is set to launch new iPad Pro.
Brand new iPhone SE looks almost identical in design to the iPhone 5s, including the chamfered, sharper edges of the device. The only difference is those edges will be finished in matte, unlike the iPhone 5s.
The phone will come in space grey, silver, gold and rose gold.
The new, smaller model will include an NFC chip for Apple Pay, alongside the much-faster A9 processor and M9 motion co-processor. This means that the phone will see speeds similar to the iPhone 6s, and will also be equipped with always-on "Hey Siri" functionality.
Apple also said that it has been able to reach LTE speeds that are 50 percent faster than previous generations.
The camera will also see upgrades, with a 12-megapixel sensor and the ability to capture 4K video. However, the camera sits flush against the back of the device like the iPhone 5s, rather than protruding a bit as it does on the iPhone 6 and 6s models. With that camera comes the ability to capture and view Live Photos, Apple's GIF-style feature that captures a couple seconds of video before and after the picture is taken to result in a moving, video-like final product.
Pre-Orders to open on March 24. $499 for 64GB, $399 for 16GB.
Via techcrunch
Image Getty Images
Comments
comments