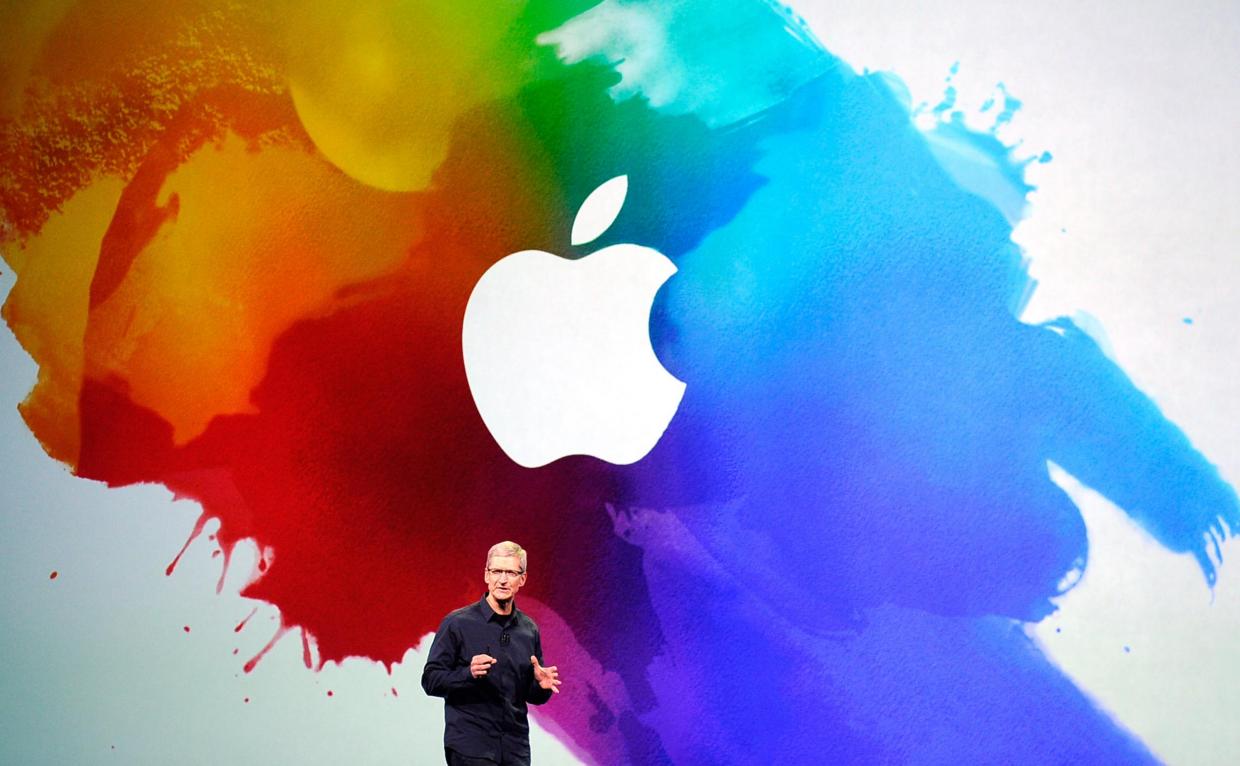 21 March 2016, San Francisco : In about an hour, Apple Inc is expected to launch a smaller, cheaper iPhone aimed at emerging markets and possibly China, the world's biggest buyer of smartphones, as it looks to reverse a decline in worldwide sales of its most important product.
It might give the world's best-known technology company a boost in the fast-growing Indian, Middle East and African markets, but also risks cutting its average phone prices and profit margins.
A look at the rumoured features of iPhone SE shows that the smartphone will be no slouch. Among the features prospective buyers can expect from iPhone SE include: the A9 processor that powers the flagship iPhone 6S, Touch ID fingerprint sensor, support for Apple Pay and Live Photos, and 12MP camera resolution with iPhone 6-like quality.
However, these features make iPhone SE seem like old wine in new bottle. Moreover, it will not have 3D Touch, the headlining feature of iPhone 6S and iPhone 6S.
"The iPhone SE provides a new incentive to upgrade for iPhone holdouts who don't want a large-screen phone," said analyst Bob O'Donnell of TECHnalysis Research.
A less expensive iPhone could appeal to emerging markets customers, said O'Donnell, but is not a sure-fire hit, as it may still be pricier than competitors running Google's Android system, and many in emerging markets have already developed a taste for larger screens.
The price is unknown, but it's likely that the SE will be on the slightly cheaper end of the spectrum, compared to flagship phones like the 6S.
A new 16GB 5S will cost you $547 from Apple's website, so expect the SE to be somewhere in that ballpark.
The company is also expected to introduce a smaller version of the iPad Pro, the tablet line Apple first introduced last year that was intended as a sort of laptop-replacement, with keyboard and stylus accessories. The first iPad Pro had a 12.9-inch screen; reports suggest that the model introduced Monday will have the same 9.7-inch screen as the current iPad.
Image : Getty
Comments
comments