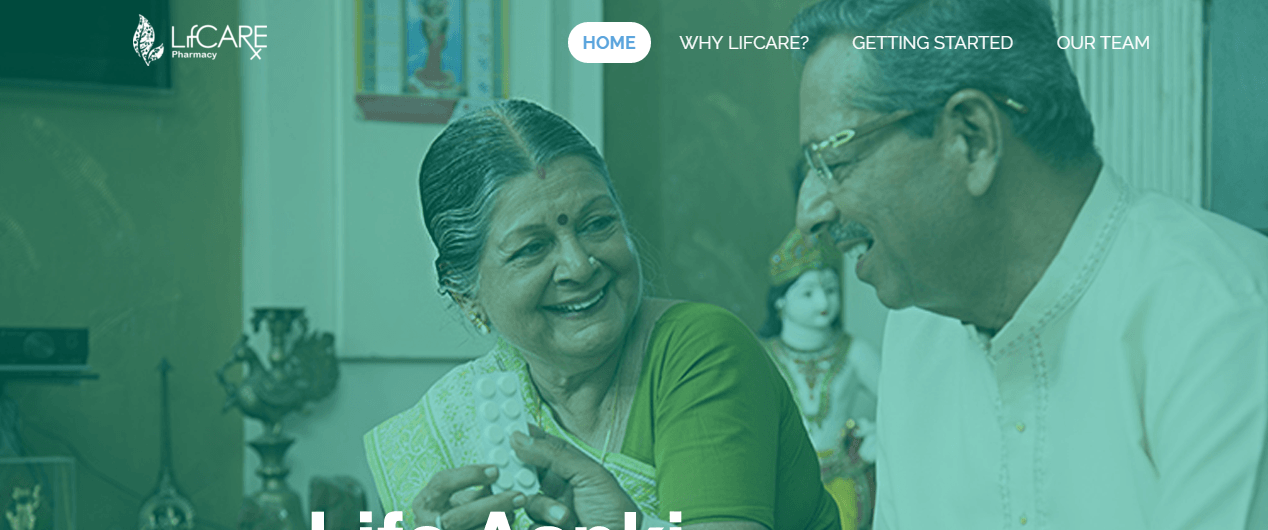 21 March, 2016, Jaipur: LifCare, a full service chronic pharmacy, has raised seed capital from a group of investors. The round was led by Rajul Garg , a veteran in healthcare investing with lead investments earlier in Qikwell, HealthKart & Cygnus Medicare. Other investors include Alok Mittal (ex-Cannan Partners), Rishi Mandawat (Bain Capital), Dheeraj Jain (Partner- Redcliffe Capital, London) , Kunal Shah (CEO, FreeCharge), Sandeep Tandon and Dexter Angel Circle among others.
LifCare was founded by Rohit Mohta, Deepesh Rajpal & Krishna Killa. Currently, company operates with the team of 40 members and plans to hire new talent in the coming years.
Patients register with LifCare once with their medicine list & prescriptions and then their pharmacists manage everything from proactive refills to making sure adherence ratios are maintained. LifCare has also done packaging innovations which allow patients to better understand their medicines, its use as well as its administration.
"LifCare is disrupting how patients with chronic illness are served – its solving a real problem that patients face. It's a fresh approach beyond chemists & e-pharmacies that exist in India. I especially like how patient care is at the center of how they serve their subscribers," said Rajul Garg.
"Keeping track of medicinal supplies, getting authentic and genuinely priced medicines month after month and service with real care is something which is invaluable to our patients. We also make sure our patients are more informed about the medicines they take" said Krishna Killa, founder & CEO, LifCare.in.
Comments
comments