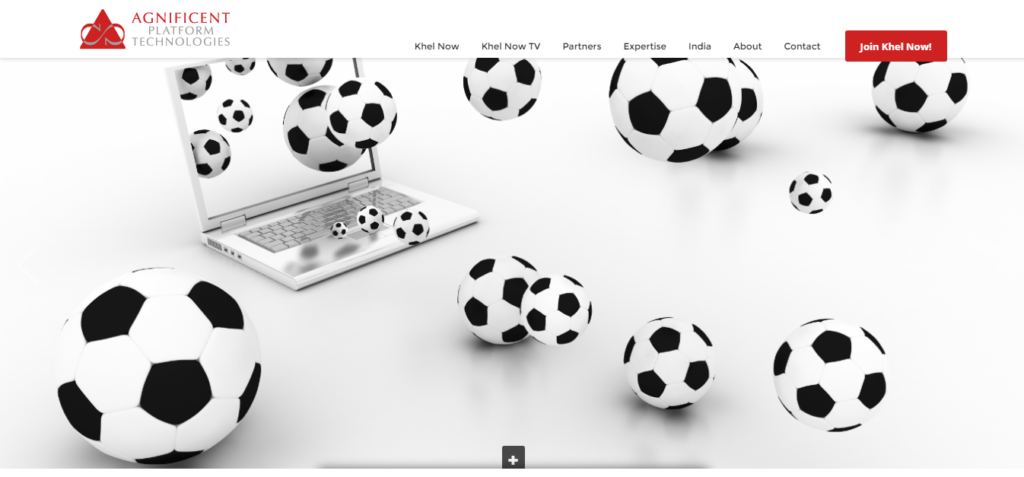 NEW DELHI: Agnificent Platform that runs Khel Now, a social platform that connects sports enthusiasts and businesses has raised $350,000 from Anglian Omega Network.
The company plans to use the fresh capital to increase users and partners and strengthen its technology.
According to reports by Live Mint, Dhruv Ratra, co-founder and chief executive officer at Khel Now said, "We have worked with Anglian in a variety of capacities over the years both in India as well as in other parts of the world. They have a proven track record of helping grow and operate sports businesses of various types — from professional clubs to grassroots academies. With this investment, we will be able to continue our growth and attract new users and partners to the global Khel Now platform,"
"While we have had tremendous success reaching out to engaged fans we want to continue making inroads in to local schools, colleges, youth academies and other grassroots initiatives across India and beyond," Ratra added, as per Live Mint Reports.
Headquartered in New Delhi, Khel Now is a Digital Mobile & Social Platform whose aim is to connect sports fans and businesses (such as sports marketers, publishers, merchants, academies, clubs, coaches, etc.) to one another initially across India and South Asia, and then various other geographical counterparts. Khel Now will also be able to support Anglian's Facebook and Twitter followers and business partners, professional football clubs and athletes, grassroots academies and coaches as part of the deal.
Also Read: PurpleDocs Raises Funding From KellyGamma, Lead Angels
Yelp Launches A New Developer Program: Yelp Fusion
Comments
comments