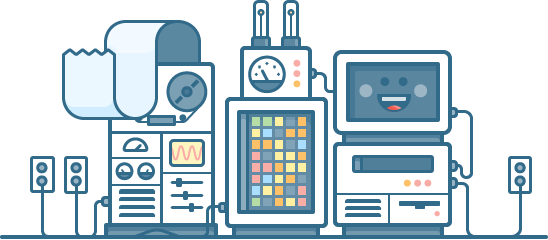 21 September 2016, USA :
Yelp Inc., the company that connects consumers with great local businesses, is announcing the launch of a new developer program to meet increasing demand for local data and content for mobile apps, platforms, products and services.
Yelp Fusion includes access to much broader content and sophisticated search tools for developers and partners and a new initiative to integrate the Yelp Fusion API into developer curriculum and education.
Yelp now gives developers more photos at a much higher quality as well as more review content and the ability to easily feature restaurants that offer food ordering for delivery. Helpful attributes like hours of operation and pricing are now also available in the Yelp Fusion API for the first time.
"As devices and services are increasingly expected to be locally aware, Yelp content is more important than ever. We are delighted at the amazing array of independent developers, startups and industry leaders who want to integrate Yelp content," said Chad Richard, SVP Business & Corporate Development at Yelp. "We have had over 1,000 developers involved in the Yelp Fusion public beta program. We can't wait to see these new experiences roll out."
Yelp was founded in San Francisco in July 2004. Since then, Yelp communities have taken root in major metros across 32 countries. By the end of Q2 2016, Yelpers had written approximately 108 million rich, local reviews, making Yelp the leading local guide for real word-of-mouth on everything from boutiques and mechanics to restaurants and dentists.
Yelp content has been used by thousands of startups and some of the largest companies in the world, including Apple, Twitter, Microsoft, BMW, and Mercedes-Benz, for a broad array of products including augmented reality devices, in-car navigation, artificial intelligence, virtual assistants, transit, navigation, messaging, data visualization, local search, and even robotics.
Also read-