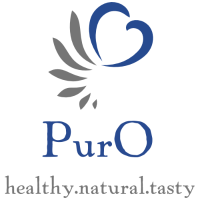 22 August 2016, India :
Former Torrent Pharma executive Ruchir Modi's wellness startup Puro Wellness has raised Rs 250 crore from Gujarat-based conglomerate Torrent Group.
As per the executives cited earlier, the fund is for the venture's five year growth plan, but a large chunk of it will be utilised in the first year of operations. The fund is mainly for a marketing blitzkrieg campaign, R&D and working capital.
Puro Wellness is developing nutritional supplements that are meal replacements for salt, sugar, spice, rice and other products.
Ruchir Modi, executive director at Torrent Pharma, recently quit the organisation after 13 years. At the time, Torrent Pharma said that Modi had decided to purse alternative business/professional opportunities.
Also read-