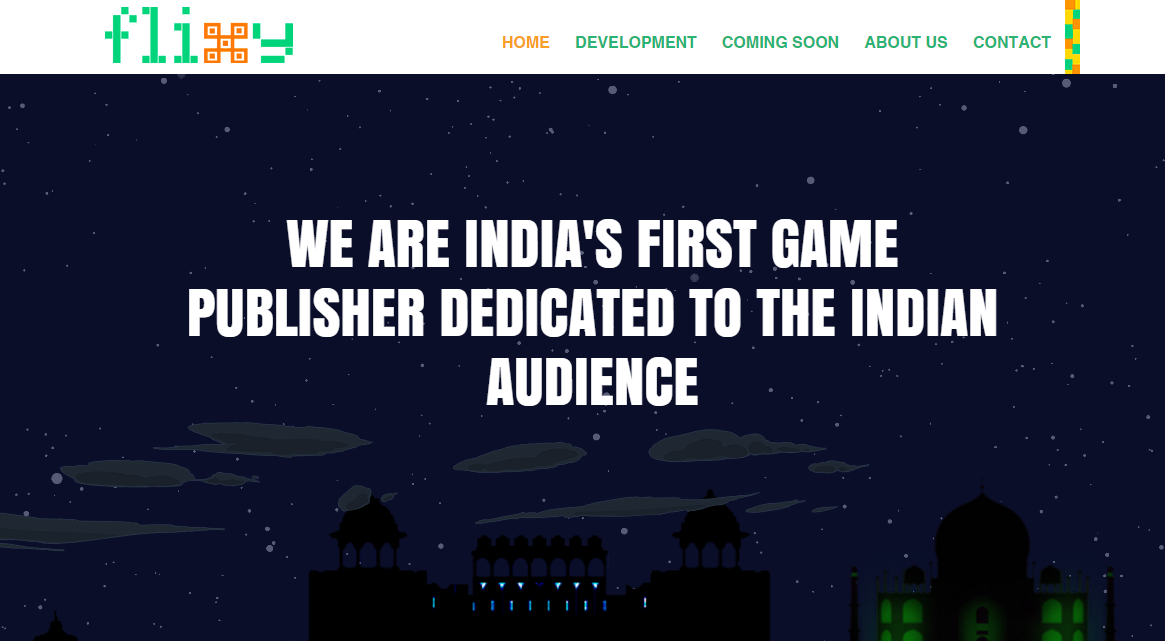 22 September 2016, India :
Bengaluru-based Flixy Games raised $425,000 seed funding from Rebright Partners. The Japanese firm primarily invests in internet and mobile startups in Southeast Asia and India.
Flixy, which consists of six people, is led by Felix Manojh, a former product manager at Zynga, who established the firm in March 2016.
While talking to inc42, Felix Manojh, said, "High-quality games that also compliment the theme are growing lesser in number day by day. The bar is set very high on international games, but the same cannot be said for India. My team and I, we wish to change that and give Indians the high quality gaming experience on their phones, with games that also cater to our very unique aesthetic."
Takeshi Ebihara, Founding General Partner of Rebright Partners, said, "Flixy is positioned to capitalise on the tremendous potential of the Indian gaming industry through its one of kind publisher partnerships with strong gaming studios from Asian countries like Japan, Korea etc. We strongly believe that gaming in India is about to witness revolutionary growth on the back of cheaper 4G data and smartphones. Felix and his team have a solid foundation in releasing world class games with their experience at Zynga and we are excited to back their vision."
Flixy partnered with Japanese gaming studio Axelmark to launch their first game, 'Avatars Clash: Come on Mahaar'. It will utilize the funds to operate the game, including managing customer support and devising monetisation strategies as reported by ET.
Also read-
Comments
comments