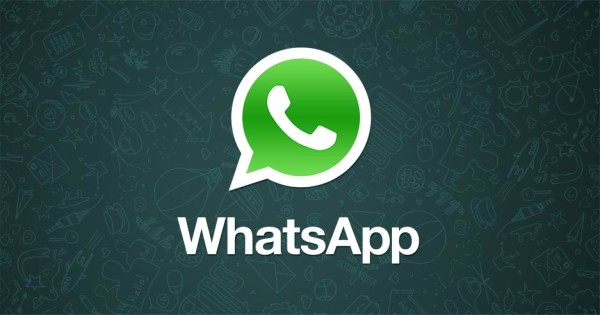 23 September 2016, India :
The Delhi High Court on Friday allowed WhatsApp to roll out its new privacy policy but on one condition, it cannot share data of its users collected up to September 25, 2016.
"Having regard to the complete security and protection of privacy provided by Respondent 2 (WhatsApp) initially while launching Whatsapp and keeping in view that the issue relating to the existence of an individual's right of privacy as a distinct basis of a cause of action is yet to be decided by a larger bench of Supreme Court, we consider it appropriate to issue the following directions to protect interest of users of WhatsApp," the bench said according to news agency PTI.
In an effort to regularise the messaging space, the Chief Justice of the Delhi High Court-led bench has asked the Centre and the telecom regulator "to consider bringing messengers like WhatsApp under the statutory regulatory framework."
A bench of Chief Justice of the Delhi High Court ordered WhatsApp to delete data of users who choose to opt out of WhatApp's policy changes before Sept. 25. Furthermore, WhatsApp was asked to not share data collected before Sept. 25 with Facebook even for those users who are not opting out of WhatsApp's new policy, which comes into effect on Sept. 25 as per PTI reports.
WhatApp's new privacy policy allows it to collect and share information of its users' with Facebook and all its group companies for the purpose of commercial advertising and marketing on its platform, according to information provided by the messaging service on its blog post. This includes sharing of phone numbers and information on a user's contact list in violation of the user's privacy. Source- PTI
Also read-