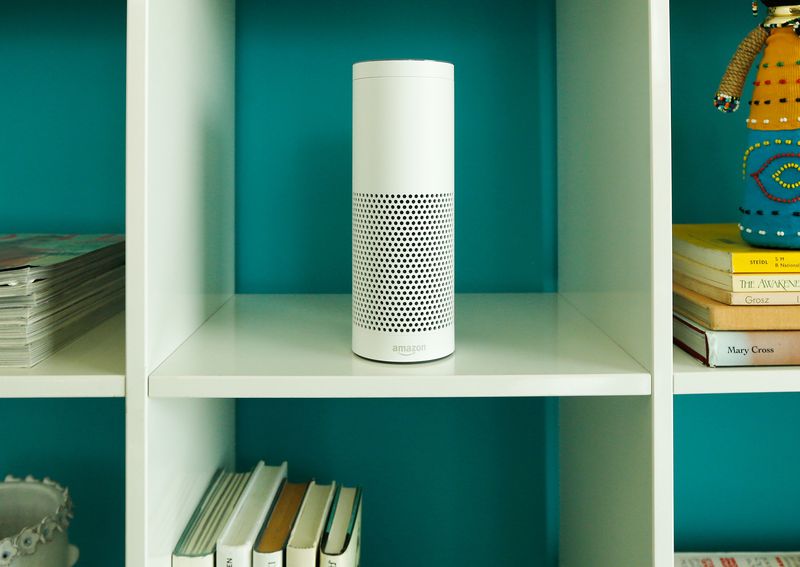 23 September 2016, USA :
Apple Inc. is pressing ahead with the development of an Echo-like smart-home device based on the Siri voice assistant, according to people familiar with the matter said to Bloomberg.
Amazon's Echo speaker has been the surprise hit of the past couple of years, taking the awfully fragmented smart home tech market and giving everyone a central device to communicate with.
The prototypes are said to include facial recognition sensors for user identification, plus advanced microphone and speaker technology to combat perceived shortfalls of Amazon's Alexa voice recognition family reported Apple insider.
Apple has already laid much of the groundwork for creating what we might call a Siri speaker, having opened up Siri to third-party developers and also made it available on macOS computers as well as mobile iOS devices. Source- Bloomberg
Also read-