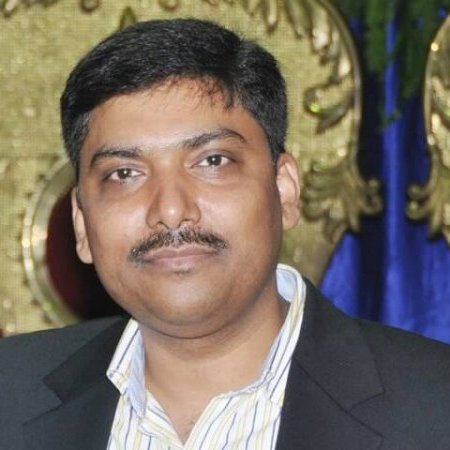 23 September 2016, India :
Ecom Express Private Limited, a leading logistics solutions provider for the ecommerce industry, has appointed Dilip K Sharma as Senior Vice President and Head-Country Operations.
Dilip will work closely with the Leadership team in spearheading Operations with technology led solutions, validation tools thereby ensuring productivities and efficiencies across the value chain.
T. A. Krishnan, Chief Executive Officer, Ecom Express Private Limited said, "Dilip brings tremendous experience and dynamism along with years of rich industry experience. We are certain that his contribution to the Ecom Express growth narrative will be significant and that he will be a perfect synergistic match for our existing team. As we continue to grow as an organization and to support our customers, his contribution will be pivotal to our sustained growth."
Dilip K Sharma said, "I am glad to be a part of this enthusiastic and diligent team at Ecom Express. I hope to leverage my learnings from my experience on execution of key operating strategies to transform the business into a high performance organization."
With this new appointment, the Company has further strengthened its senior leadership team which has seen expansion with many recent appointments.
Ecom Express Private Limited is a leading logistics solutions provider to the Indian e-commerce industry. Headquartered in Delhi, Ecom Express was incorporated in 2012 by T.A. Krishnan, Manju Dhawan, K. Satyanarayana and Sanjeev Saxena.
Ecom Express uses its cutting-edge technology and automation solutions to enable first mile, pickup-processing, network optimization and last mile delivery. With a team size of over 14,000 members, Ecom Express is poised to service over 15,000 pin codes covering more than 2,000 towns and cities over the next 2 years.
Also read-