Techstory brings you this week's top stories which you might have missed! So start your Sunday by updating your knowledge with these top news that happened this week across the globe! And Yes it'll take just few minutes to go through this! Get Wisdomatic!
So in this week we saw Zuckerberg getting richer, biggest mergers happening be it AT&T-Time Warner or Makemytrip-GoIbibo, there were several startups who raised funds, All this and more :
Mark Zuckerberg is Fifth-Wealthiest in the World; Makes $1.6bn in a Week!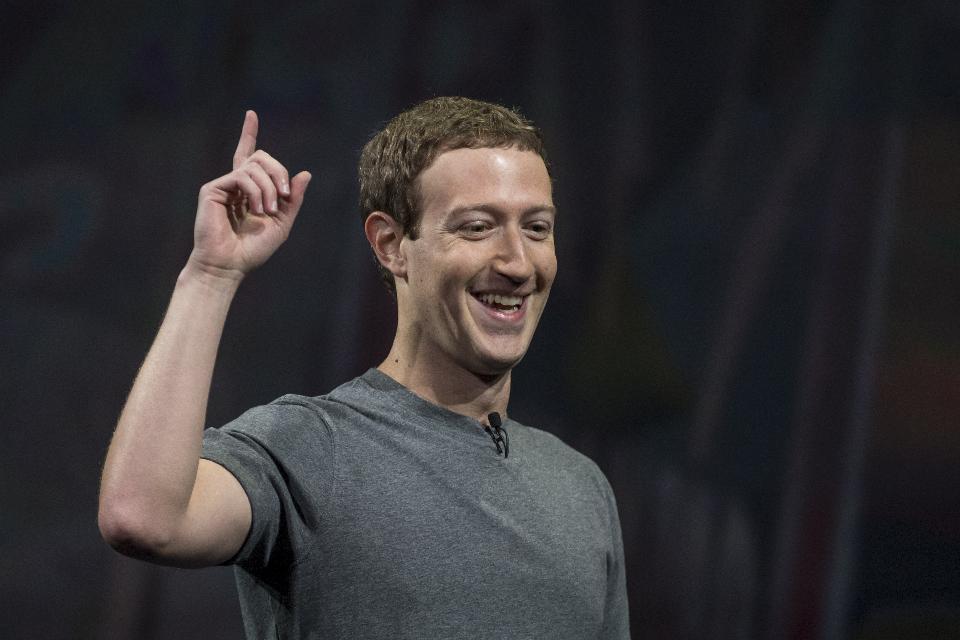 Mark Zuckerberg might be the happiest man right now, He's the Founder/CEO of Facebook, Happily married to Priscilla Chan, his baby just said the first word 'dog', his charitable trust is going right on track and he made some huge amount of money this week!
As Forbes reported, Mark Zuckerberg's net worth increased by more than $1.6 billion to an estimated $56.6 billion; he is currently the fifth-wealthiest person in the world, according to FORBES' real-time ranking of The World's Billionaires, ahead of Mexico's Carlos Slim, once the planet's richest person.
AT&T Might Acquire Time Warner in One of the Biggest Deal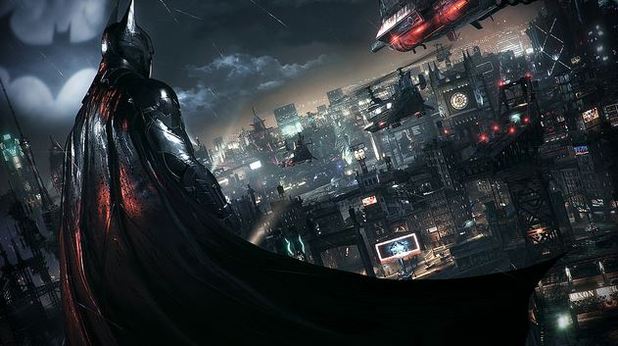 AT&T Inc. is in advanced talks to acquire Time Warner Inc., according to people familiar with the matter, a deal that would create a new hallmark in the rapidly converging realms of media, communications and the internet as per WSJ reports.
AT&T could come to own all of Warner Bros., which includes not only the Warner Bros. movie studio (which produced the hit "Harry Potter" films) but also New Line Cinema (which is responsible for the "Lord of the Rings" films). Warner Bros. also controls DC Comics, meaning AT&T would have the rights to Batman, Superman, Wonder Woman and a whole host of other pop culture icons.
MakeMyTrip, Ibibo Announce Merger ; One of the Biggest Deal in India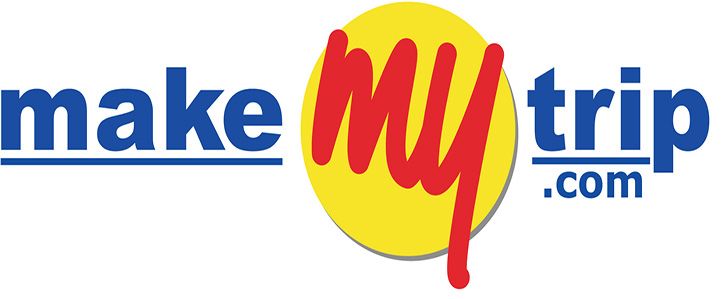 Two leading travel groups in India, MakeMyTrip, Ibibo Group, have agreed to pursue a transaction that will combine the two businesses under MMYT, creating one of the leading travel groups in India that provides a one-stop shop for all Indian travellers and serves as a critical partner for travel industry suppliers.
Actofit Raises $750,000 from Next Orbit Ventures Fund, Nilesh Jain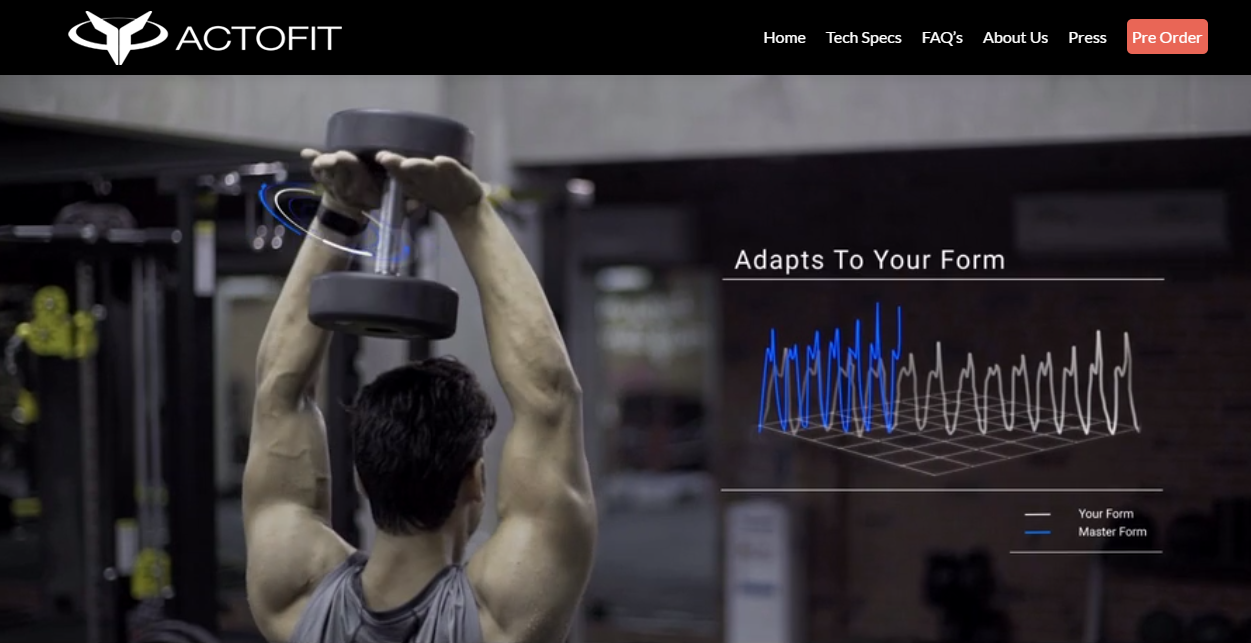 Wearable technology startup Actofit Wearables has raised $750,000 its pre-Series A round of funding, which was led by venture capital firm Next Orbit Ventures Fund and angel investor Nilesh Jain.
"The latest funds will be used for Actofits commercial launch in the markets as well as for marketing, inventory building, team expansions and new product developments and partnerships," Pratik Saraogi, CoFounder & CEO told Dealstreetasia.
Online Furniture Rental Company Furlenco Raises $30 mn from Exisiting Investors

Bangalore-based online furniture rental startup Furlenco has raised $15 million in its Series B round of funding. The round was led by existing investor Lightbox Ventures along with Axis Capital Partners, a Hong Kong-based venture capital fund.
Furlenco is changing the way people access furniture. It offers furniture on rent and are setting new industry standards in the process. The products feature award-winning design, and it delivers in as quickly as 72 hours.  The fresh funds will be used to expand beyond Bengaluru, Mumbai and Pune, where Furlenco currently operates, to Delhi and Hyderabad in the next 12 months as well as expand its product offerings.
BabyChakra Raises Series-A Funding from Seattle-based RoundGlass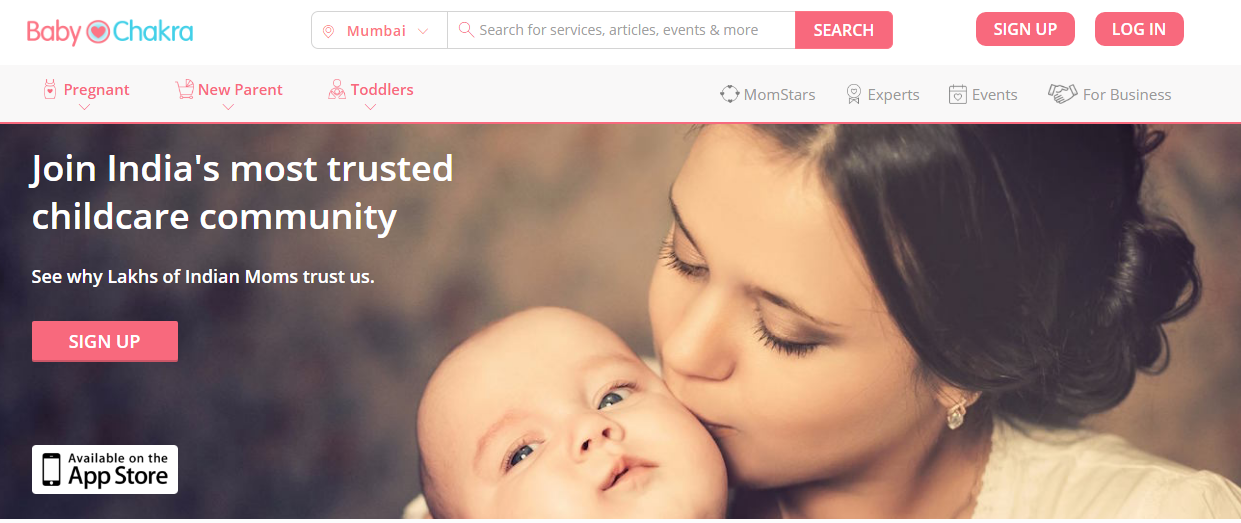 BabyChakra, a social discovery platform for young parents in India, has raised its Series-A funding from Seattle-based RoundGlass. The funding will help BabyChakra invest in product development, strategic hires and to creating localized content.
BabyChakra is the first-of-its-kind and the largest parenting platform in India for pregnancy and childcare. The company's goal is to become the go-to site& APP for resources and information on parenting and early childhood development.