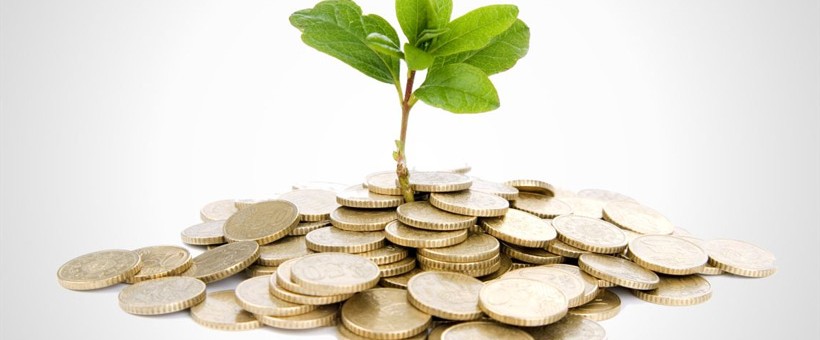 24 August 2016, India :
Kstart, a unique seed program by India's leading VC firm Kalaari Capital, has invested $100,000 in Advenio Technosys and $500,000 in GuaRented.
"We are excited to support disruptive solutions like Advenio and GuaRented at Kstart. I am glad that we have been able to attract such a diverse set of companies in such a short span of time," said Vani Kola, MD of Kalaari Capital.
Advenio aims to provide artificial intelligence, deep learning, and machine learning-based computer assisted detection (CADx) for diagnostic clinical imaging. Their vision is to bring equitable healthcare to the masses. The smartphone-based software solution can be scaled across various healthcare specialties, and drastically reduces the cost of diagnostics. Advenio, founded by Mausumi Acharyya, is the winner of the #StartupGirlsChallenge conducted by Kstart last quarter.
"It is a pay-as-you-go service for consumer durables," said Harshwardhan Raikwar, CEO of Bengaluru-based GuaRented."We are tackling supply through a unique model called applied crowdfunding. We ask individuals to fund these assets for a share in the revenue. Whatever returns we get, we will share the revenue accordingly," he said.
GuaRented is a rental marketplace that caters to the fast growing community of people not looking to own things, either due to financial constraints or simply because they are constantly on the move and desire an asset-light lifestyle. Committed to the 'asset-light' approach, the company themselves have structured their business on minimal inventory ownership. Instead, a crowdsourcing model has allowed them to invite individuals to bear ownership of the appliances, while they manage the operations and rentals.
"We are into development of artificial intelligence-based software for diagnosing medical images. We try to find out abnormalities in clinical images," said Mausumi Acharyya, CEO of Advenio Technosys.
"There is a shortage of qualified clinicians, both in India and abroad. Our software is a prescreening solution. In the rural areas, you can use this to read reports. We are currently working on retinal images," she said.
Also read-